Does your home have a foul odor you can't get rid of? Some stubborn smells need more than a little baking soda and a vacuum cleaner. At Midwest Comfort Homes, we offer restoration services in Kansas City and know just how difficult some problems (and smells) can be to resolve.
Tip #1 – Identify the Source
If your home suffered a flood or fire, your problem is more than just a smell. You need professional flood or fire damage restoration in Kansas City to make your home safe to live in again.
If you can't identify the source of the smell, it may be mold, a dead animal, or an unidentified funk from a previous resident of your home. Do your best to identify the source of the smell and treat the problem at its source.
Tip #2 – Deep Clean Your House
Vacuum, mop, dust, throw out garbage, and scrub the bathrooms. If your house is dirty, you will have more trouble distinguishing your problematic smell from the typical smells of a dirty house.
Tip #3 – Have Your HVAC System Cleaned
Houses that spent a significant time empty and with the HVAC system turned off occasionally develop smells inside their HVAC system and HVAC ducts. Have a professional HVAC company clean and sterilize your entire system and ductwork.
Tip #4 – Clean or Replace Upholstery and Carpet
Do you have older carpets or upholstered furniture? They may have absorbed the smell that is bothering you and remain unpleasant even after the original source of the smell has been removed. Have them professionally cleaned. If that doesn't work––throw them out.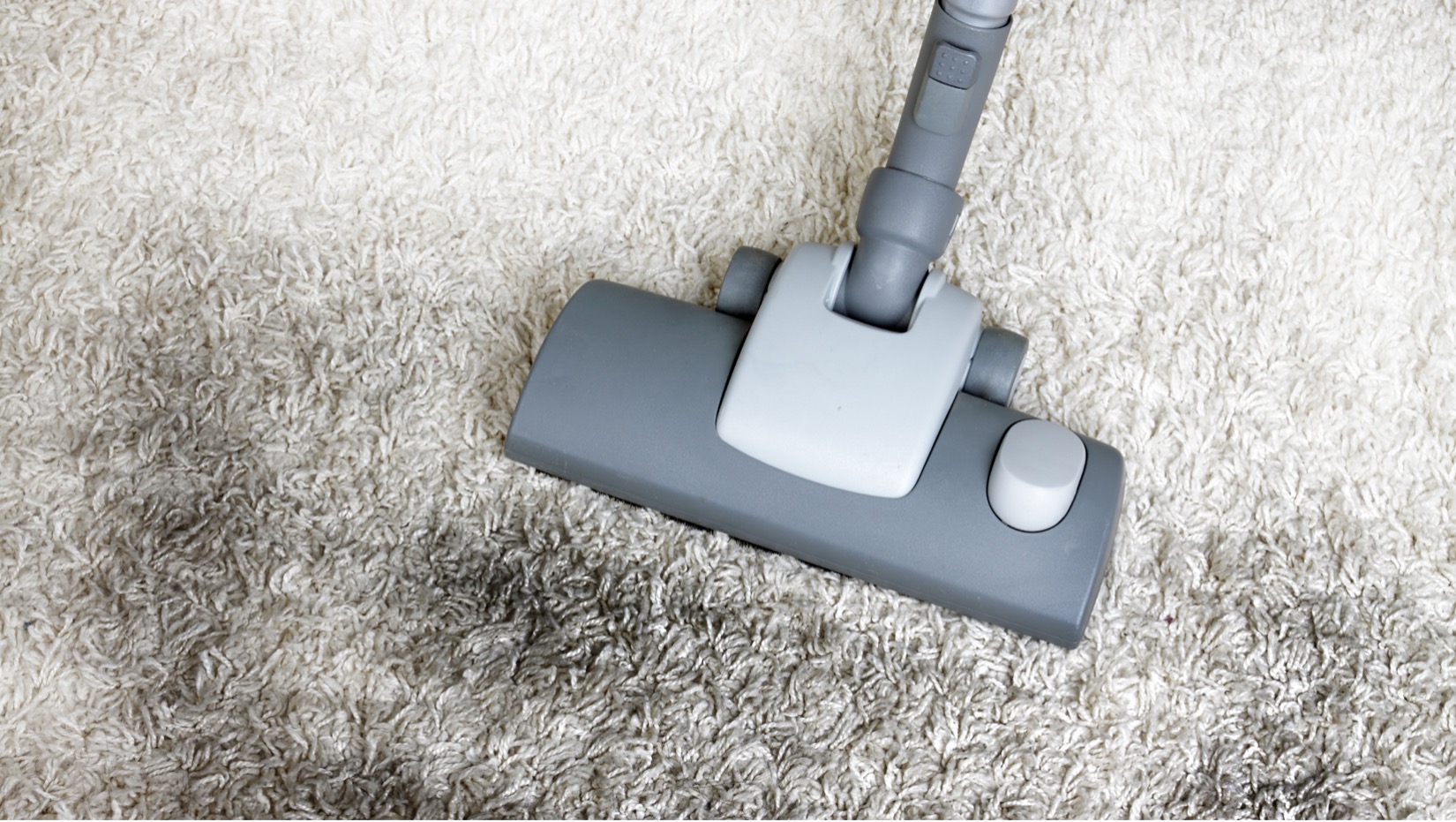 Call a professional if you have tried your best but haven't succeeded. At Midwest Comfort Homes, we help clients restore their homes after storms, floods, and trauma or biohazard events.
Hopefully, your home will never flood, but if it does, we are ready to assist. We love helping people repair their homes and businesses. As an experienced building restoration company in Kansas City, we can help you quickly get your home repaired after a flood or offer fire and smoke damage restoration in Kansas City as needed. Whatever you need, we are here to help.
It's Not Business; It's Personal
The desire to help families recover from a disaster is the driving force behind Midwest Comfort Homes. We are not just another company offering water damage restoration in Kansas City; we are here to support you during this emotional time. We want to help you get back into your home as quickly as possible. Because we know better than most that this isn't business, it's personal.
Call us, and we can get your home back together again. We are a fully licensed residential and commercial restoration company in Kansas City with years of experience helping people like you.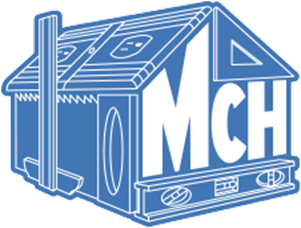 MIDWEST COMFORT HOMES • 1100 SW 24th Street Court • Blue Springs, MO 64015