Residential Restoration Services
Midwest Comfort Homes offers full service when it comes to wind or hail damage restoration.
Our certified estimator will assess the damages. Midwest Comfort Homes will do a complete roof replacement, or a simple patch if that is all that is necessary. Midwest Comfort Homes will not only replace damaged shingles, but our experienced staff will address any additional damage that occurs during a wind/hail storm, including replacing gutters, siding, windows, paint, awnings, and HVAC systems. One phone call to Midwest Comfort Homes is all it takes to ensure your loss will be handled professionally and timely.
Midwest Comfort Homes Restoration is proud to have achieved its status as an Owens Corning Platinum Preferred. Only the top three percent of roofing contractors have qualified for these prestigious statuses. These manufacturers develop the programs to help customers find a quality roofing contractor that is reputable and dependable. To qualify, applicants must prove that they are licensed, insured, and have a proven reputation. They also must be committed to ongoing professional training. Midwest Comfort Homes has met all of these requirements and is gratified that this honor helping establish the company as a top roofing contractor in the Midwest. Our team strives to provide quality work and excellent customer satisfaction.
Our goal is to have you back in your home as soon as possible. Call (816) 988-8297 to start your restoration today.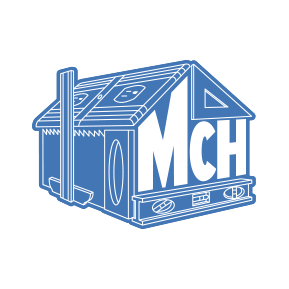 Our goal is to have you back in your home as soon as possible.
Midwest Comfort Homes is a locally owned and operated disaster restoration & remodeling company serving home and business owners throughout the Kansas City metro, and Jackson County Kansas area. Our highly trained staff can help you coordinate the mitigation, insurance, and restoration process needed to repair your home or business. Our goal is to get your life back to normal, as quickly as possible.
Commercial Restoration Services
Midwest Comfort Homes also offers mold damage restoration services for your business. While the process is very similar to residential restoration, we can also help you get your business back up and running as quickly as is possible. Call (816) 988-8297 to start your business restoration process today.
Roof Damage Restoration Process
Here is our list of steps that we recommend to our clients.
While you wait for mitigation and restoration to begin on your house, there are a few tasks you can do around your home after finding mold damage.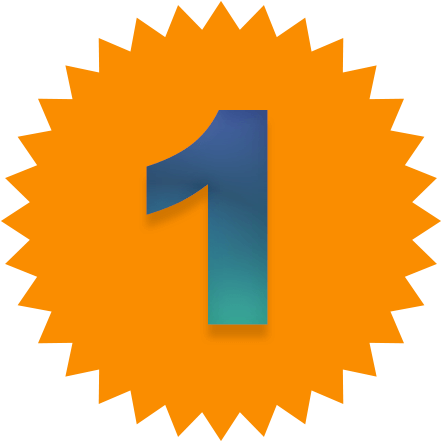 Take Photos and Videos of the Damage for Insurance Purposes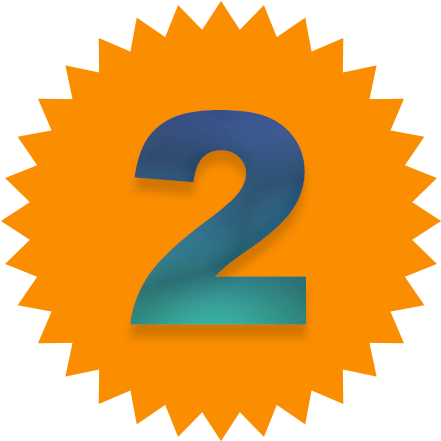 Turn off the HVAC to stop air circulating in the home.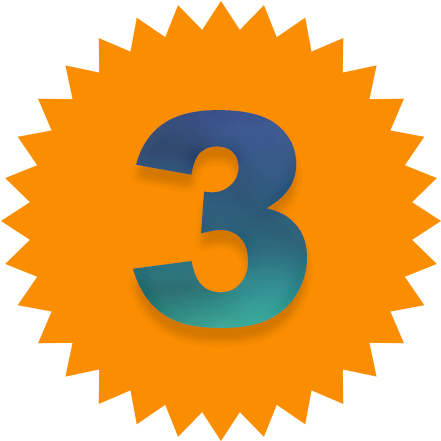 Place plastic over your vent registers.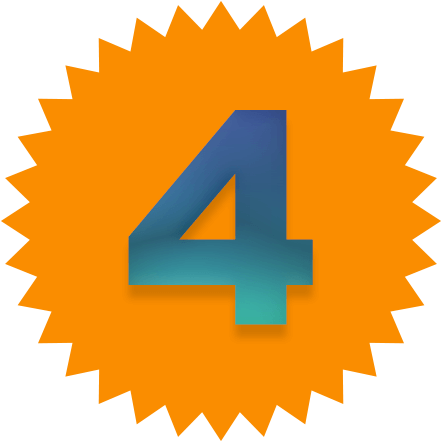 Use rubber gloves to remove undamaged goods from the area.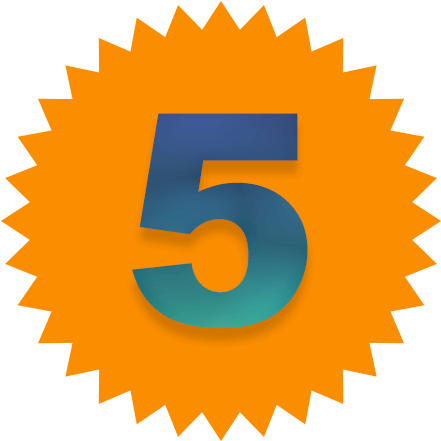 Open windows to increase air ventilation.
We're Here
Because We Care
The staff at MCH doesn't just have experience in disaster restoration, they also have experience as a disaster customer. Co-owner Travis Thonen was just a child when a fire destroyed his home. Watching his mother be pressured by restoration companies left a mark. When Travis founded MCH, he vowed to be the company that cared. No pushing, no pressure. Just help when you need it.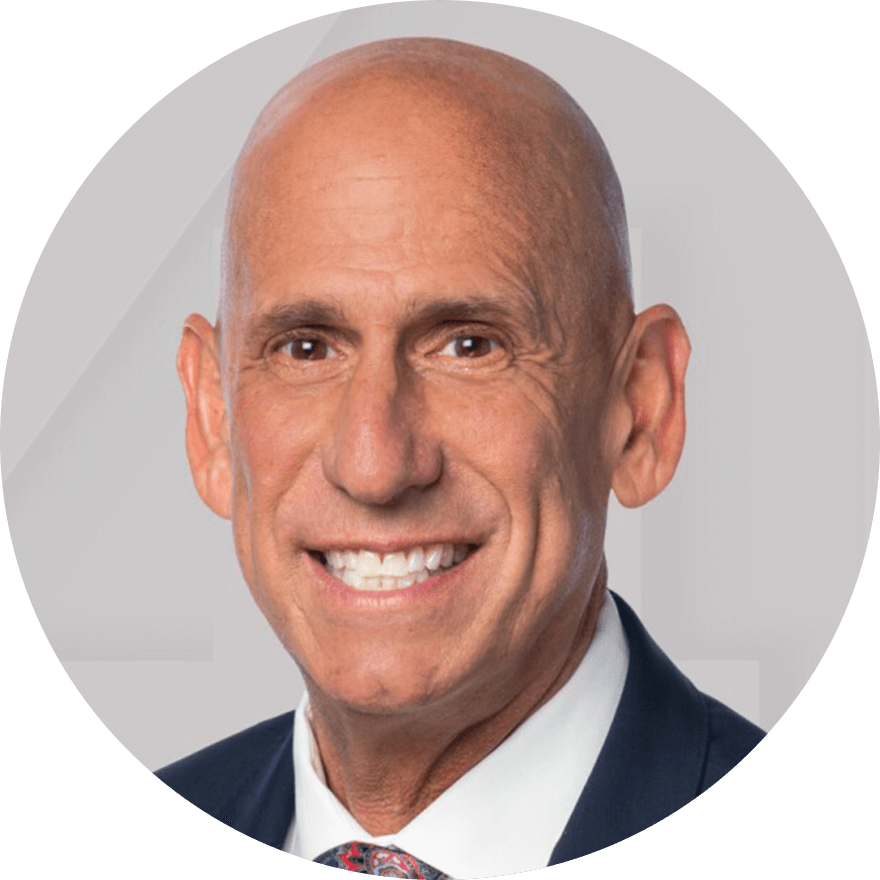 Gary Lezak
TESTIMONIAL
"We found water pouring through light fixtures and the ceiling. It was recommended to us to call Midwest Comfort Homes. The owner came to our house the next day, and in an instant we experienced a feeling of comfort and confidence. The staff was top notch. The final result was a house that seemed brand new!"
Read more about Gary's story
What Our Clients Are Saying