Residential Restoration Services
Severe weather can cause major damage to your home through high winds, hail and heavy rain. The roof of your home is especially susceptible to falling limbs and hail. Consequently, holes in the roof or broken windows can allow rain to enter into your home. The resulting water damage can ruin your personal items and cause structural issues.
Midwest Comfort Homes is experienced in all aspects of storm restoration. Whether you need help removing a limb from your roof or a complete roof replacement our restoration experts are there with you every step of the way. We will work with your insurance adjusters to make sure your restoration bid is approved quickly, so you can get back into your home as soon as possible.
Call (816) 988-8297 so we can help you navigate the restoration process after the fire is fully extinguished.
Our goal is to have you back in your home as soon as possible.
Midwest Comfort Homes is a locally owned and operated disaster restoration company serving home and business owners throughout the Kansas City metro, and Jackson County Kansas area. Our highly trained staff can help you coordinate the mitigation, insurance, and restoration process needed to repair your home or business. Our goal is to get your life back to normal, as quickly as possible.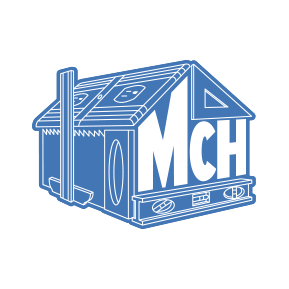 Commercial Restoration Services
Midwest Comfort Homes also offers storm, wind and hail damage restoration services for your business. While the process is very similar to residential restoration, we can also help you get your business back up and running as quickly as is possible. Call (816) 988-8297 to start your business restoration process today.
Storm, Wind & Hail Restoration Process
While you wait for mitigation and restoration to begin on your house, there are a few tasks you can do around your home after finding storm damage. Remember, do not re-enter your home after a storm damage until told it is safe to do so. And do not attempt to wipe soot off the walls—It is needed for the insurance adjuster to assess the damage.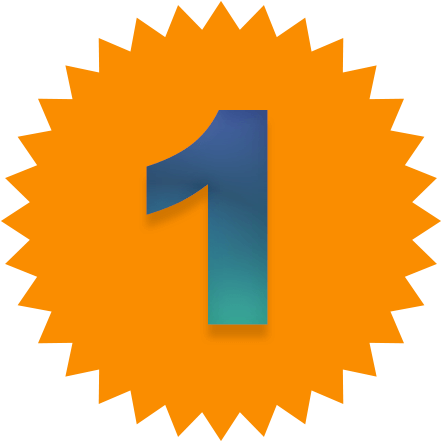 Take Photos and Videos of the Damage for Insurance Purposes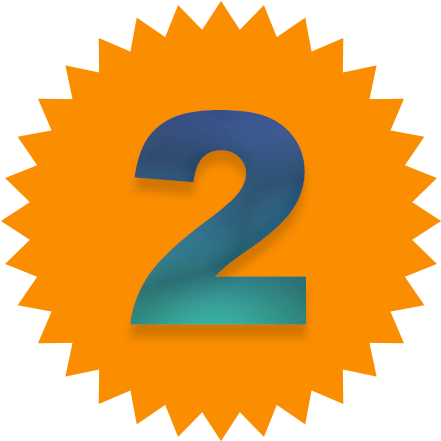 Turn Off Or Unplug Appliances If The Power Goes Out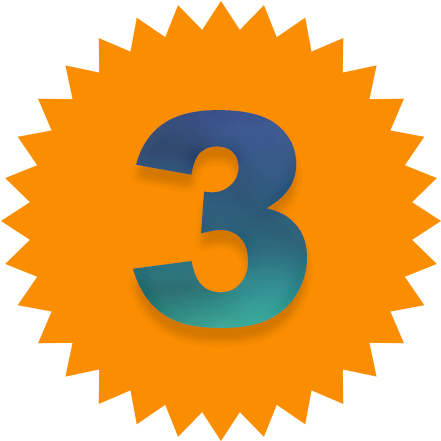 Mop Or Wet Vac Any
Excess Water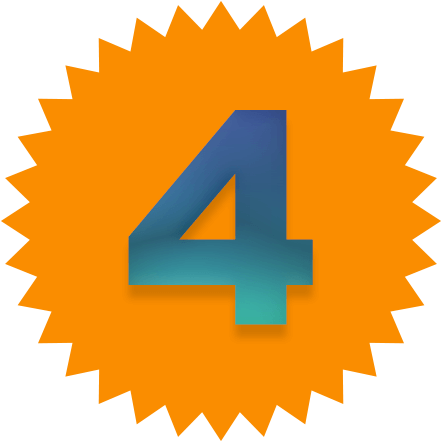 Clean Up Any Debris Or Broken Glass Caused By Fallen Limbs Or Hail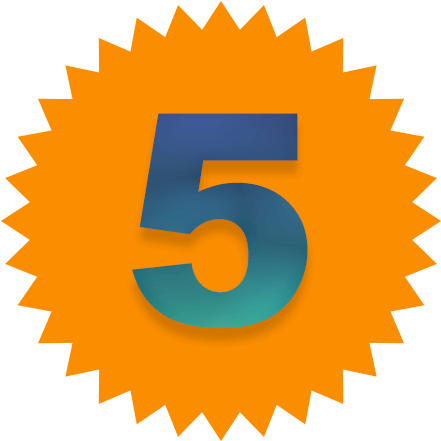 Turn On Fans To Dry Out Water Damaged Rooms
We're Here
Because We Care
The staff at MCH doesn't just have experience in disaster restoration, they also have experience as a disaster customer. Co-owner Travis Thonen was just a child when a fire destroyed his home. Watching his mother be pressured by restoration companies left a mark. When Travis founded MCH, he vowed to be the company that cared. No pushing, no pressure. Just help when you need it.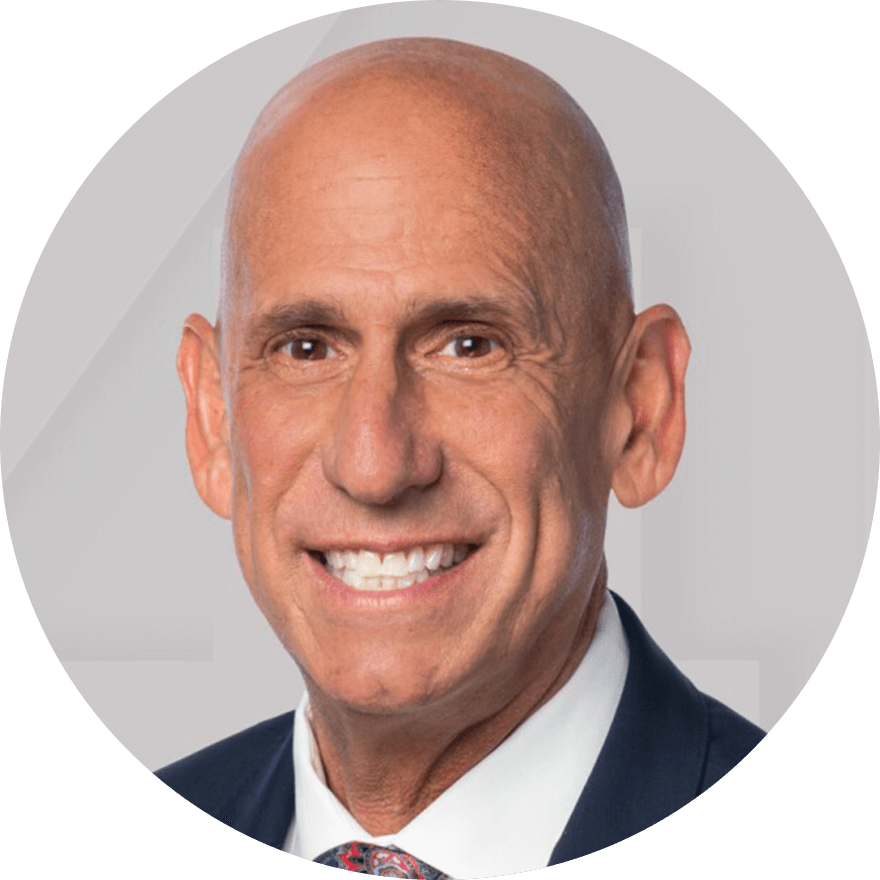 Gary Lezak
TESTIMONIAL
"We found water pouring through light fixtures and the ceiling. It was recommended to us to call Midwest Comfort Homes. The owner came to our house the next day, and in an instant we experienced a feeling of comfort and confidence. The staff was top notch. The final result was a house that seemed brand new!"
Read more about Gary's story
What Our Clients Are Saying