Experienced home restoration companies in Kansas City, like Midwest Comfort Homes, are the only ones you should trust when your home suffers water damage. Nonetheless, if you like to do your own home repairs, you may be tempted to try your hand at Kansas City water damage services. Consider the following reasons to hire professionals instead.
Companies offering professional Kansas City water damage services will have the tools, experience, and equipment to do the job correctly. They are certified in following strict safety procedures, which ensures they can identify any areas of potential mold growth or structural instability.
Professional restoration companies in Kansas City carry insurance for all their employees and subcontractors. This protects you from being liable for any accidents or damage that may occur during the restoration process.
Reason #3 – Professionals Offer Warranty Protection
When you hire a professional company for restoration services in Kansas City, they should offer warranty protection on their work. This way, if something goes wrong, you are covered and can get the repairs done without additional expense.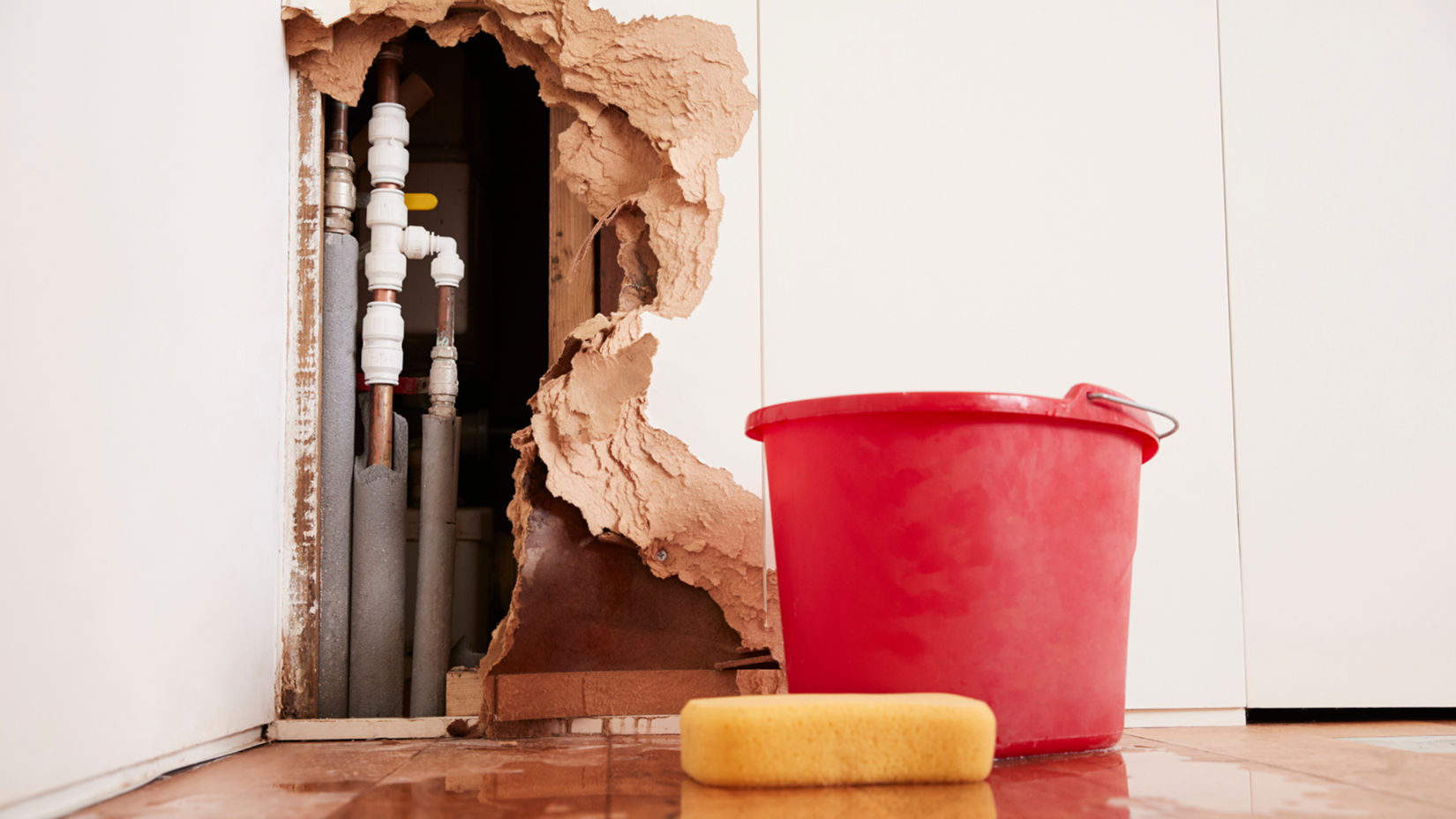 Reason #4 – Professionals Can Help with Insurance Claims
You may be eligible for insurance coverage if you suffer significant water damage. A professional restoration company can help document and file necessary claims.
Most professional companies offering water damage restoration in Kansas City have access to specialized tools and equipment to complete jobs quickly. This means you can get your home back in order fast.
Reason #6 – Professional Services are Cost Effective
Comprehensive water and sewage damage restoration in Kansas City can save you money in the long run. A professional company will be able to work efficiently, which will help reduce costs. Additionally, warranty protection and insurance coverage mean that your peace of mind is included in the cost.
Professional home restoration companies have the necessary experience and expertise to handle any water damage repair project, no matter how big or small. They understand the importance of ensuring the job is done right.
Reason #8 – Professionals Have the Proper Tools
Professionals have specialized tools and equipment. This can save you time, money, and stress when repairing water damage.
When you hire a professional home restoration company, they can help provide guidance and support throughout the process. They can answer any questions you have about the repair process and advise on preventing future water damage.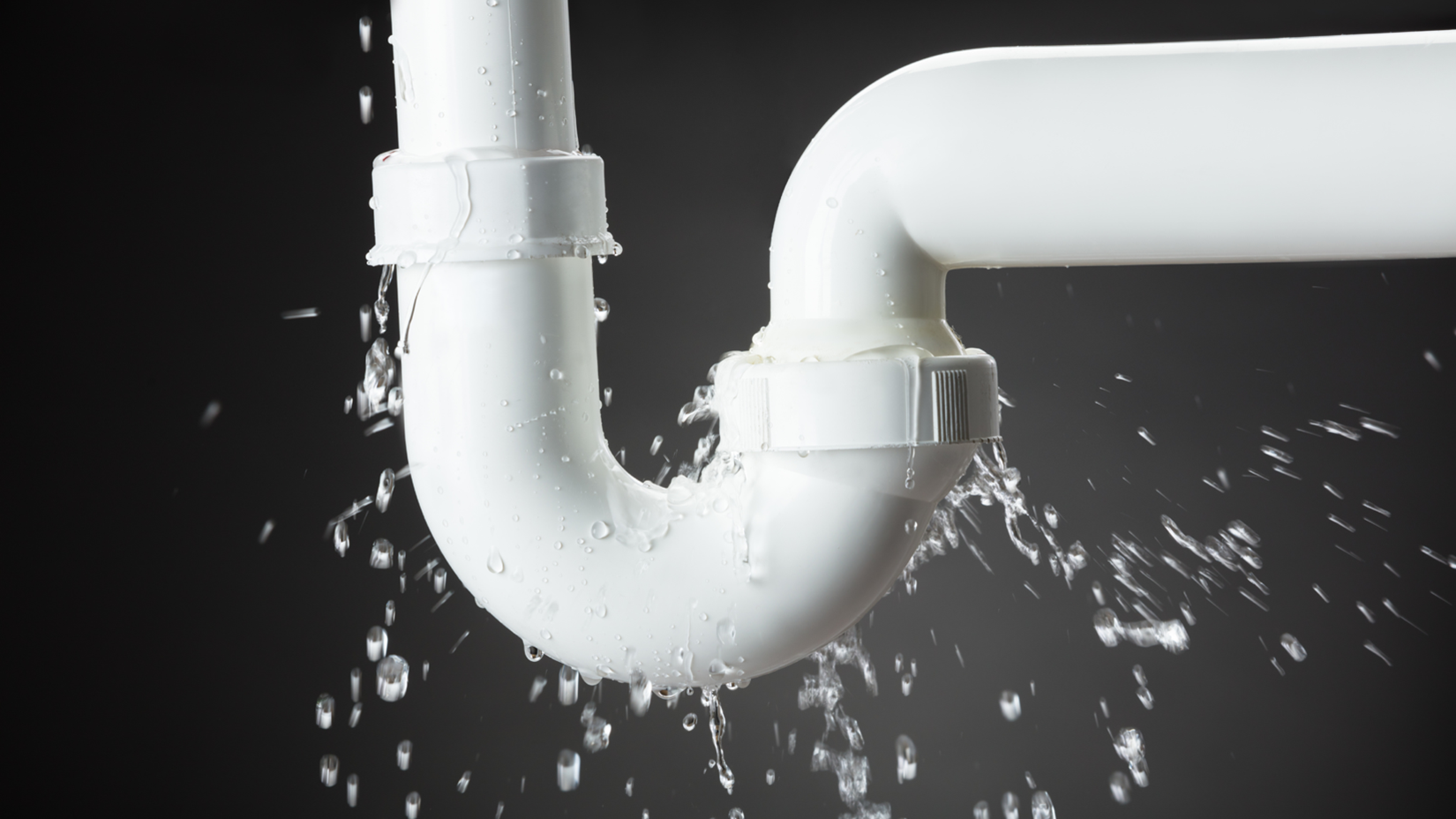 Reason #10 – Professionals Can Address Any Issues
Restoration companies are trained to identify and address any issues that may arise during the repair process. This can help prevent further damage to your home and reduce the overall cost of repairs.
We love helping people repair their homes and businesses. We offer both remodeling and restoration services. As a Kansas City renovation company, we can help you quickly get your home or office repaired after a storm or offer water damage restoration in Kansas City as needed. Whatever you need, we are here to help.
It's Not Business; It's Personal
The desire to help families recover from a disaster is the driving force behind Midwest Comfort Homes. We are not just another building contractor; we are here to support you during this emotional time. We want to help you return to your home as quickly as possible. Because, as one of the preferred restoration companies in Kansas City, we know better than most that this isn't business––it's personal.
Call us, and we can get your home back together again. We are a fully licensed restoration company offering remodeling and restoration services with years of experience helping people like you.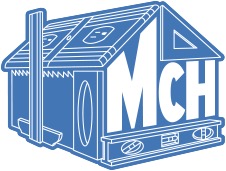 MIDWEST COMFORT HOMES • 1100 SW 24th Street Court • Blue Springs, MO 64015
(816) 988-8297 • service@mchrestore.com