Kansas City Water Damage Services –4 Crucial Things to Do if You Suspect You Have Asbestos in Your Home–At Midwest Comfort Homes, we regularly rebuild homes damaged by fire and offer Kansas City water damage services. However, one of the most complex situations we manage is asbestos removal. Many homes built between the 1940s and about 1980 contain asbestos insulation, ceilings, flooring, fireplaces, and more. Most older homes and office buildings built with asbestos have had it removed––but not all.
Asbestos is a fibrous silicate material found in nature and once used in common home building materials. Asbestos fibers released into the air can be inhaled and cause mesothelioma, asbestosis, lung cancer, and more. The health risks associated with asbestos became undeniable during the 1970s and have led to a nearly complete ban on the use of asbestos materials in the United States and many other nations.
Because pure forms of asbestos are not used in home building materials, it is very different for an untrained individual to identify it by appearance alone. If you suspect asbestos in your home or office, call a professional inspector to perform a thorough inspection and confirm. This is especially important before you perform any demolition inside your home, such as tearing down a wall or ceiling.
Once you have confirmed the presence of asbestos in your home with the help of a professional inspector, it is your responsibility to have it removed by a certified asbestos removal company. At Midwest Comfort Homes, we can coordinate asbestos removal and the reconstruction of anything disassembled in the process.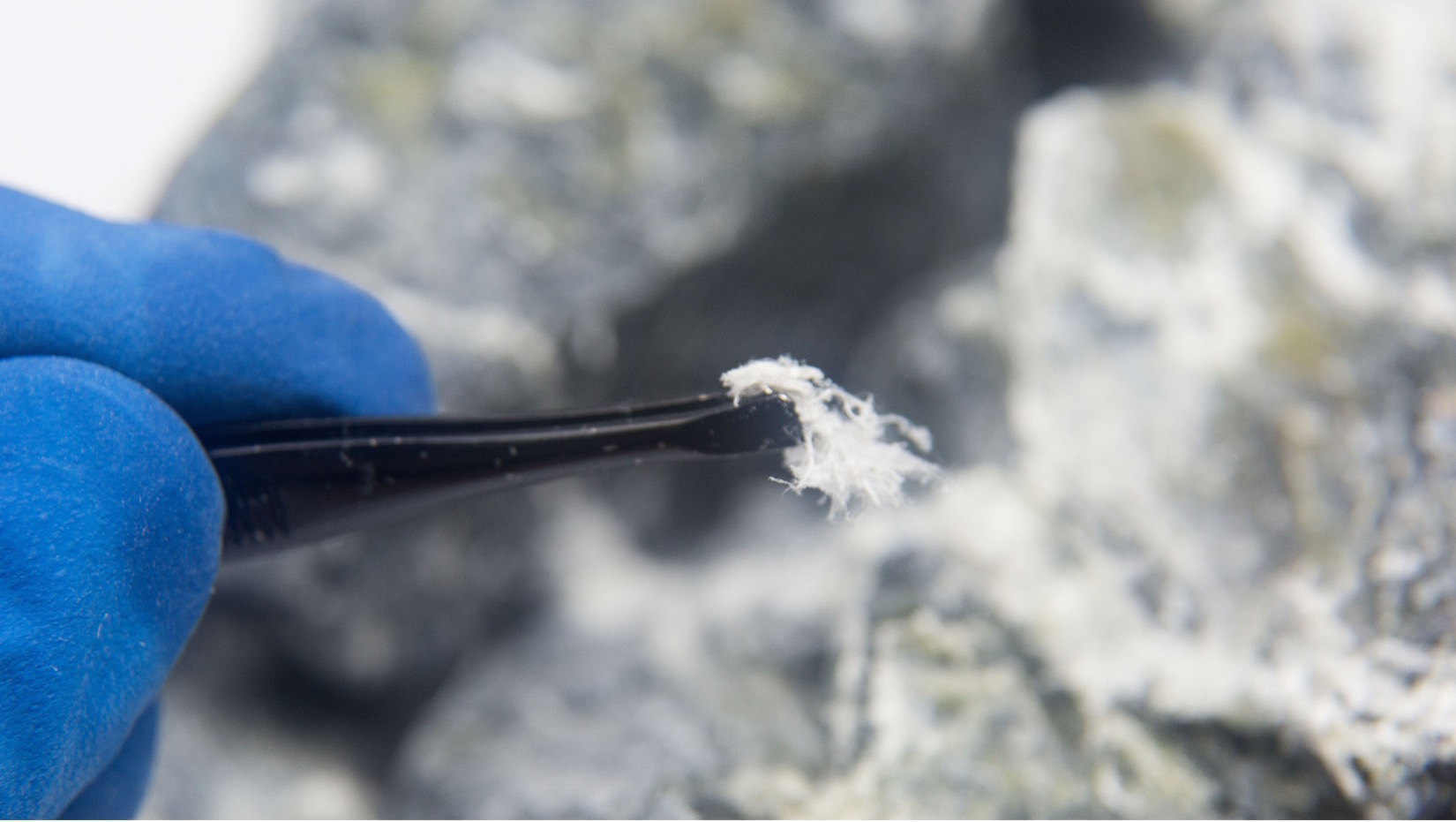 Kansas City Water Damage Services #3 – Work with the Restoration Company to File a Claim with Your Insurance Company
Most insurance companies do not cover asbestos removal, but some do. If you aren't sure whether your insurance does or not, confirm with your carrier before moving forward. If they do, restoration companies in Kansas City can handle estimates, claims, and payment for you.
After all the asbestos has been removed from your building, it has to be inspected before it can be occupied again.
Hopefully, your home will never catch fire, but if it does, we can help. We love helping people repair their homes and businesses. As restoration contractors in Kansas City, we can help you quickly get your home or office repaired after a fire or offer water damage restoration in Kansas City as needed. Whatever you need, we are here to help.
It's Not Business; It's Personal
The desire to help families recover from a disaster is the driving force behind Midwest Comfort Homes. We are not just another company offering Kansas City restoration services; we are here to support you during this emotional time. We want to help you get back into your home as quickly as possible. Because we know better than most that this isn't business, it's personal.
Call us, and we can get your home back together again. We are a fully licensed restoration company offering Kansas City fire and storm repair with years of experience helping people like you.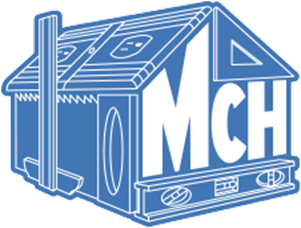 MIDWEST COMFORT HOMES • 1100 SW 24th Street Court • Blue Springs, MO 64015