Professional restoration companies in Kansas City, like Midwest Comfort Homes, can help your small business get back to work after an unexpected natural disaster, accident, or fire. If you have ever suffered an unfortunate incident that required Kansas City restoration services, then you know how critical it is to find the right restoration contractors. The best restoration companies in Kansas City have these four characteristics:
#1 – Find Restoration Companies in Kansas City That Care
The founder and CEO of Midwest Comfort Homes lost his home to a fire at a young age and knows first-hand how it feels to live through the unexpected and tragic consequences of a disaster. Many small business owners in Kansas City fight for years to build their companies from the ground up. Watching it go up in flames or be leveled by a tornado can be just as tragic as losing a family home. Find a restoration company like Midwest Comfort Homes that can treat you like a person and not just a project.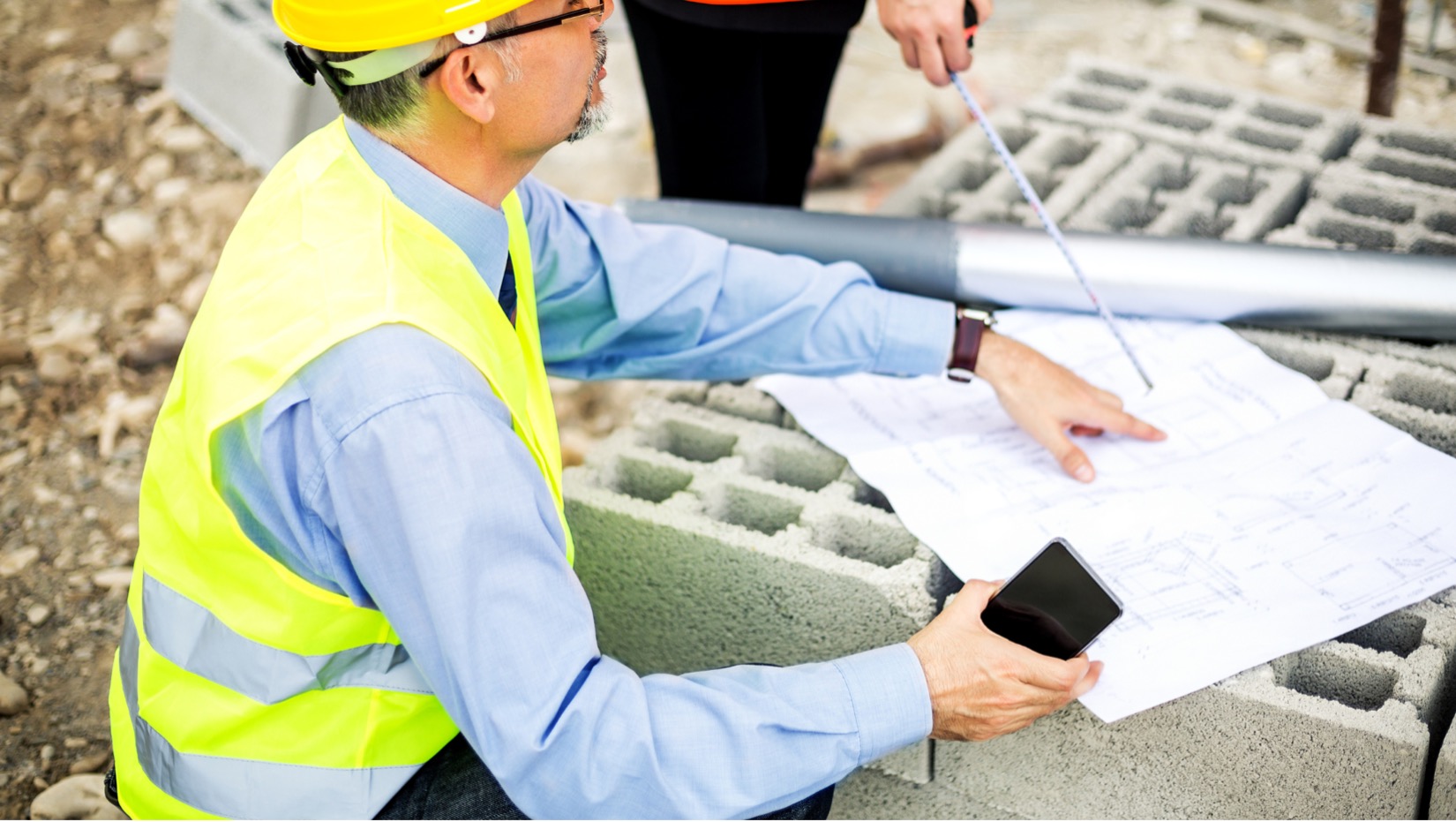 #2 – Find Restoration Companies in Kansas City with Highly Skilled Work Crews and Managers
Building restoration is not the same as typical demolition and building construction. The crews that come to work on your building need to know how to dismantle and rebuild damaged areas without missing important parts or doing unnecessary work. This sounds simple, but it often requires extensive experience and specialized training. Your building may also need mold remediation and removal of toxins produced by fires and smoke.
#3 – Find Restoration Companies in Kansas City that Have Broad Experience
As the saying goes, "Experience is the best teacher." The best restoration companies in Kansas City have been around for a while and know how to handle any issues that may come along.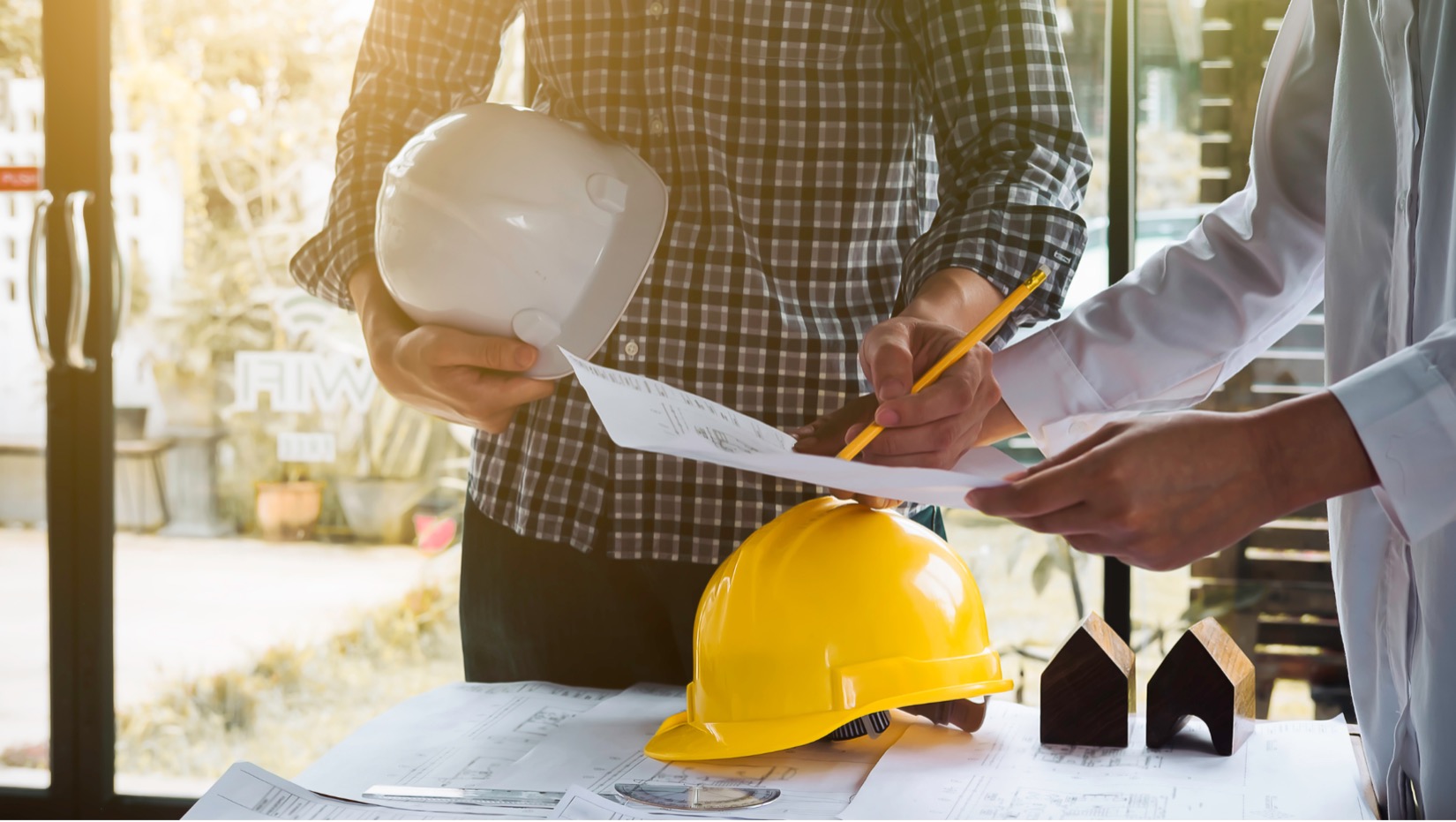 #4 – Find a Restoration Company that Can Work Directly with Your Insurance
If you communicate with a restoration company that wants you to handle your own insurance claims, they aren't the company for you. The best restoration companies in Kansas City––like Midwest Comfort Homes––can handle insurance claims, estimates, and payments for you.
Home restoration companies in Kansas City are a type of business which specializes in providing restoration services for homes, such as repairing damage caused by natural disasters and aging. These companies typically offer a variety of services, including structural repairs, plumbing work, electrical work, painting, insulation installation and replacement, carpentry and more. They also often provide guidance on how best to restore a damaged home and can offer advice on what materials should be used to achieve the desired end result. Home Restoration Companies often work closely with insurance providers, helping customers navigate their claims process in order to ensure they receive adequate coverage for repairs.
Hopefully, your home or business will never catch fire, but if it does, we can help. We love helping people repair their homes and businesses. As a building restoration company in Kansas City, we can help you quickly get your home or office repaired after a storm or offer fire damage restoration in Kansas City as needed. Whatever you need, we are here to help.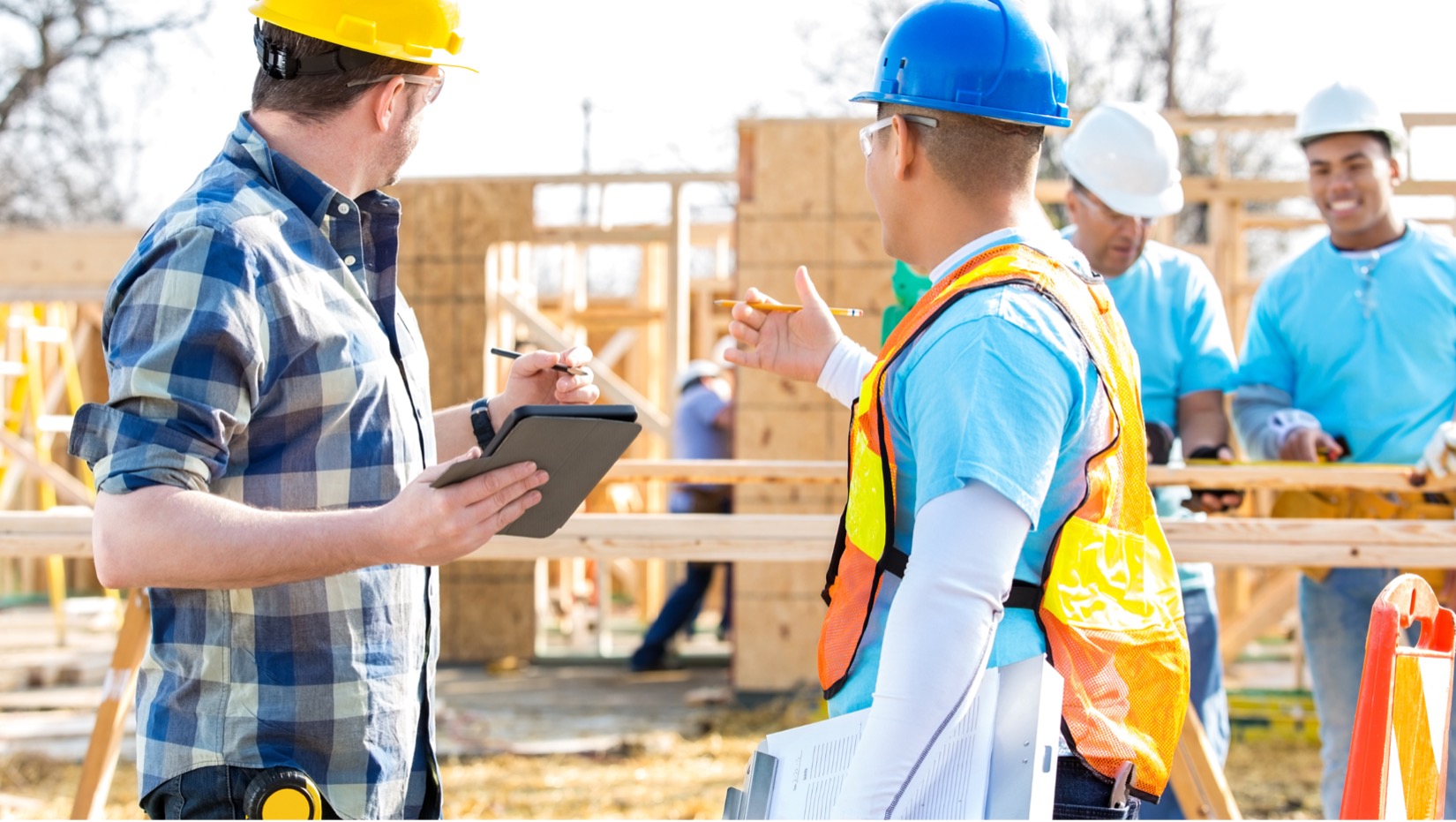 It's Not Business; It's Personal
The desire to help families recover from a disaster is the driving force behind Midwest Comfort Homes. We are not just another company offering Kansas City fire and storm repair; we are here to support you during this emotional time. We want to help you get back into your home as quickly as possible. Because, as Kansas City restoration contractors, we know better than most that this isn't business––it's personal.
Call us, and we can get your home back together again. We are a fully licensed restoration company offering Kansas City restoration services, and we have years of experience helping people like you.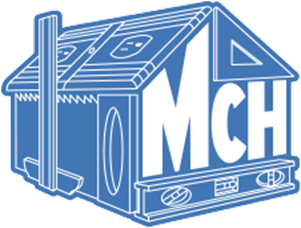 MIDWEST COMFORT HOMES • 1100 SW 24th Street Court • Blue Springs, MO 64015