Restoration Companies in Kansas City – A home fire can be devastating, especially when not contained quickly. Thousands of homeowners in the United States lose homes, property, and even loved ones to home fires every year. If your home catches fire but isn't completely destroyed, consider yourself lucky. You should also make sure your home undergoes proper repairs by one of the professional restoration companies in Kansas City. The consequences of improperly repaired smoke damage may be more severe than you realize.
The smoke itself produced during a fire is incredibly dangerous. Not only does fire release toxins into the air through the smoke produced, but it also creates microscopic particles which can be inhaled and then lodged deep inside your lungs. These particles and toxins can cause minor side effects like a runny nose or more severe effects like heart and lung disease.
The toxins released during a fire do not disappear after the flames are extinguished. Instead, they often become lodged in fabrics, HVAC ducts, and on hard surfaces. These remain dangerous until cleaned or disposed of properly. After a home has been filled with smoke, it is imperative that you hire one of the best restoration companies in Kansas City to thoroughly clean your home and remove all toxins left behind.
If you have spent time inside a burning home or inside a home that has not been efficiently cleaned after a fire, it is highly probable that your skin has come into contact with contaminated air or soot inside the home. Make sure you bathe well and avoid further exposure until a professional adequately cleans the home.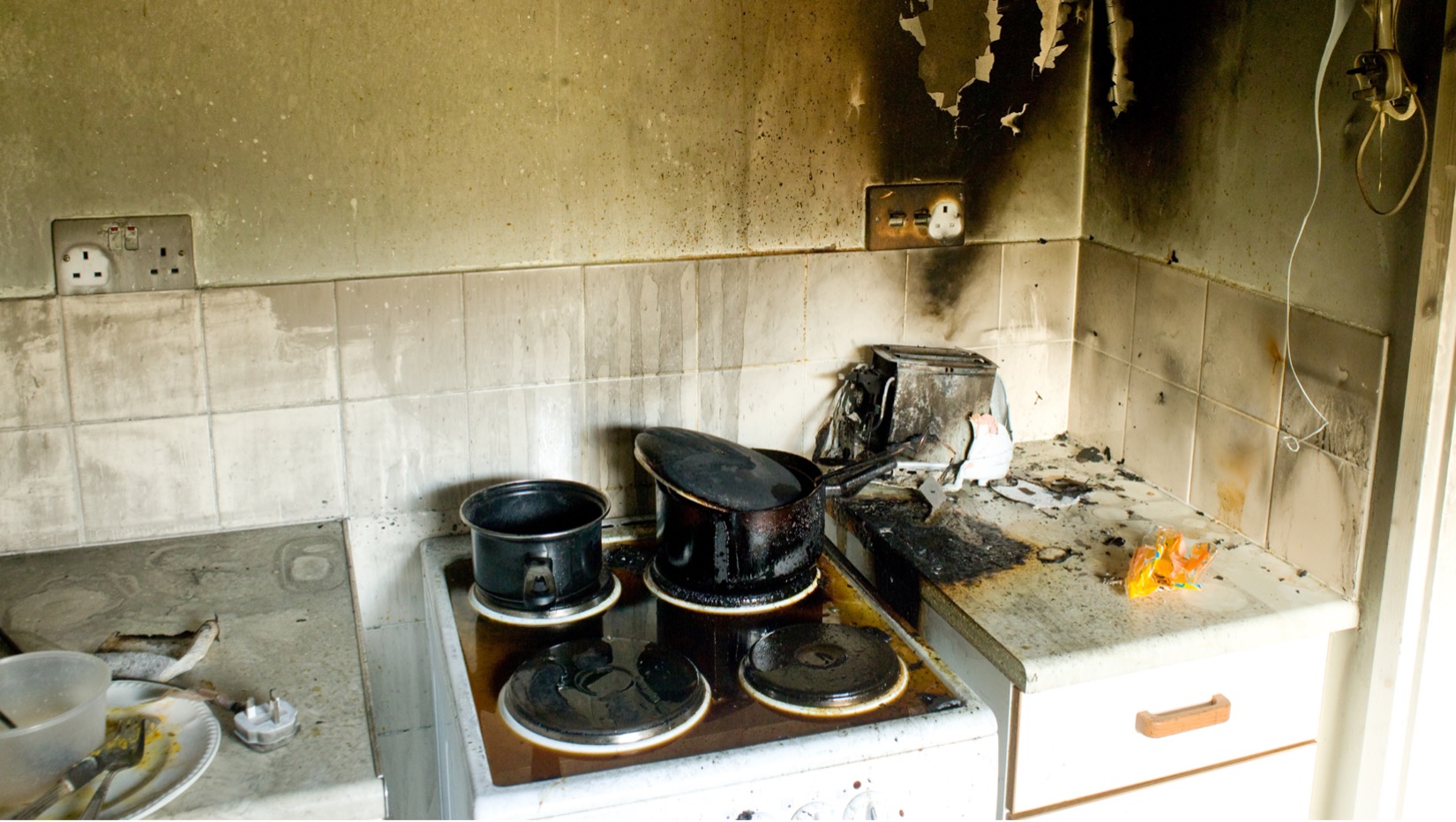 Smoke can penetrate into every corner of your home, even beyond closed doors and sealed cardboard boxes. It will also quickly fill your HVAC ducts and reach your furnace's heat exchanger and your AC system's evaporator. All of these will need to be cleaned before being used again. If they are not cleaned, your HVAC system will circulate the toxic smoke residue throughout your home once turned back on.
The effects of smoke and the residues produced by a home fire often go unnoticed for long periods. The most severe consequences, such as lung and heart disease, may go years before being detected.
Most homes that are damaged by fire also sustain water damage from firefighting efforts. We can help with fire, smoke, and water damage restoration in Kansas City.
Hopefully, your home will never catch fire, but if it does, we can help. We love helping people repair their homes and businesses. As one of the preferred home restoration companies in Kansas City, we can help you quickly get your home or office repaired after a fire or offer smoke damage restoration in Kansas City as needed. Whatever you need, we are here to help.
It's Not Business; It's Personal
The desire to help families recover from a disaster is the driving force behind Midwest Comfort Homes. We are not just another company offering Kansas City water damage services; we are here to support you during this emotional time. We want to help you get back into your home as quickly as possible. Because we know better than most that this isn't business, it's personal.
Call us, and we can get your home back together again. We are a fully licensed restoration company offering fire and smoke damage restoration in Kansas City with years of experience helping people like you.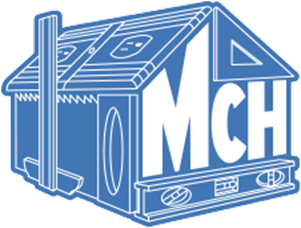 MIDWEST COMFORT HOMES • 1100 SW 24th Street Court • Blue Springs, MO 64015