Water damage restoration in Kansas City needs to be taken seriously. If you are interested in buying a used home, you should be able to spot the signs of a home with significant water damage. Although many restoration companies in Kansas City can help you make necessary repairs, you may prefer to purchase a home that doesn't need refurbishing. If you spot any of these five signs while viewing a home, you can expect that more serious repairs are needed.
If the home you are visiting smells musty and has an issue with high humidity, there is a reason. It may be that the HVAC system has been turned off for months or because the home flooded at some point in the past. Either way, the likelihood of hidden mold and mildew is high, and the home may need water damage restoration in Kansas City.
Standard drywall is comprised of a thin layer of manufactured gypsum board sandwiched between two heavy sheets of paper. The gypsum board will absorb the water if water penetrates the outer paper layer. This often results in swollen portions of the drywall that cannot be repaired.
It is also typical for drywall and other construction materials to be stained when soaked with water, regardless of their location (ceilings, walls, floors, etc.). If you notice yellow stains near floorboards, on walls, or ceilings, it is safe to assume that the home suffered from some sort of water damage.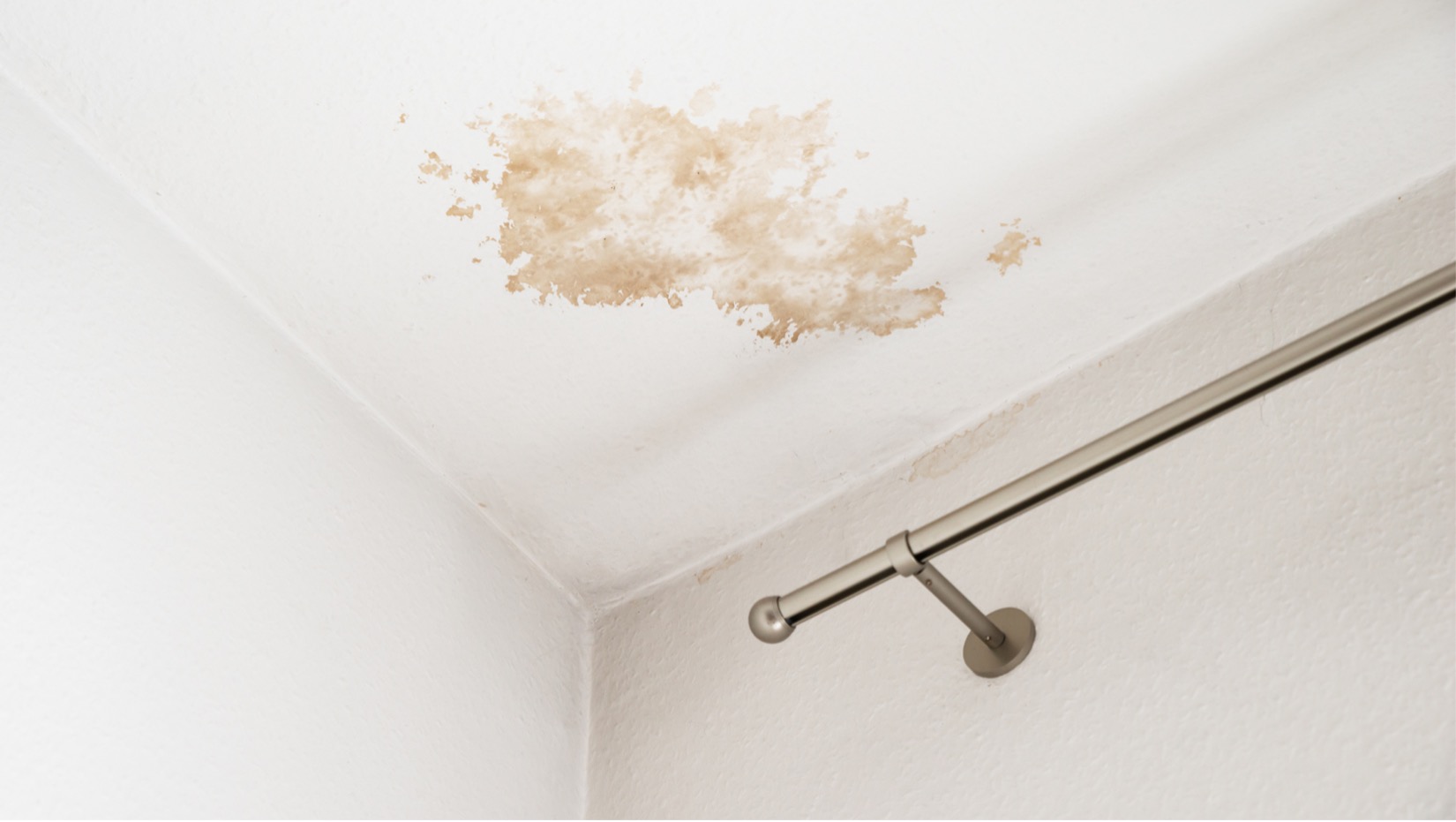 Do you need an office restoration company in Kansas City or help with water damage restoration in Kansas City? Call us today!
#3 – Sunken, Swollen, or Cracked Flooring  – Water Damage Restoration in Kansas City
If water is allowed to penetrate below flooring, it can cause several different kinds of damage. Different kinds of flooring material will be affected differently. Hardwood floors tend to swell and buckle. Tile floors crack, break, and lose grout. Vinyl or linoleum floors tend to wrinkle or come loose. Carpet grows mold.
Most faucets, hinges, doorknobs, drawer pulls, and other everyday household hardware items are made from stainless steel or rust-resistant alloys. If you observe that most of the metal surfaces in a home are rusty, the home has most likely experienced abnormally high humidity levels for an extended period of time. Poor ventilation and high humidity are sufficient to cause a mold problem––even if the house never flooded.
Water damage restoration in Kansas City is critical to make a water-damaged home safe. If your home has been damaged by water, don't worry. We are here to help!
The wood around windows, exterior doors, sinks, and bathtubs will not noticeably decay when dry. If you find rotting wood in these areas, the most probable reason is a water leak. Additionally, don't assume that the only damage is visible. Water will inevitably work its way into walls, under floors, and elsewhere.
If you are interested in purchasing a home with water damage, be careful. The water damage may not be a dealbreaker, but you should know how much work will be required to make the house safe again.
Hopefully, your home will never catch fire, but if it does, we can help. We love helping people repair their homes and businesses. There are many restoration companies in Kansas City, but none are quite like Midwest Comfort Homes. We can help you quickly get your home or office repaired after a fire or offer storm damage restoration in Kansas City as needed. Whatever you need, we are here to help.
It's Not Business; It's Personal
The desire to help families recover from a disaster is the driving force behind Midwest Comfort Homes. We are not just another one of the many home restoration companies in Kansas City; we are here to support you during this emotional time. We want to help you get back into your home as quickly as possible. Because we know better than most that this isn't business, it's personal.
Call us, and we can get your home back together again. We are a fully licensed restoration company offering fire damage restoration in Kansas City with years of experience helping people like you.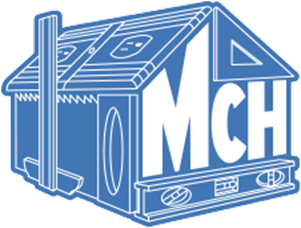 MIDWEST COMFORT HOMES • 1100 SW 24th Street Court • Blue Springs, MO 64015