Water damage restoration in Kansas City can take weeks or months, depending on the severity of the damage incurred. The biggest factor for the severity of damage is how long water was allowed to sit inside the damaged structure. If your home or business floods, do your best to get the water out as soon as possible.
#1 – Be Safe
When water floods your home, it can be tempting to jump right in and start the water removal process. However, safety should always come first. Ensure all electricity is turned off and you have adequate personal protective equipment (PPE), such as gloves, boots, goggles, and a face mask. These items will help protect you from water-borne diseases and other health risks.
Once you're sure it's safe to enter the water, start removing water as soon as possible. You can do this with a wet-dry vacuum or even buckets and mops. Prompt removal will help reduce the potential for water damage in your home. In many cases, water cannot be removed easily. Once water has gotten behind sheetrock, under carpets, behind cabinets, and into other difficult areas, you will need professional help. Every inch of your home needs to be dried out to ensure mold doesn't grow. 
If the water has nowhere to go, it will stay in your home and continue to cause damage. If dirt has accumulated around doors or sump pump outlets, get a shovel and create a route for the water to escape.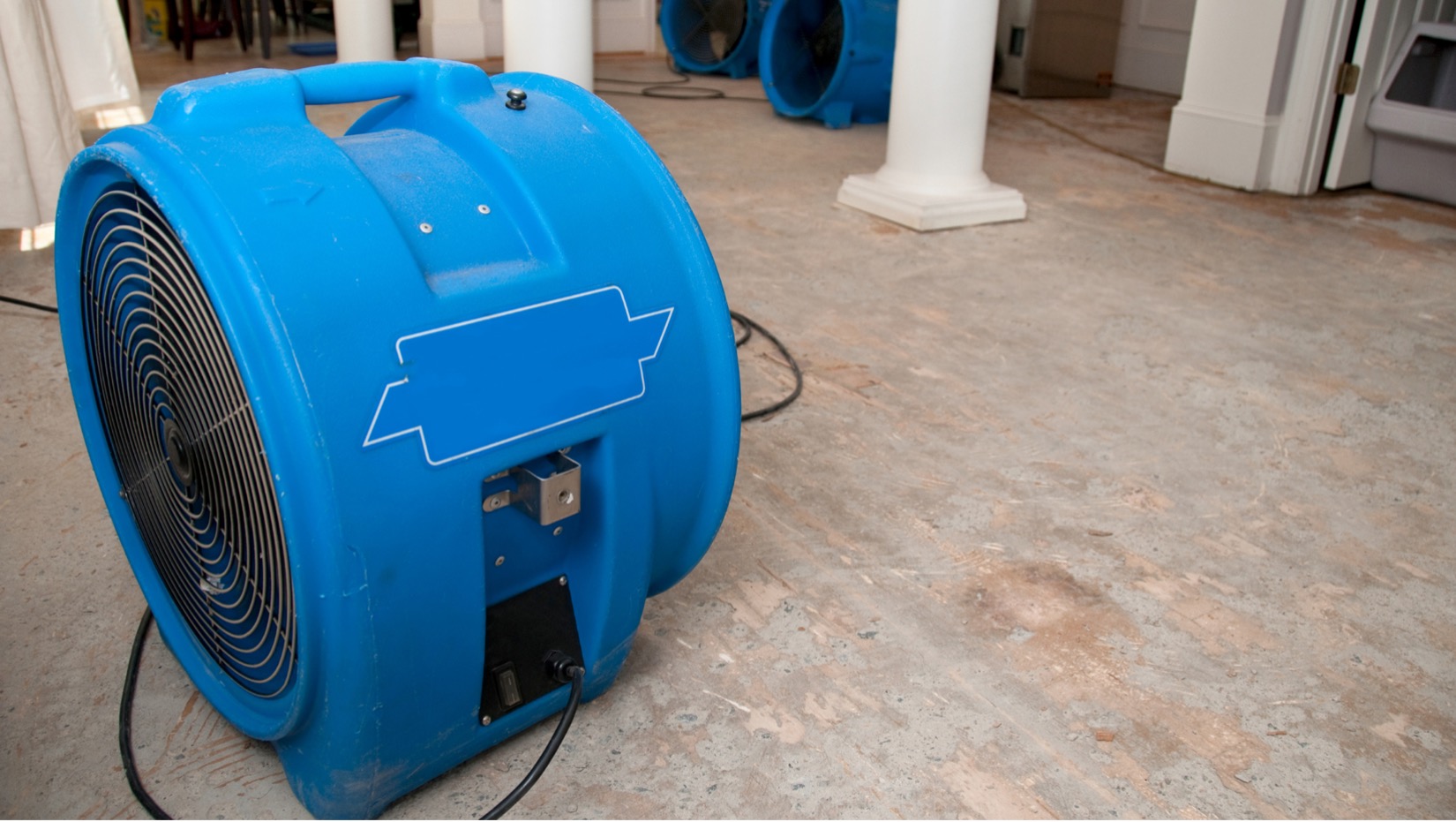 #4 – Dry the Area
Use fans or dehumidifiers to dry out water-logged areas in your home or business. This will help prevent mildew growth and keep water damage from becoming more severe. In addition, be sure to open windows and doors if possible to allow fresh air into the space to help with water removal and drying. Restoration companies in Kansas City have the experience and proper equipment to dry your home quickly. Call Midwest Comfort Homes when you need help and Kansas City water damage services.
If you need water damage restoration in Kansas City, it's best to call a water damage restoration company experienced with water removal and repair. This is the most effective way to ensure your home is restored to pre-flood conditions quickly and safely.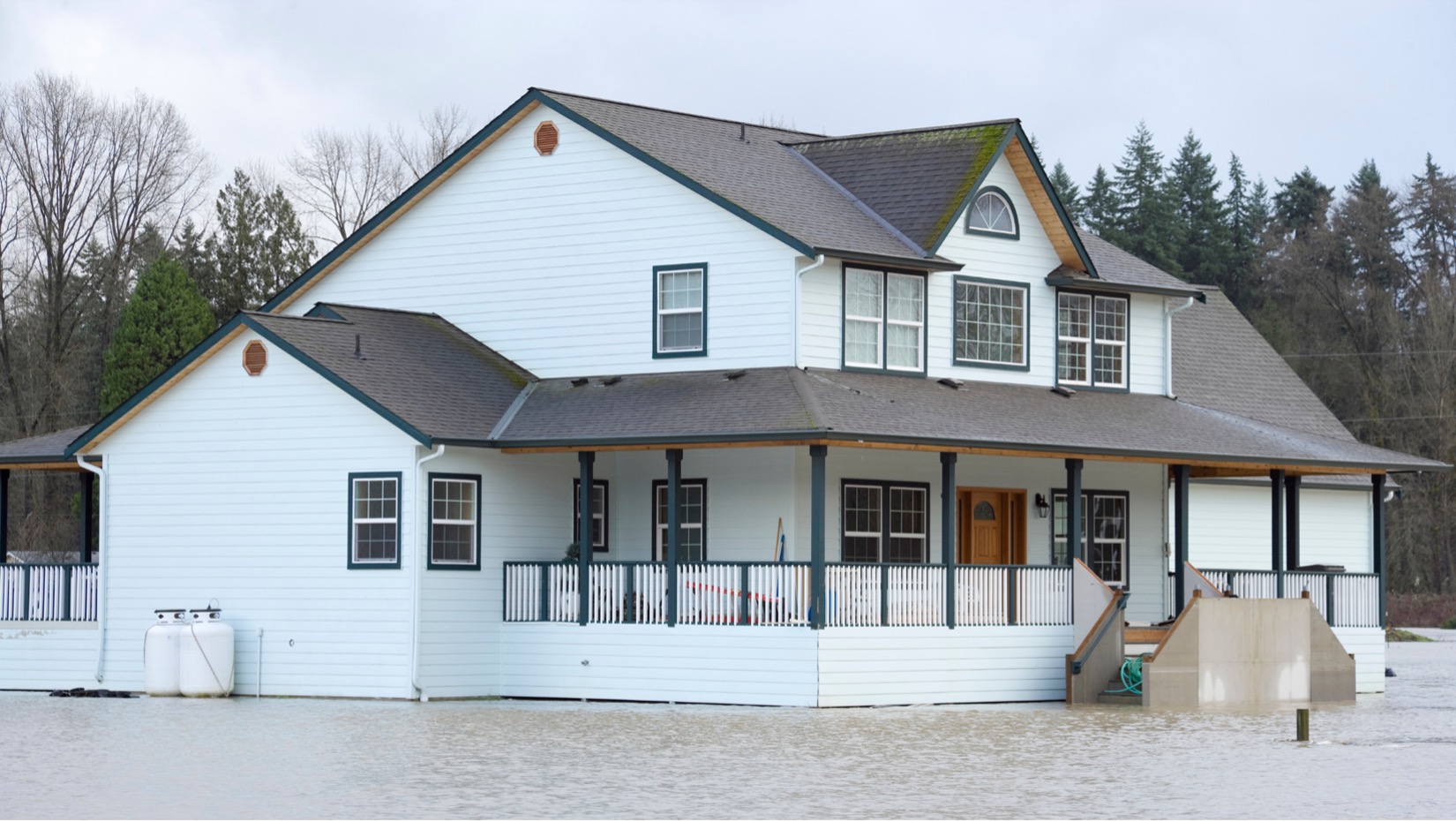 Hopefully, your home in Kansas City will never catch fire or flood, but if it does, we can help. We love helping people repair their homes and businesses. As one of the best home restoration companies in Kansas City, we can help you quickly repair your home or office after a storm or offer water damage restoration in Kansas City as needed. Whatever you need, we are here to help.
It's Not Business; It's Personal
The desire to help families recover from a disaster is the driving force behind Midwest Comfort Homes. We are not just another company offering Kansas City water damage services; we are here to support you during this emotional time. We want to help you get back into your home as quickly as possible. Because, as a company offering water damage restoration in Kansas City, we know better than most that this isn't business––it's personal.
Call us, and we can get your home back together again. We are a fully licensed building restoration company in Kansas City offering Kansas City home restoration services with years of experience helping people like you.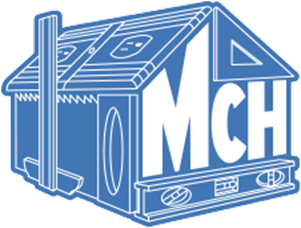 MIDWEST COMFORT HOMES • 1100 SW 24th Street Court • Blue Springs, MO 64015
(816) 988-8297 • service@mchrestore.com