If your home catches fire, it can often undergo Kansas City restoration services and be salvaged. Everyone knows faulty space heaters and fireplaces often cause house fires during the winter. Nonetheless, once winter ends, there are still many potential sources for fires in your Kansas City home. It is critical that you remain vigilant and avoid other sources of home fires this spring.
#1 – Heat Sources in the Kitchen
Whether you're using your stove, oven, or grill, cooking is one of the major causes of fires during this time. Always stay alert while cooking, and never leave food unattended on the stovetop. Don't forget that toaster ovens, toasters, coffee makers, and other small appliances can be dangerous.  
#2 – Candles and Open Flames
Candles and open flames can also be a fire hazard if not attended to carefully. Ensure that these are kept away from combustible material, such as paper or curtains, and never leave them unattended.
#3 – Electrical Hazards
Faulty wiring or overloaded circuits can cause an electrical fire. Check your fuse box for any problems and install GFCI outlets. An electrician can provide further assistance if you want to ensure that your wiring is safe and up-to-code.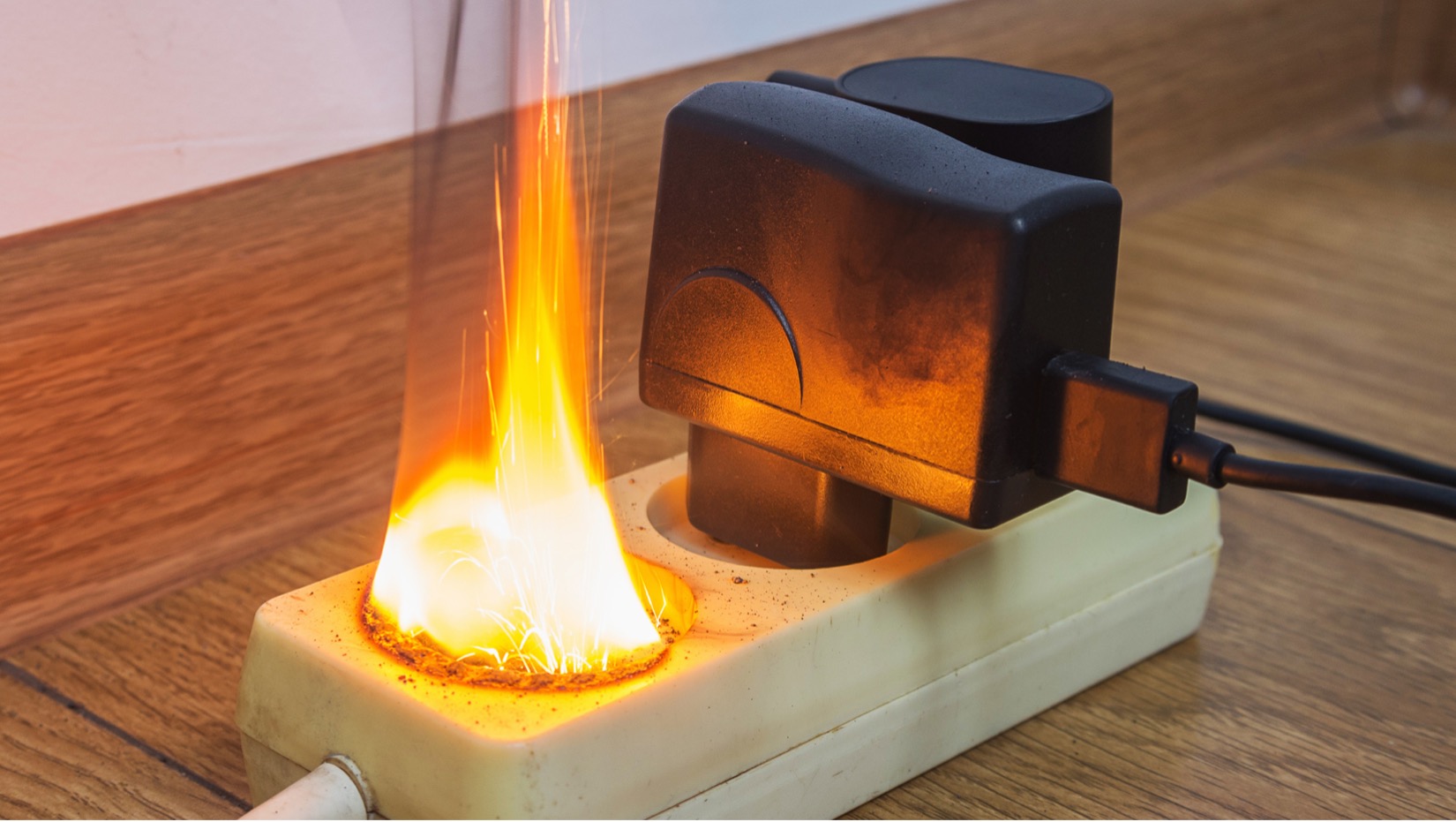 #4 – Smoking
Smoking materials are a primary cause of house fires year-round. Cigarettes and cigars should be extinguished properly and never left unattended. Ashtrays should also be kept away from combustible material such as couches or curtains. We strongly recommend that if you do smoke, you should smoke outside and away from flammables. 
#5 – DIY Home Improvement Projects
Many DIY home improvement projects involve the use of fire or electricity, both of which can be potential hazards. Ensure that you always read and understand the instructions and safety precautions before attempting any project. Take extra precautions whenever you use flammable liquids or tools that create sparks. Sometimes, even the smallest errors in judgement can create unexpected disasters. 
 #6 – Children Playing with Fire
Children should always be supervised around candles, lighters, stoves, and other potential fire hazards. Matchboxes and lighters should be kept safely out of reach to avoid accidents. Even older children should be supervised.
Fires can quickly get out of hand and cause terrible damage. Be safe and do everything you can to prevent fires. Nonetheless, if you do need help, we are always here. At Midwest Comfort Homes, we offer Kansas City restoration services when you need them.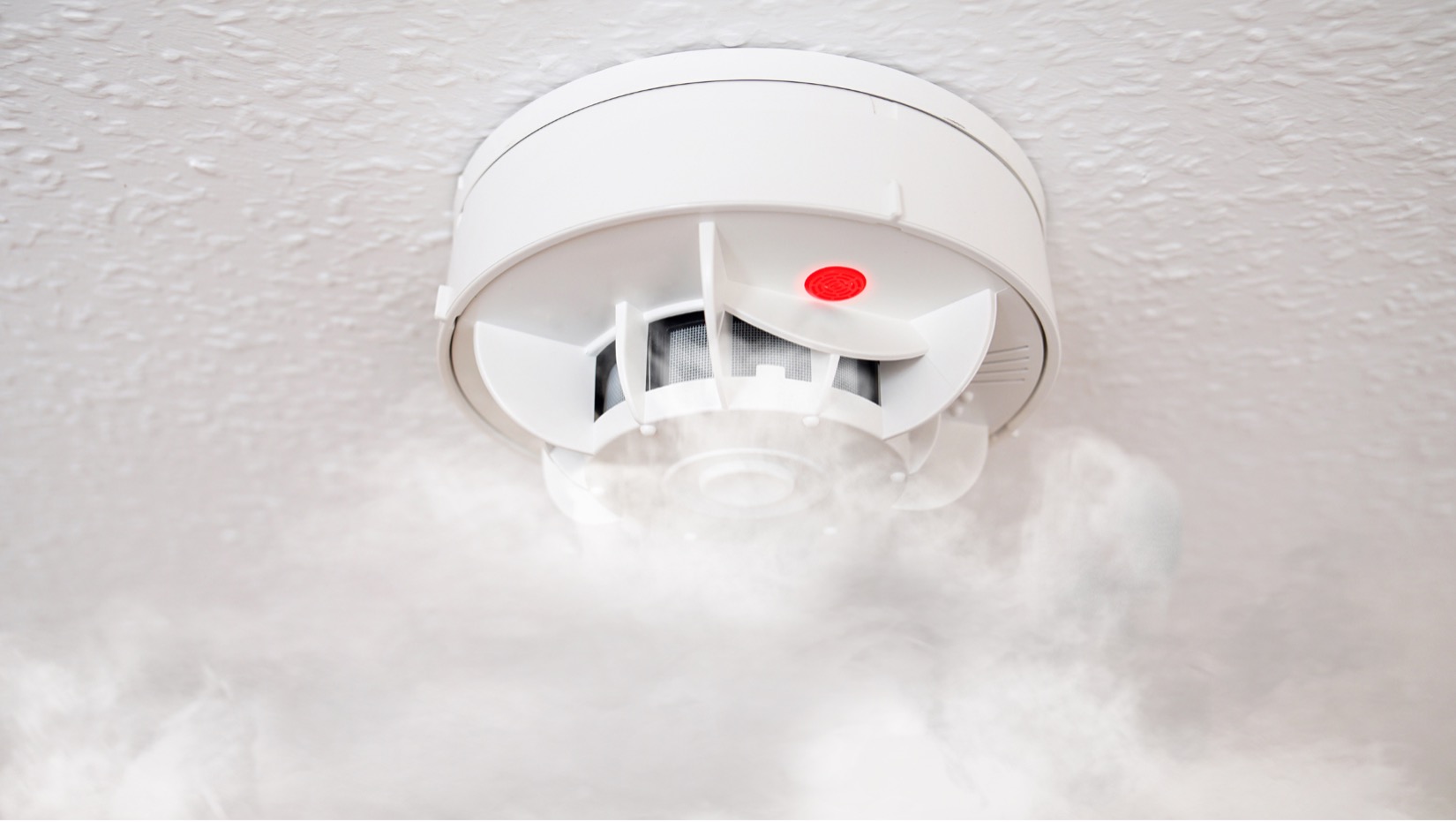 Hopefully, your home will never catch fire, but if it does, we can help. We love helping people repair their homes and businesses. As a Kansas City restoration contractors, we can help you quickly get your home or office repaired after a storm or offer fire damage restoration in Kansas City as needed. Whatever you need, we are here to help.
It's Not Business; It's Personal
The desire to help families recover from a disaster is the driving force behind Midwest Comfort Homes. We are not just another company offering Kansas City restoration services and  Kansas City fire and storm repair; we are here to support you during this emotional time. We want to help you get back into your home as quickly as possible. Because, as a company offering restoration services in Kansas City, we know better than most that this isn't business––it's personal.
Call us, and we can get your home back together again. We are a fully licensed building restoration company in Kansas City. We have years of experience helping people like you.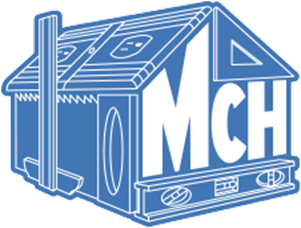 MIDWEST COMFORT HOMES • 1100 SW 24th Street Court • Blue Springs, MO 64015