Restoration Services in Kansas City – At Midwest Comfort Homes, we specialize in professional restoration services in Kansas City. We have helped countless clients recover their homes and businesses after fires, accidents, and natural disasters. If you have experienced any of a number of problems at your home, you may need Kansas City restoration services and not realize it.
Restoration contractors in Kansas City do more than repair your home––they ensure no lingering effects will cause harm to the building or its occupants. Here are six examples of situations where restoration contractors should be preferred over traditional building contractors.
#1 – A Frozen Pipe Burst
A broken pipe in your wall, ceiling, basement, or attic can quickly dump massive amounts of water inside your walls, under carpets, behind cabinets, and in other hard-to-reach places. If this water is not quickly removed and dried out adequately, it can produce mold and rot. A company offering restoration services in Kansas City has the experience and expertise necessary to treat your problem before it gets worse.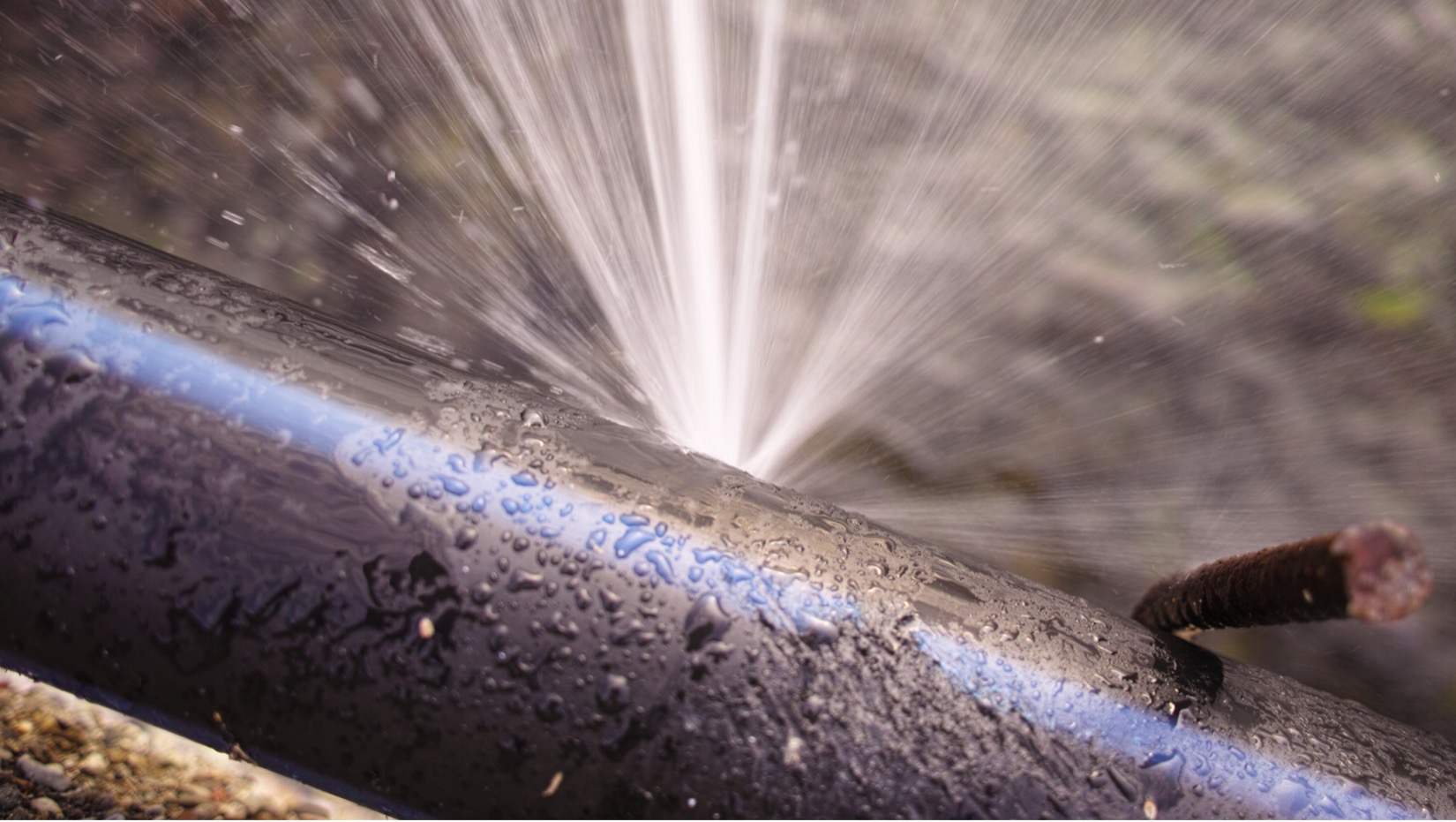 Bathtub, shower, and sink drains will often leak slowly for months before the owners realize they have a problem. Corroded galvanized pipe can develop tiny leaks unexpectedly and gradually release water into your home behind sheetrock or cabinetry. These kinds of leaks can produce structural rot and hidden mold. Companies like Midwest Comfort Homes know how to treat these problems properly and quickly.
A kitchen fire or other small fire inside your home can create both structural damage from flames and smoke damage. Most general contractors don't understand how to treat smoke damage properly. Fire and smoke damage is a core part of standard restoration services in Kansas City.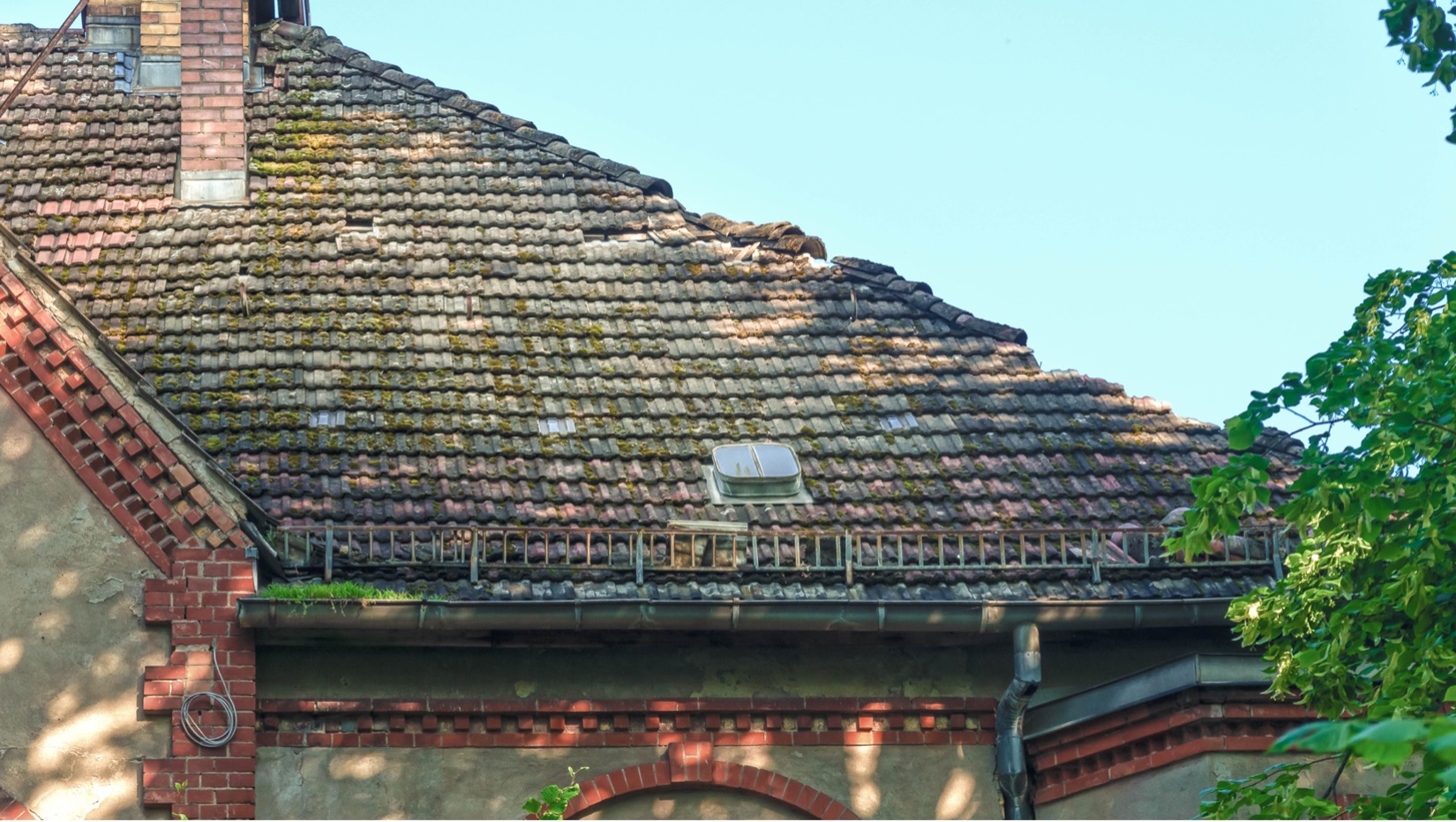 #4 – Leaky Roof
When your roof leaks, you call a roofer, right? Not necessarily. Any time a roof leak goes untreated for just a few days of rainy weather, you can be sure water has worked its way into hard-to-reach areas of the building's structure. Restoration contractors know how to identify even the most subtle signs of hidden water damage.
#5 – Leaky Window
Window leaks in Kansas City can allow water into your exterior walls, underneath flooring, and other hidden spots. Repairing or replacing a leaky window is critical, but so is identifying the extent of the damage produced by the leak.  
#6 – Your Sewer Backed Up Inside Your Home
Clogs in your sewer line, overloaded septic systems, and excessive rainfall can lead to your sewer system backing up and dumping sewage inside your home. A backed-up sewer system can cause water damage, produce mold, and introduce toxic organic material into your living space. If your sewer system backs up, call a company that offers restoration services in Kansas City.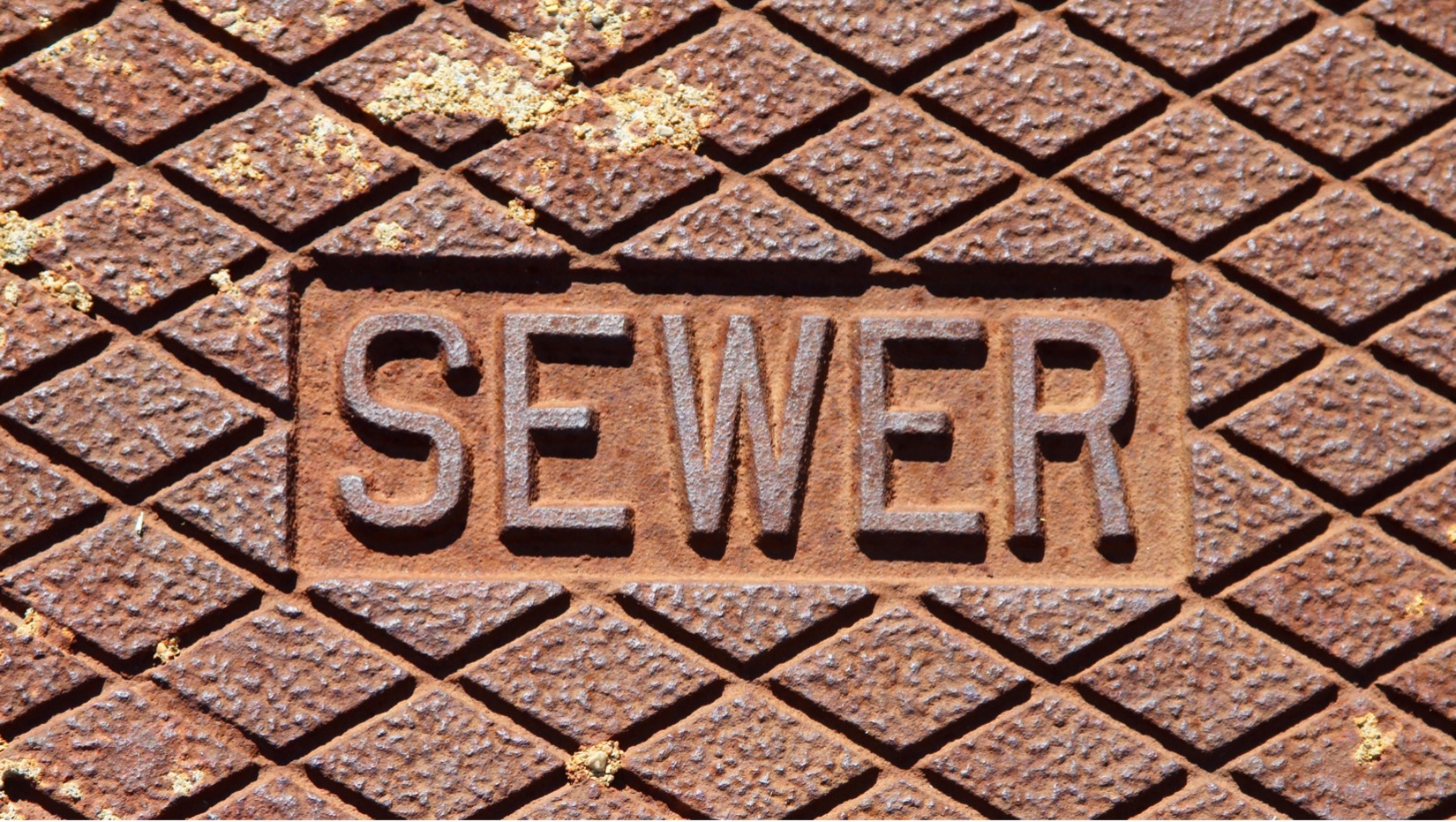 Hopefully, your home will never catch fire, but if it does, we can help. We love helping people repair their homes and businesses. As a building restoration company in Kansas City, we can help you quickly get your home or office repaired after a storm or offer water damage restoration in Kansas City as needed. Whatever you need, we are here to help.
It's Not Business; It's Personal
The desire to help families recover from a disaster is the driving force behind Midwest Comfort Homes. We are not just another company offering Kansas City home restoration services; we are here to support you during this emotional time. We want to help you get back into your home as quickly as possible. Because, as a company offering restoration services in Kansas City, we know better than most that this isn't business––it's personal.
Call us, and we can get your home back together again. We are a fully licensed restoration company offering Kansas City restoration services with years of experience helping people like you.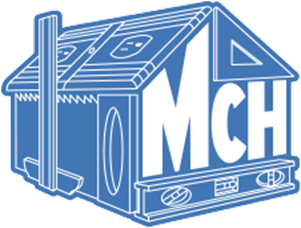 MIDWEST COMFORT HOMES • 1100 SW 24th Street Court • Blue Springs, MO 64015