A professional remodeling contractor in Kansas City can help you do much more than repaint your kitchen or swap out a bathroom sink. If you are dreaming about remodeling one room or a whole house, there are many benefits to hiring a Kansas City remodeling company. Consider the following reasons you may want to hire a contractor.
Reason #1 – You Don't Have the Time to Do the Project Yourself
Professional contractors are experienced and can handle your remodeling project from start to finish, including all the planning, work, and cleanup. They provide an efficient way to realize your dream home without wasting too much time.
Remodeling projects can involve complicated tasks with a lot at stake. An experienced contractor in Kansas City can provide the know-how and skill needed to ensure that your remodeling project is safe, efficient, and up to code.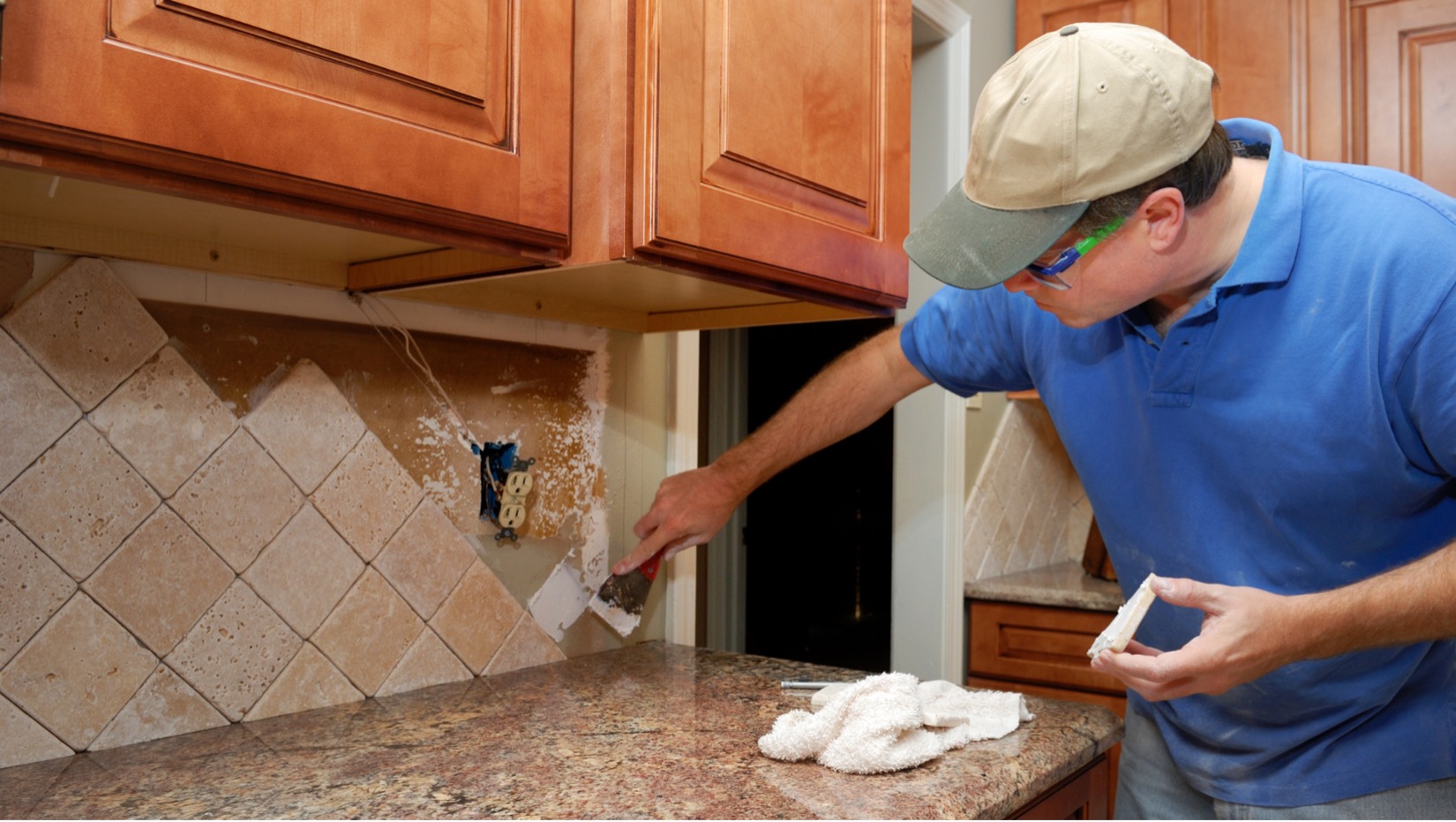 Reason #3 – You Want Quality Work
A reliable remodeling contractor in Kansas City has years of experience completing similar projects. This means they can provide quality workmanship that will last for many years.
Reason #4 – You Need Expert Advice
A professional remodeling contractor in Kansas City can also offer expert advice on extending your budget and maximizing your space. They can suggest cost-effective materials and designs that fit your vision and budget.
Reason #5 – You Want Professional Results
Hiring a Kansas City remodeling contractor will give you peace of mind that the job is done right. With their experience and expertise, you can trust that your project will be completed to the highest standard.
Reason #6 – You Want Your Remodeling Project to be Completed on Time
An experienced remodeling contractor will know how to effectively manage multiple tasks and timelines, so you can count on your project being completed within the agreed-upon timeframe.
Reason #7 – You Want to Avoid Unforeseen Costs
Hiring a professional contractor can help avoid potentially unnecessary costs due to an inexperienced hand. A reliable contractor will have the tools and connections needed to get materials at the best price, and they'll know how to manage around any unexpected challenges.
Reason #8 – You Want to Get the Most Out of Your Investment
Remodeling is an investment in your home. A professional contractor can provide the best possible return on that investment by ensuring quality materials and design are used.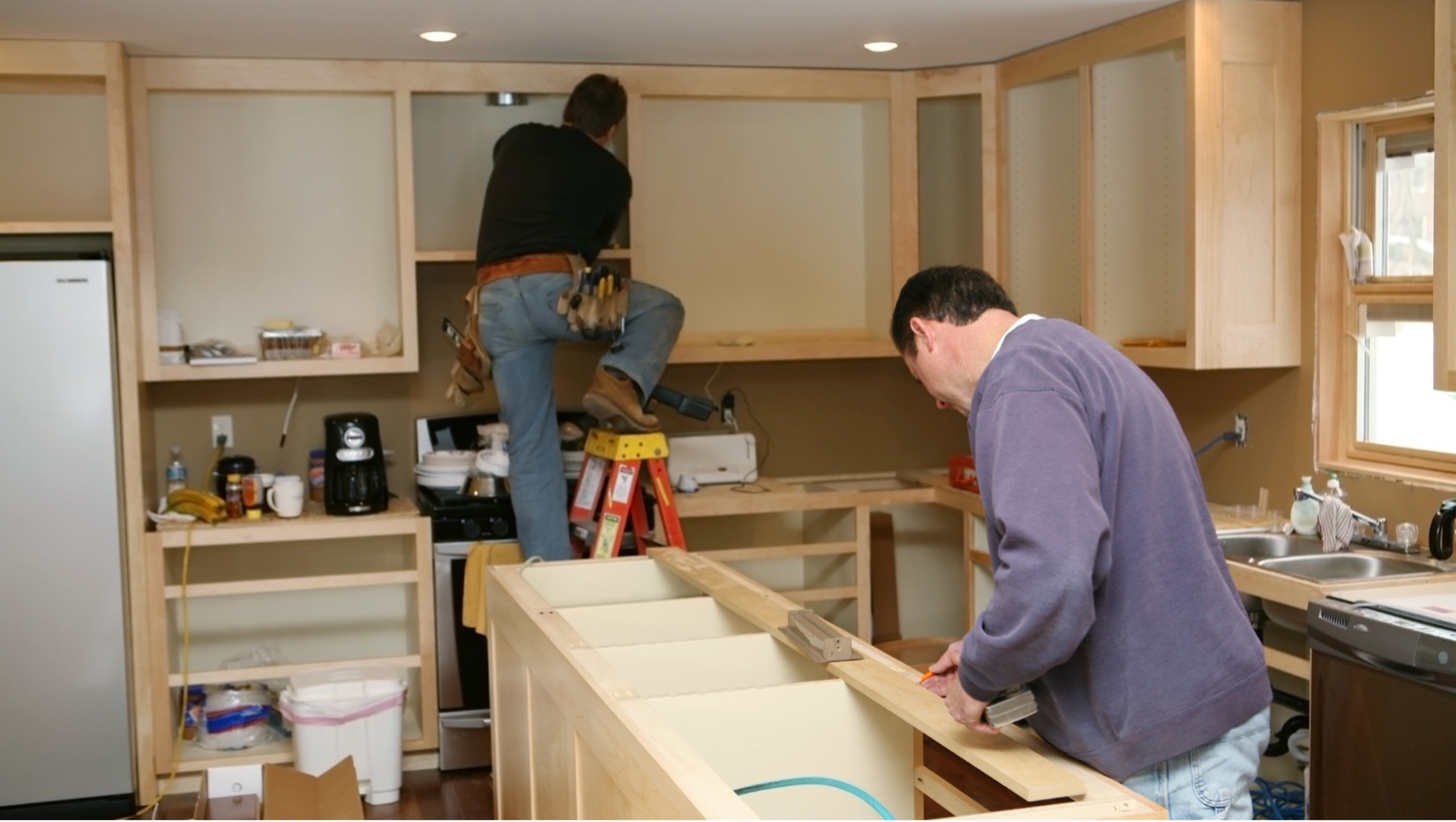 Hiring a remodeling contractor in Kansas City has many benefits, from saving time and money to getting the best results. With an experienced professional on your side, you can confidently launch into a remodeling project and enjoy the end result. To get started, contact a reputable Kansas City renovation company.
We love helping people repair their homes and businesses. We offer both remodeling and restoration services. As a Kansas City renovation company, we can help you quickly get your home or office repaired after a storm or offer water damage restoration in Kansas City as needed. Whatever you need, we are here to help.
It's Not Business; It's Personal
The desire to help families recover from a disaster is the driving force behind Midwest Comfort Homes. We are not just another company offering Kansas City home restoration services; we are here to support you during this emotional time. We want to help you get back into your home as quickly as possible. Because, as one of the preferred restoration companies in Kansas City, we know better than most that this isn't business––it's personal.
Call us, and we can get your home back together again. We are a fully licensed restoration company offering remodeling and restoration services with years of experience helping people like you.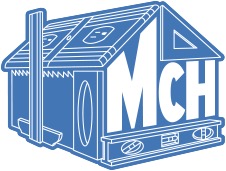 MIDWEST COMFORT HOMES • 1100 SW 24th Street Court • Blue Springs, MO 64015