Commercial Restoration Company in Kansas City–Vehicle Into Building Crashes: How to Prevent Them at Your Business–Did you know that a car crashes into a commercial building 60 times a day in America, injuring close to 4,000 people annually? 
One of the most tragic statistics coming from these kinds of accidents is that close to 500 people are killed every year in these types of crashes–people who are innocently walking in a store or sitting in a doctor's office at any ordinary moment end up paying the unimaginable price for someone else's mistake. 
Retail stores make up 35% of these crashes

Restaurants come in at 28%

Commercial buildings make up 16% of these car accidents

Office spaces are involved 13% of the time
22% of these crashes are due to driver error

Pedal error causes the next 19% of these accidents

18% of these crashes are in the "other" category

While DUI's are responsible for another 16% of vehicle-into-building crashes
Here's one reason why these accidents happen so easily. To give the most visibility to the front entrance of a business, most building designs are forward-facing towards the street or parking lot. While that kind of advertising is great for customer awareness, businesses facing the street leave their most vulnerable space, their entrance, wide open to vehicles breaching the safety of the building.
Most of these accidents are preventable, yet they are injuring and killing innocent customers, employees, business owners, and even uninvolved pedestrians. 
When a car crashes into your property, there is immediate chaos and danger. In a best-case-scenario, no one is injured, but the property itself will have damage–collapsed floors or walls, shattered glass windows, and destruction to any interior property–furniture, equipment, or inventory. 
After the initial event, most businesses will experience some sort of closure to restore and repair their business. For many property owners, this means a loss in rental income for months while they incur costs to rebuild their businesses. Some owners do not have the financial savings to withstand months without income. One misguided incident can devastate a previously flourishing company.
Thankfully, there are design elements created to reduce the risk of these accidents. Most of these elements can be added any time after the initial construction of the property.
Because car pedals can malfunction and drivers will always be capable of human error, one of the best ways to prevent auto collision damage to your property is to install design elements to help your building survive a crash with the least amount of damage. This will help to create preventative strategies to protect the most vulnerable spaces in your business. The good news is that many of these design elements are affordable and aesthetically pleasing.
If possible, re-design parking. Do not have nose-in parking; instead, re-paint parking spaces so that vehicles do not park straight into your entrance or sidewalls.

If you already have nose-in parking or it is a design requirement, you can install three-foot-tall barriers. The most effective barriers are steel bollards. Look for ASTM-approved steel bollards

and make sure to research the best spacing for your specific property. Make sure to protect ramps and pedestrian walkways as well as parking spaces.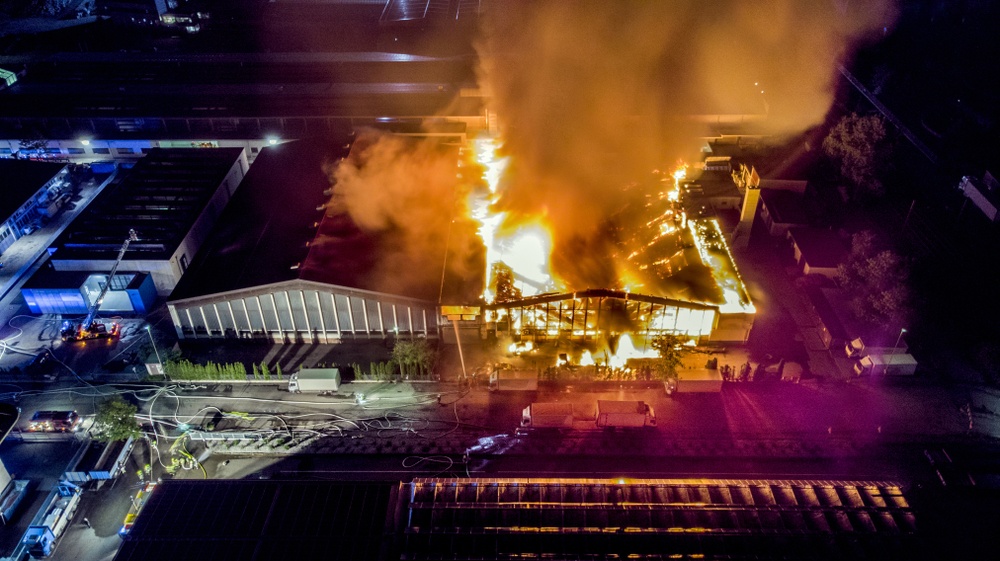 Research and rethink the parking lot traffic flow. Make sure your customer drive aisles are moving in the right direction, and not directed towards your front entrance.

If you are building new construction, make sure to review the

best practices for prevention page

on the Storefront Safety Council's website.
If your business or property does experience a vehicle-into-building crash in the Kansas City metro area, Midwest Comfort Homes are specialists in auto collision restoration for retail properties and commercial businesses, board up services are available 24 hours a day/7 days a week, and guarantees to repair your business as quickly as possible to protect your investment. Our goal is to have as little downtime as possible and to get your property restored better than before.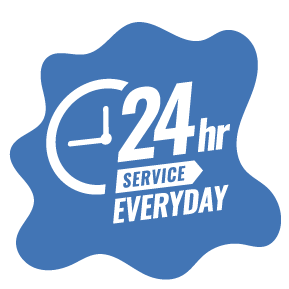 AT MIDWEST COMFORT HOMES. We are your
Call us, and we can get your home back together again. We are a fully licensed restoration company offering fire damage restoration in Kansas City with years of experience helping people like you.
Contact us today.  MIDWEST COMFORT HOMES • 1100 SW 24th Street Court • Blue Springs, MO 64015
(816) 988-8297 • service@mchrestore.com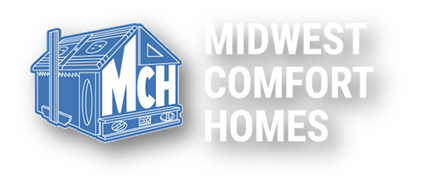 It's not business.
It's personal.  Commercial Restoration Company in Kansas City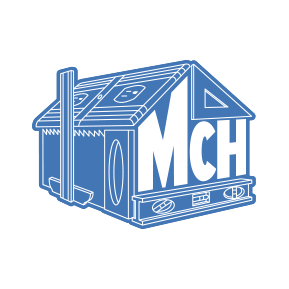 The driving force behind Midwest Comfort Homes is to be among the most trusted and respected home restoration companies in Kansas City. We will communicate with you throughout the entire restoration process to make sure you're well informed each step of the way. Our Kansas City restoration contractors will make sure you know what comes next and give you a clear timeline for project completion. Home Restoration Companies Kansas City will also be in close contact with your insurance company to ensure each step of the restoration is handled properly.