As restoration contractors in Kansas City, we have helped many families put their homes back together after a fire. Home fires are devastating for anyone unfortunate enough to experience one. If you are concerned about the possibility of a fire in your home, consider the following list of common causes of household fires.
Kitchen Accidents
Cooking with a large quantity of oil on a hot stove can quickly get out of control if the oil spills out and is ignited by a burner. Similarly, flammable objects such as kitchen towels and napkins can easily catch fire if inadvertently left too close to a burner. Ensure flammable objects are kept away from heat sources and never leave a hot stove or oven unattended.
Smoking
An improperly extinguished cigarette can quickly cause a fire. Many individuals who smoke inside their homes doze off with a cigarette in hand. The cigarette can then fall onto their clothes, bedding, upholstery, or carpet and cause a fire.
Fireplaces
If your home has a wood-burning fireplace, never light a fire with a liquid flammable such as gasoline or lighter fluid. Also, ensure your log grate and safety screen are in place and in good condition.
Electrical Appliances
Older electrical appliances that draw high current loads are a possible source of fire if not appropriately maintained and cleaned regularly. Electric dryers, window air conditioning units, and space heaters use more electricity than most other appliances and get dirty over time.
Electrical Wiring
Do your lights dim when someone rings the doorbell or when your air conditioning kicks on? That may be a sign that you have an electrical problem in your home. Are any of your electrical outlets stained black from overheating? If so, call a licensed electrician to make sure your home's wiring is safe.
Unsupervised Children
Children should never be left alone and allowed to play with matches or lighters, even if they have been taught how to use them. Even when children do know how to use matches and lighters, they are not able to comprehend the consequences of a home fire.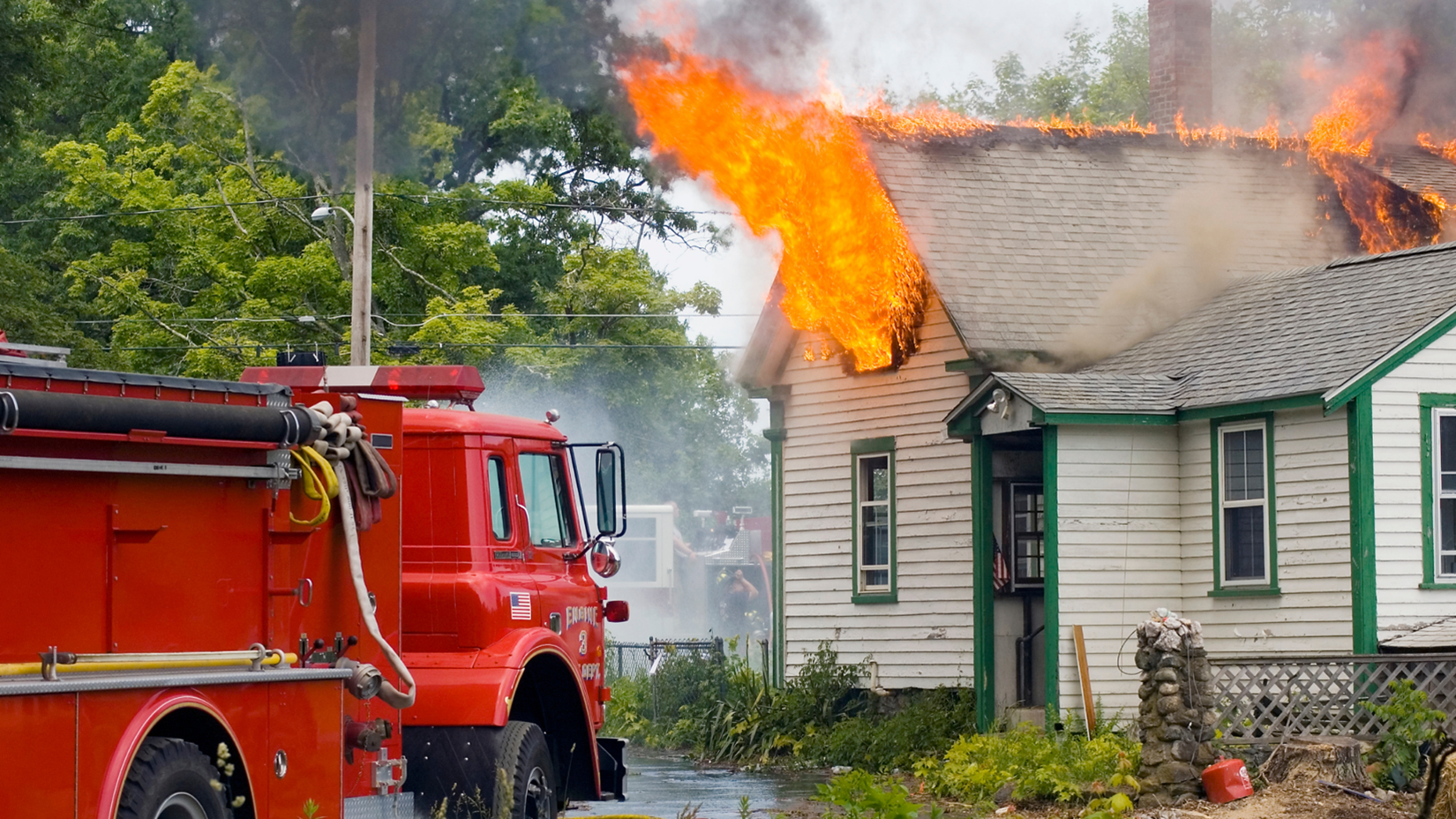 Midwest Comfort Homes can help you put it back together if your family  falls victim to a house fire, we are a professional building restoration company in Kansas City . We offer Kansas City restoration services to families and businesses who have suffered loss from a fire, flood, tornado, or other storms.
Hopefully, your home will never flood, but if it does, we can help. We love helping people repair their homes and businesses. Our experts can help you quickly get your home repaired after a flood or perform smoke damage restoration in Kansas City. Whatever you need, we are here to help.
It's Not Business, It's Personal
The desire to help families recover from a disaster is the driving force behind Midwest Comfort Homes. We not only offer Kansas City restoration services, but we are here to support you during this emotional time. We want to help you get back into your home as quickly as possible. Because we know better than most that this isn't business, it's personal.
Call us, and we can get your home back together again. We are a fully licensed residential and office restoration company in Kansas City with years of experience helping people rebuild their homes and businesses.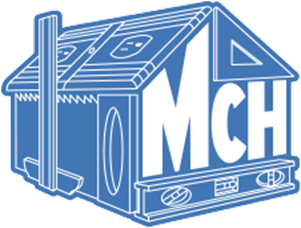 MIDWEST COMFORT HOMES • 1100 SW 24th Street Court • Blue Springs, MO 64015