Experts on Kansas City Water Damage Services Explain 5 Signs That Your Home Has Hidden Mold or Mildew — A leaky faucet, broken pipe, roof damage, or clogged air conditioner condensation drain line can quickly lead to a severe problem with mold and mildew. You may have mold or mildew problems and not even realize it. The most severe water leaks need professional Kansas City water damage services and mold remediation.
If you think you may have a mold problem but aren't sure, look for these five signs.
#1 – Damp or Musty Smell
Does your home smell musty when you first get home after a long day? After you have been inside your house for several hours, you will probably be unable to identify any strange smells. Notice how your house smells when you first get home after having been somewhere else for the day. If it smells damp or musty, you probably have a mold problem.
#2 – Persistent Runny Nose, Cough, or Itchy Eyes
Are your allergy symptoms worse inside your home than anywhere else? Do you wake up coughing or with a runny nose at night? You might be allergic to something at home like pet dander, or you may be reacting to a hidden mold problem.
#3 – Dark Spots on Walls, Ceiling, or Furniture
Do you have dark spots on your walls, ceiling, or furniture that can't be easily explained? It might be mold.
#4 – Excessive Humidity
Homes that have sat unoccupied for extended periods often develop mold and mildew problems. Excessive humidity often accompanies mold and mildew in these types of situations.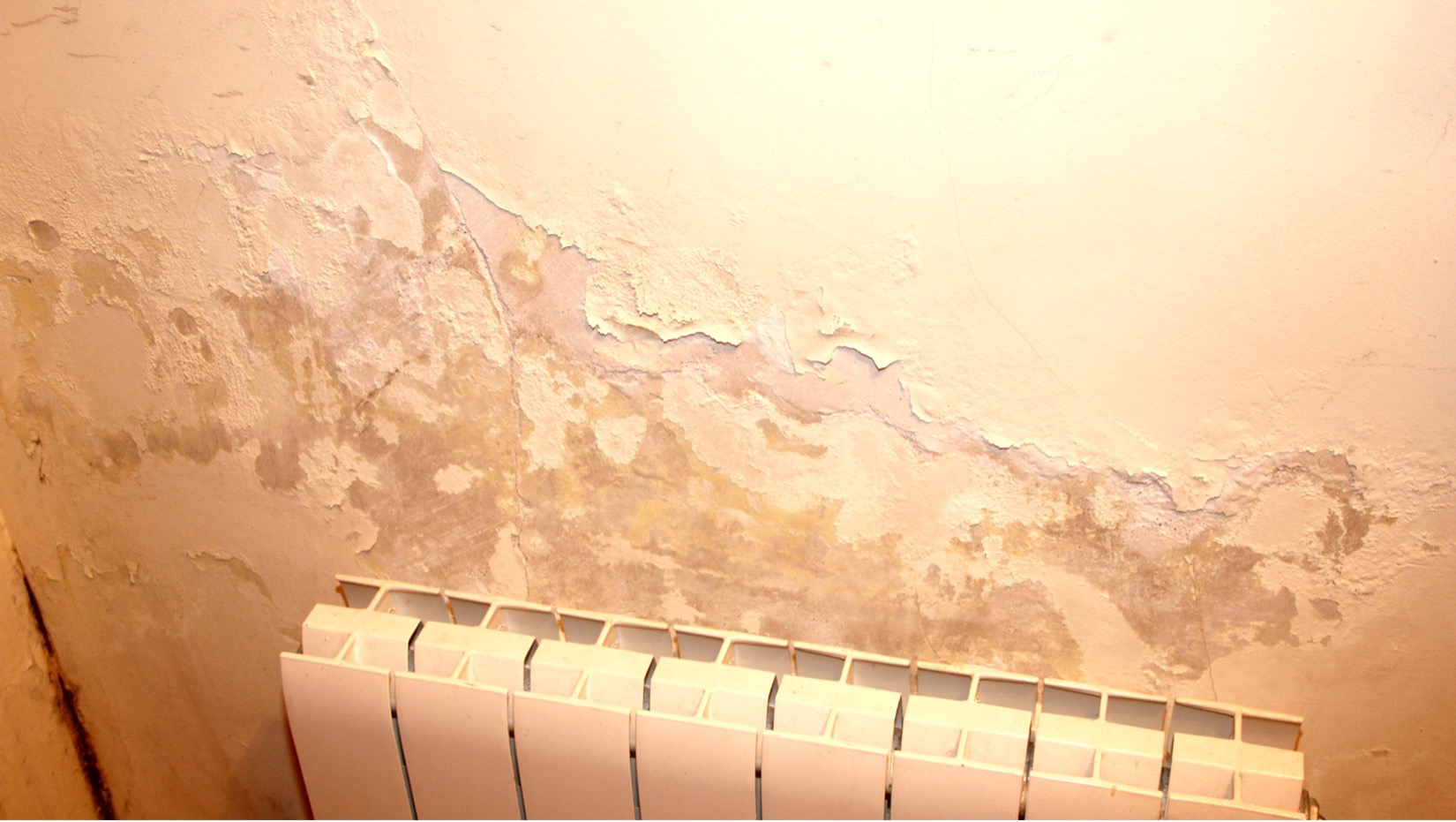 #5 – Algae or Moss on Your Roof
Algae or moss on the roof of your house is often a sign of a poorly ventilated roof and attic space. When algae is present on your roof, you often have mold and mildew inside your attic.
What Should I do if I Have Mold at Home?
If you do have mold, don't worry! Midwest Comfort Homes can help. We offer Kansas City restoration services and understand how to get rid of mold for good. We also offer flood, fire, storm, and smoke damage restoration in Kansas City.
Midwest Comfort Homes – Kansas City Water Damage Services
Hopefully, your home will never flood, but if it does, we can help. We love helping people repair their homes and businesses. As Kansas City Restoration Contractors, we can help you quickly get your home repaired after a flood or offer smoke damage restoration in Kansas City as needed. Whatever you need, we are here to help.
It's Not Business; It's Personal
The desire to help families recover from a disaster is the driving force behind Midwest Comfort Homes. We are not just another company offering Kansas City home restoration services; we are here to support you during this emotional time. We want to help you get back into your home as quickly as possible. Because we know better than most that this isn't business, it's personal.
Call us, and we can get your home back together again. We are a fully licensed home and office restoration company in Kansas City with years of experience helping people like you.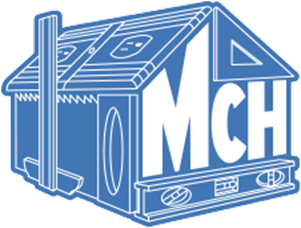 MIDWEST COMFORT HOMES • 1100 SW 24th Street Court • Blue Springs, MO 64015