At Midwest Comfort Homes, we offer Kansas City water damage services and fire damage services. If your home or office has recently been hit by a flood, storm, or fire, we can help, but we need to get to work fast. The longer your home remains exposed to the elements or with standing water inside, the worse the problems will get. Kansas City restoration services are most successful when they are carried out quickly.
#1 – Contact Office Restoration Contractors and Your Insurance Company
We can't start repairs until we know you need help. If your office has caught fire, call us as soon as the flames are out. If your office is flooding or suffered storm damage, call us as soon as possible. You will also need to contact your insurance company to inform them of the situation and authorize us to start work. We can handle most of the legwork with your insurer, including estimates and claims.
#2 – Confirm You Can Safely Enter the Damaged Area Before Beginning Kansas City Water Damage Services
Don't run into a burning building to try and save material things. Don't walk through deep floodwaters either––you never know what you will find under the surface.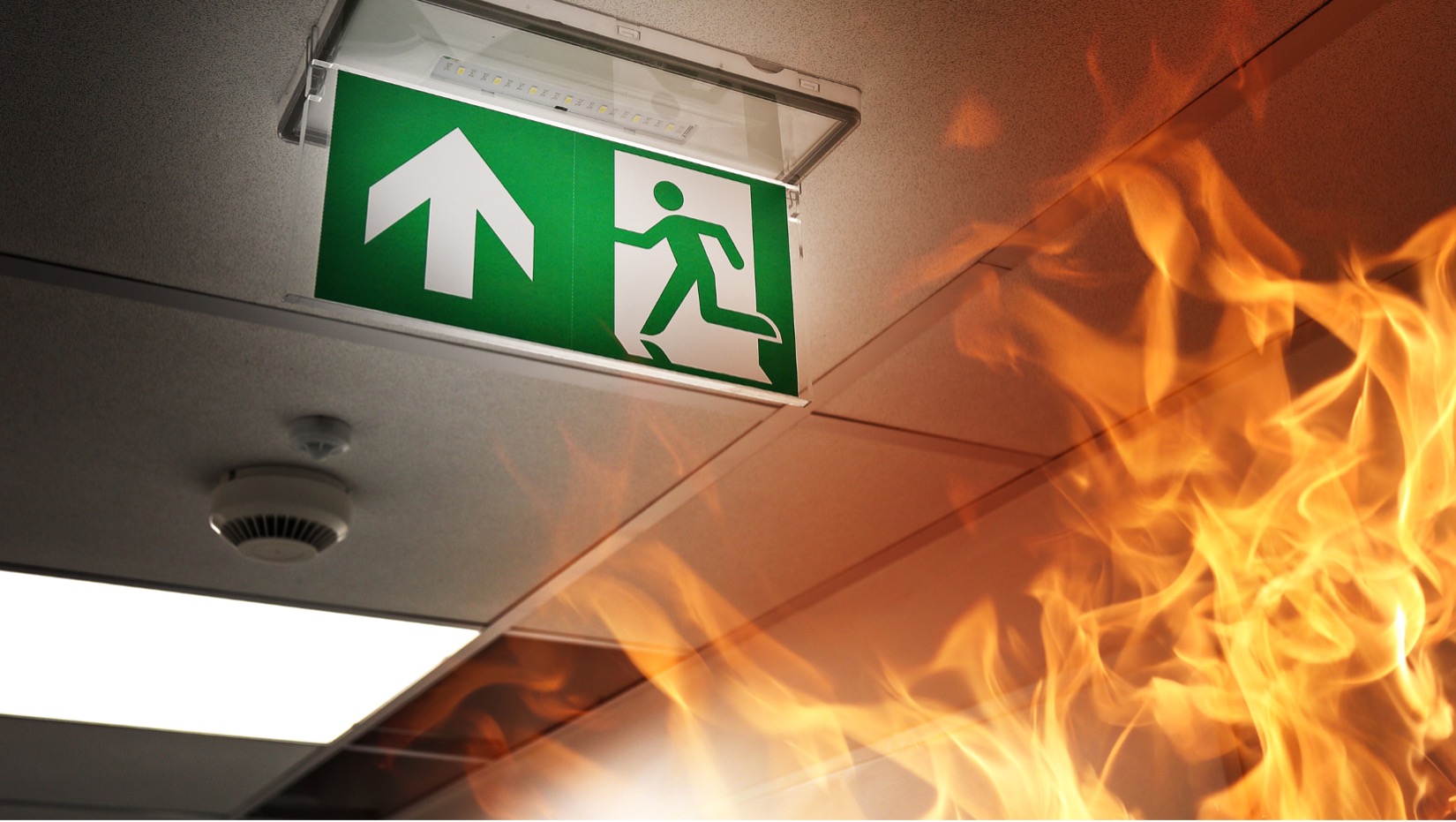 We offer Kansas City water damage services for your home and office, but we can only fix your buildings! Never put yourself in harm's way while trying to inspect the damage or salvage items from your home.
Your insurer will need pictures to approve your claim for repairs. Take some pictures for your files. We will take pictures as well when we arrive.
If your office is filled with water, open doors and try to get the water out as best you can. Use a broom, squeegee, towels, mops, or anything else you can find. We can help when we arrive, but time is critical after a flood. The longer water sits, the more damage will be done, and the more extensive Kansas City water damage services will be needed.
#5 – Remove Valuable and Sensitive Items
If it is safe to go inside, do your best to salvage as many valuable items as you can. After a minor flood, it is often possible to move furniture to a second floor or even pull it outside on your lawn if the weather is nice enough. If your home or office caught fire, remove valuable items if possible. Fire-damaged buildings are often targets for burglars.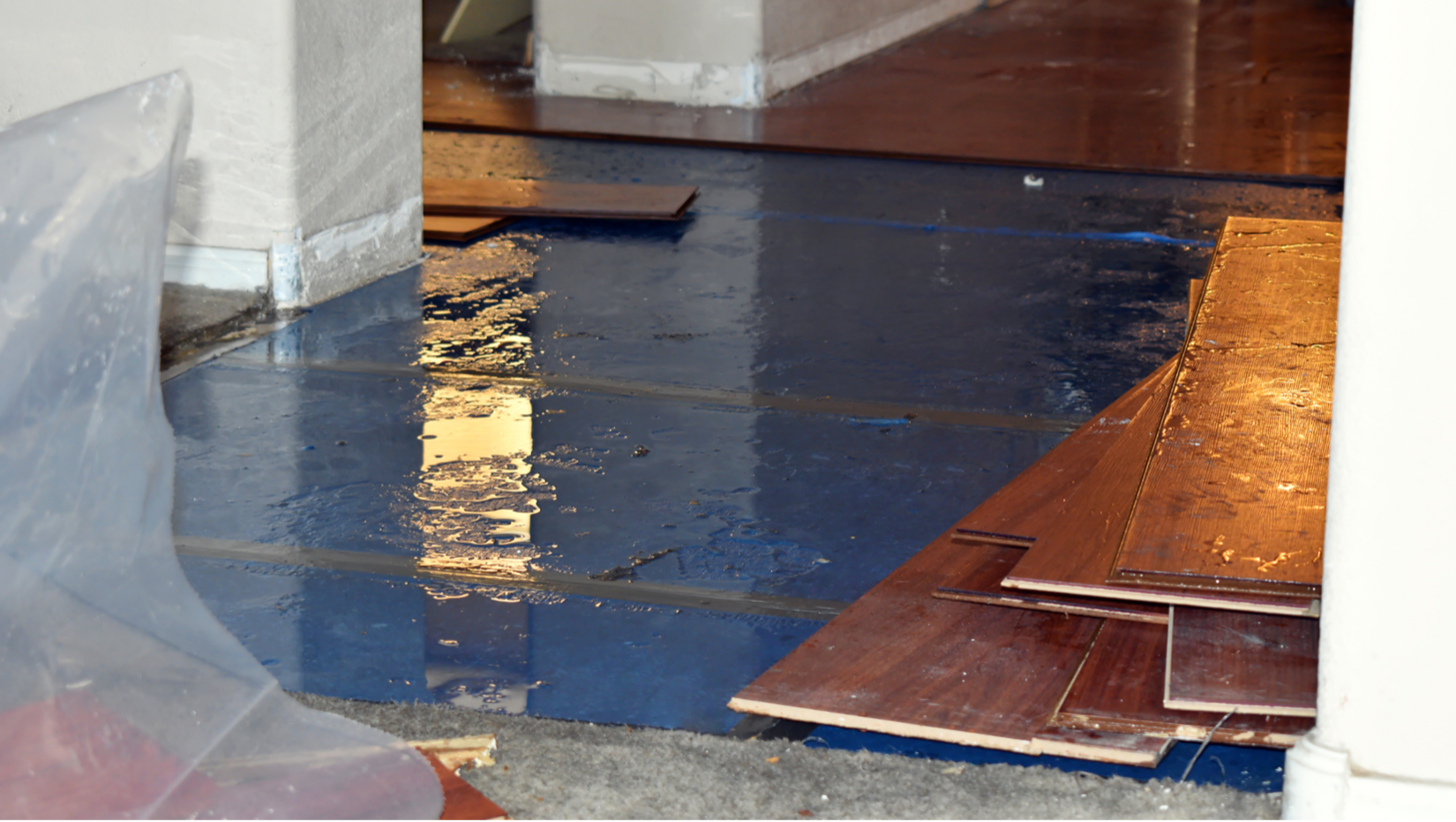 Hopefully, your home will never catch fire, but if it does, we can help. We love helping people repair their homes and businesses. As a building restoration company in Kansas City, we can help you quickly get your home or office repaired after a fire or offer other Kansas City home restoration services as needed. Whatever you need, we are here to help.
It's Not Business; It's Personal
The desire to help families recover from a disaster is the driving force behind Midwest Comfort Homes. We are not just another company offering Kansas City restoration services; we are here to support you during this emotional time. We want to help you get back into your home as quickly as possible. Because we know better than most that this isn't business, it's personal.
Call us, and we can get your home back together again. We are one of the very best office and home restoration companies in Kansas City, with years of experience helping people like you.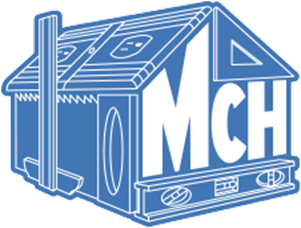 MIDWEST COMFORT HOMES • 1100 SW 24th Street Court • Blue Springs, MO 64015