Restoration Companies in Kansas City – Although they aren't all the same, there are many restoration companies in Kansas City that can help put your home back together after a flood or destructive storm. If your home was damaged by a storm or flooded recently, you may need restoration services in Kansas City. It may seem more convenient to patch your roof, dry up the water, and hope for the best, but there may be hidden dangers lurking in your home you don't recognize.
#1 – Hidden Mold and Mildew
A broken pipe, busted hose, or leaky roof can fill your home with hundreds of gallons of water in a very short period. If that water is not collected quickly and your house dried out efficiently, the probability of hidden mold and mildew becomes very high. Anytime you have standing water in your home or discover a hidden water leak, call a certified inspector to be safe. Mold and mildew problems won't go away on their own. You will need the best of the best restoration companies in Kansas City to make your home safe again.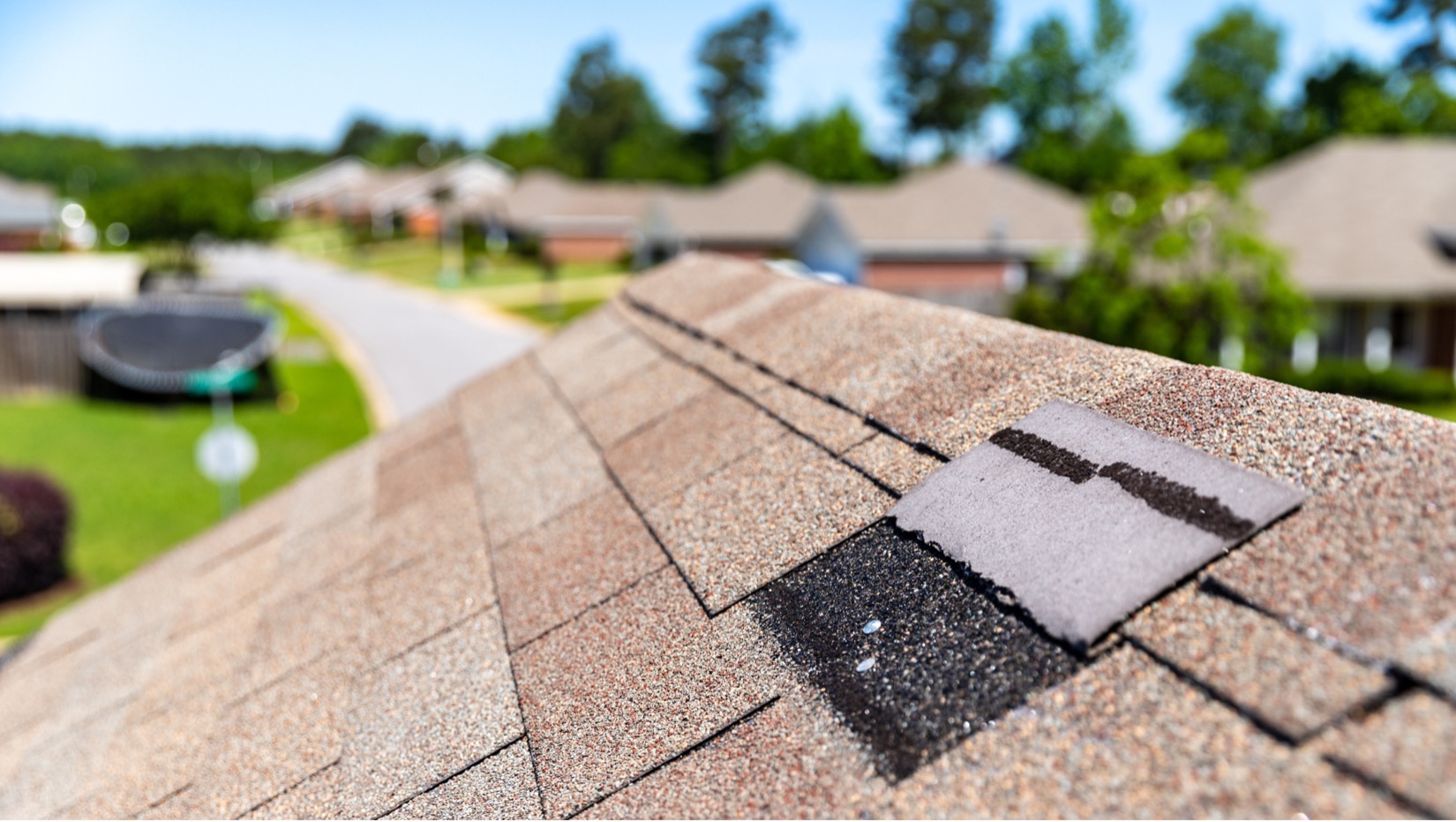 #2 – Roof Leaks
Because water runs downhill, roof leaks are often tricky to identify and repair adequately. A leaky roof can also damage large swaths of your home's structure far from where the water entered. Water can run down roof rafters, into walls, and destroy expensive flooring, if not identified and repaired quickly. This is why roof inspection is critical after heavy storms. What may appear to be a few loose shingles could be the roof leak that destroys your hardwood flooring.
#3 – Foundation Damage
Flooding in and around your home will almost always cause structural damage. In the worst cases, flooding can even damage your home's foundation. Common signs of foundation damage include buckling floors, wall cracks, and doors and windows that don't open and close as they should.
If your home has flooded, you aren't alone. Call the best of the best restoration companies in Kansas City for help! ­­­­–– Call Midwest Comfort Homes!
If your home floods, don't turn the electricity back on until the system has been thoroughly inspected and repaired. Water conducts electricity and is easily trapped inside electrical conduits, cabling, and connector boxes.
#5 – Rodents and Other Pests – Restoration Companies in Kansas City
Mice, rats, mosquitos, and other pests are often attracted to a recently flooded home's warm, moist environment. Your home won't be ready to occupy until these unwanted visitors leave!
Learn more about what to do after a flood in your home here and here.
Hopefully, your home will never catch fire, but if it does, we can help. We love helping people repair their homes and businesses. As Kansas City restoration contractors, we can help you quickly get your home or office repaired after a fire or offer smoke damage restoration in Kansas City as needed. Whatever you need, we are here to help.
It's Not Business; It's Personal
The desire to help families recover from a disaster is the driving force behind Midwest Comfort Homes. We are not just another company offering Kansas City home restoration services; we are here to support you during this emotional time. We want to help you get back into your home as quickly as possible. Because, as a company offering restoration services in Kansas City, we know better than most that this isn't business––it's personal.
Call us, and we can get your home back together again. We are a fully licensed residential and commercial restoration company in Kansas City with years of experience helping people like you.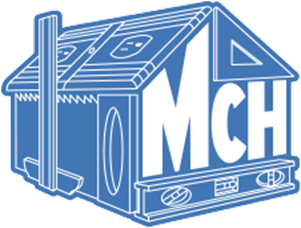 MIDWEST COMFORT HOMES • 1100 SW 24th Street Court • Blue Springs, MO 64015