When disaster strikes, it can strike anywhere––at home, at work, on the highway, or while you're on vacation. It is essential to have a plan for responding to a fire, flood, tornado, or snowstorm at your home, but is your small business also ready?
As Kansas City restoration contractors, Midwest Comfort Homes has helped countless families and businesses recover after disasters. Part of the restoration process is determining the initial cause of a disaster, and it is unfortunate to find out how many disasters could have been prevented or mitigated successfully.
If you own a small business with retail space, office space, or workshop, disaster preparedness is often significantly different than it is at your home. With that in mind, consider the following before something goes wrong at work.
#1 – Create an Emergency Response Plan
Meet with your team or team leaders and create a plan to respond to any possible disaster: fire, flood, tornado, snowstorm––or anything else relevant to your business. Responding to an emergency in a timely manner often reduces the severity of the damage. Write your plan down and communicate it to all your employees.
#2 – Ensure Emergency Response Tools are Easily Accessible
Fire extinguishers, first aid kits, defibrillators, fire hoses, and other emergency equipment should be in good condition and accessible to all employees. Your employees should be trained to use your emergency equipment as well.
#3 – Review Your Insurance Coverage
It is best to understand your insurance coverage before a disaster occurs. If it has been a while since you reviewed your coverage, ensure your insurance is adequate. Have you purchased new equipment that isn't covered by your old policy? Do you stock more inventory than you once did? Companies like Midwest Comfort Homes that offer Kansas City Restoration services can work directly with your insurance company. Make sure you have the right coverage.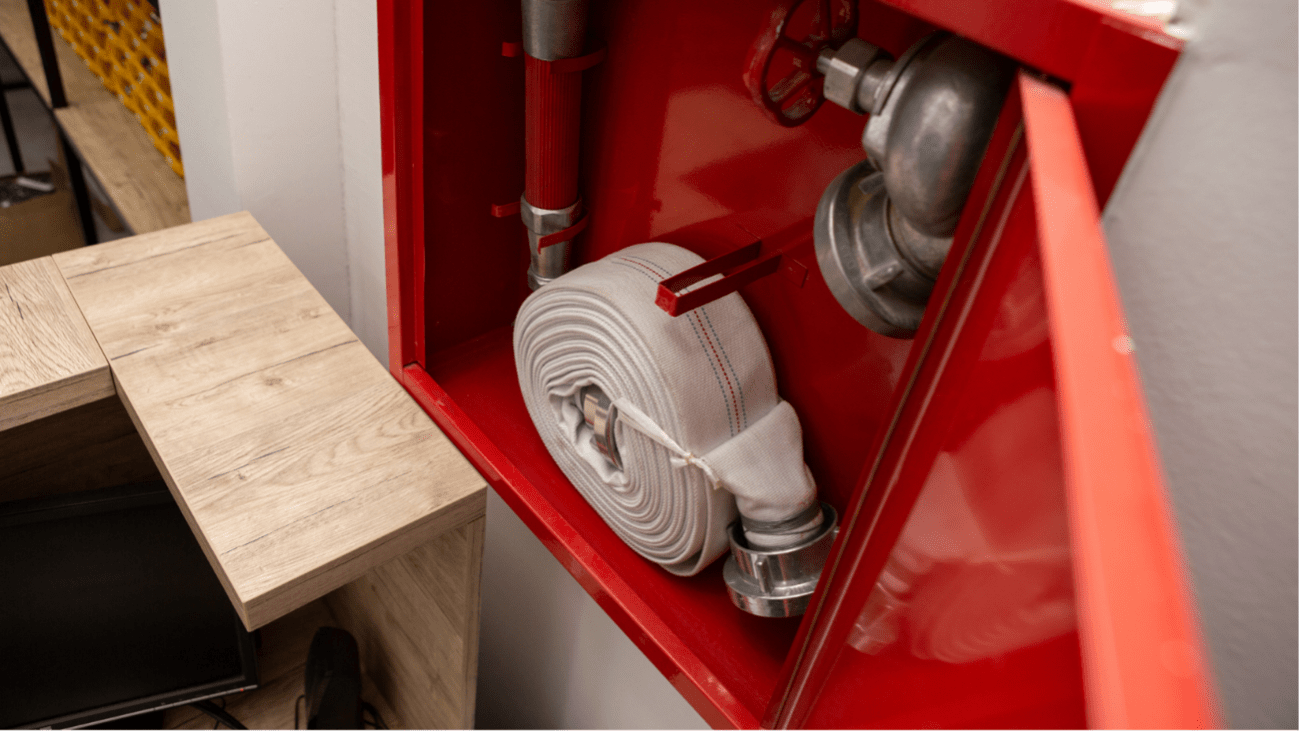 #4 – Have Your Building and Safety Equipment Inspected Regularly
It is best to know something is wrong with your building and safety equipment (like fire sprinklers) before they fail. If your inspector finds a problem, don't wait to have it fixed.
Do you need help finding Kansas City fire and storm repair? Call us at Midwest Comfort Homes!
Midwest Comfort Homes – Kansas City Restoration Services
We love helping people repair their homes and businesses. Our team of experts offers Kansas City home restoration services and Kansas City water damage services. Whatever you need, we are here to help.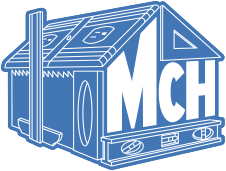 MIDWEST COMFORT HOMES • 1100 SW 24th Street Court • Blue Springs MO 64015
(816) 988-8297 • service@mchrestore.com
It's Not Business, It's Personal
The desire to help families recover from a disaster is the driving force behind Midwest Comfort Homes. As one of the top Kansas City restoration contractors, our goal is to support you during this emotional time, getting you back in your home or business as quickly as possible. Because we know better than most that this isn't business, it's personal.
Call us, and we can get your home back together again. We are a fully licensed residential and commercial office restoration company in Kansas City with years of experience helping people rebuild their homes and businesses. Contact us today.