Thunderstorms, high winds, and other severe weather can strike your neighborhood with little notice. Is your home ready to withstand the elements? At Midwest Comfort Homes, we offer professional restoration services in Kansas City and Kansas City water damage services if your home is damaged, but prevention is always best.
When was the Last Time You Had Your Roof Inspected?
One of the most common areas of a home damaged by severe weather is the roof. Most roofs damaged during storms are older or in poor condition. We suggest contacting a professional roofer to inspect your roof, roof vents, gutters, flashing, and ventilation. Sometimes something as small as a little damaged flashing or a loose roof vent can be the weak link in your roof's structure that leads to major damage.
Do Your Trees Need to Be Trimmed?
Inspect the trees around your home for dead branches or large limbs that extend over your roof. Another common cause of damage during storms is falling trees or tree branches. The best way to keep your home safe from this is to trim your trees regularly. If you have an unhealthy tree near your home, you may need to consult an arborist or professional tree trimming company to help you assess the potential for the tree to fall during a storm.
Is Your Electrical System in Good Condition?
Lightning strikes during thunderstorms or electrical storms can cause fires or damage expensive electronics. Your home's electrical system should be up to code and grounded correctly. Have a professional electrician inspect your home for potential problems if you have any doubts.
Do You Have a Safe Place to Hide from Tornadoes?
If a tornado hits your home, you may have to rebuild instead of repair. Homes can be replaced, but you and your loved ones are irreplaceable. If a tornado hits your home, do you have a basement, cellar, or safe room where you can hide? If not, consider building a reinforced safe room inside your house able to withstand a tornado.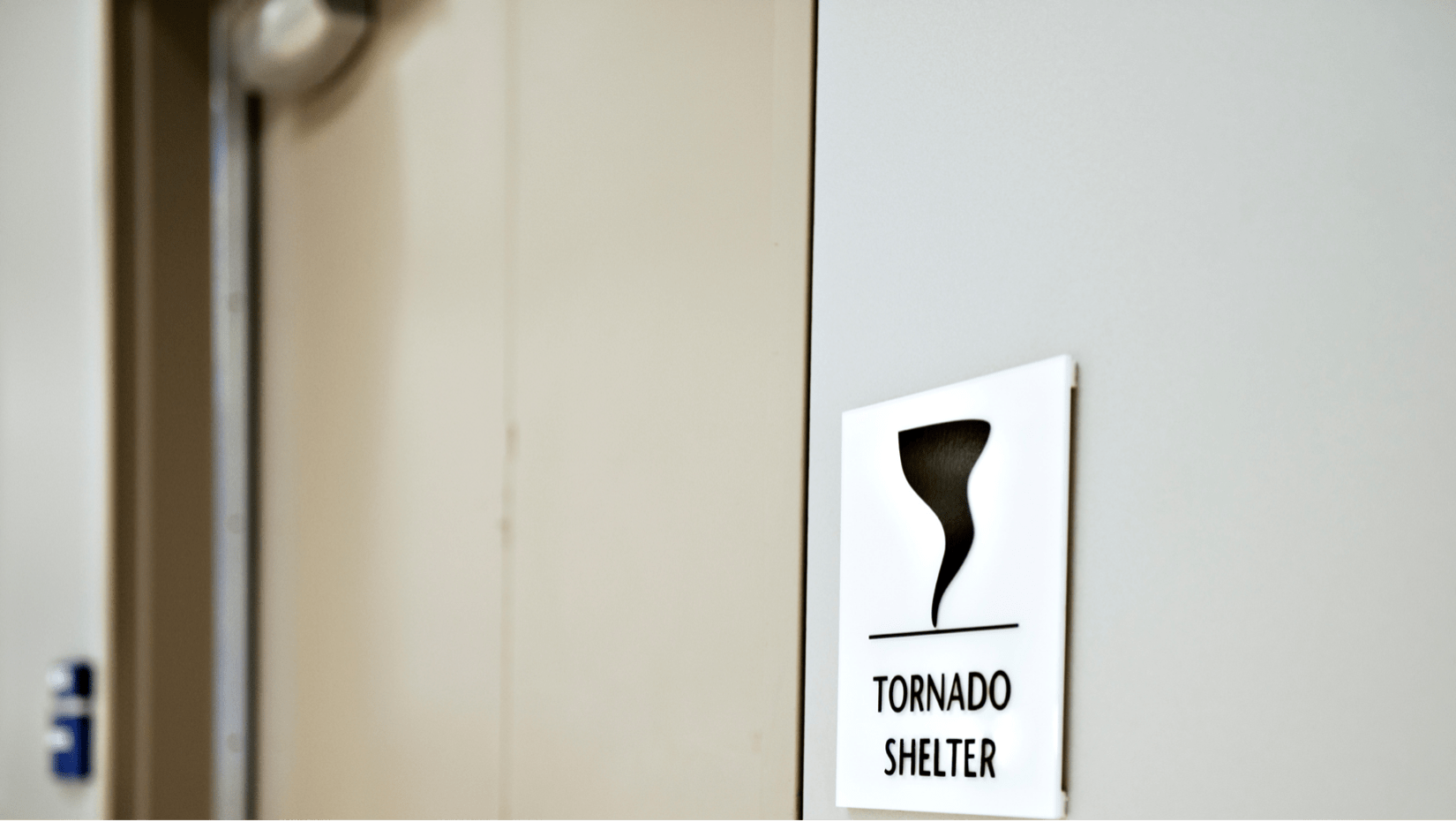 Is Your Homeowner's Insurance Up to Date?
Restoration contractors in Kansas City can work directly with your insurance company if your home is damaged during a storm. However, it is essential that your home insurance coverage be up to date. When was the last time you read your insurance policy? Make sure you have the coverage you need before disaster strikes.
Hopefully, your home will never flood, but if it does, we can help. We love helping people repair their homes and businesses. Our experts can help you with fire damage restoration in Kansas City or storm damage restoration in Kansas City. Whatever you need, we are here to help.
It's Not Business, It's Personal
The desire to help families recover from a disaster is the driving force behind Midwest Comfort Homes. We offer more than just restoration services in Kansas City; we are here to support you during this emotional time. We want to help you get back into your home as quickly as possible. Because we know better than most that this isn't business, it's personal.
Call us, and we can get your home back together again. We are a fully licensed residential and commercial restoration company in Kansas City with years of experience helping people rebuild their homes and businesses.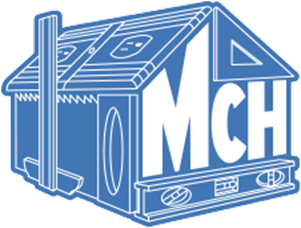 MIDWEST COMFORT HOMES • 1100 SW 24th Street Court • Blue Springs, MO 64015