#1 Kansas City Fire and Storm Repair–How to Prevent and Restore Fire Damage in Historic PropertiesWhat Makes a Building Historic?Although it's easy to declare that an older and much-loved home or commercial building is historic, the actual accepted definition is far more exacting. According to the National Register of  Historic Places, a building is only considered to be historic if it meets several criteria:
It must be more than 50 years old (with one or two exceptions) AND one or more of the following conditions must be met.
There are also historic districts categorized as such on either the federal, state, or local level. For example, Kansas City, Missouri, has such notable historic districts as

Scarritt Point Historic District

,

Southmoreland Historic District

, and

Union Hill Historic District

. Warrensburg, Missouri, is known for its

Grover Street Victorian Historic District

.

The

Kansas State Historic Preservation Office

(SHPO) works with issues related to historic buildings and has an informative website dealing with the Kansas register of Historic Places, tax credits, technical assistance, Antiquities law, and archeology programs.

Kansas City, MO

hosts a website linked to the

Kansas City Register of Historic Places

. They describe programs and initiatives and answer a long list of frequently asked questions.
Historic buildings, by their very definitions, were built in simpler times. They were not designed with the same safety requirements or fire-resistant building materials in use today. Wood burns easily, and wood that has had decades or centuries to dry out burns particularly easily. Historic buildings can tend to have large rooms, connected cavities, ventilation shafts, chimney vents, and old cellar shafts that are conducive to quickly spreading flames once they have started. Aged wiring that is not up to code can also cause problems.
No matter how careful you are, fire is always a risk. Even such meticulously maintained historic buildings as Windsor Castle (1992) and the Notre Dame (2019) faced crippling damage from fires that started accidentally.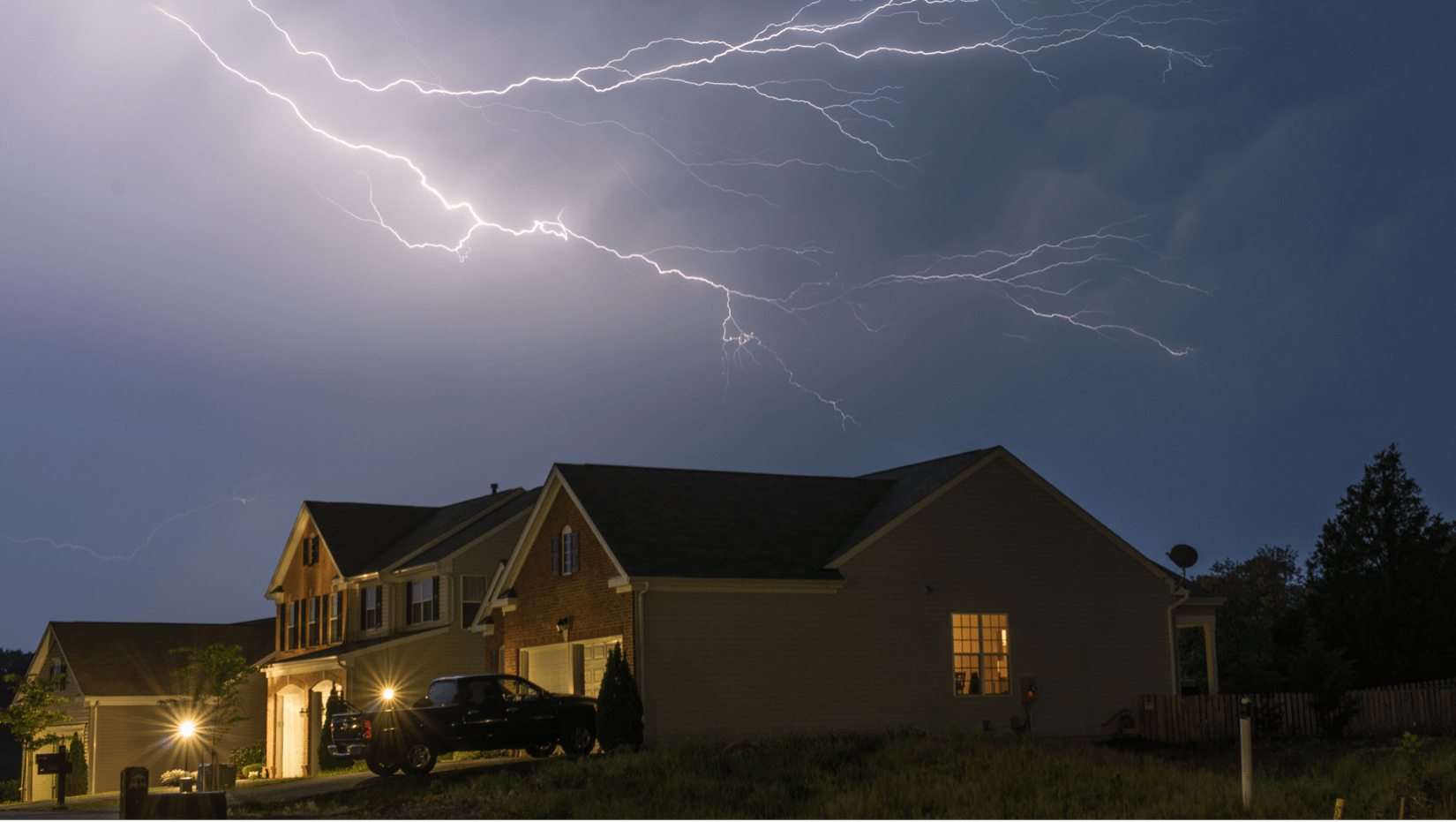 If you own a historic property and experience a fire, it's crucial to partner with an experienced fire disaster restoration company who understands the needs of historic properties.
Here are 10 steps you can take immediately after a fire has damaged your historic business building or historic home.
First of all, your safety is paramount. Do not enter the building unless the fire department has decreed that it is safe. 

Call your insurance agent to start a claim.

Call

Midwest Comfort Homes

at (816) 988-8297 for same-day service.

Our certified service team will be dispatched to your site to help guide you through the restoration process. We'll also board up and tarp off any areas of the home to prevent further damage and protect your belongings.

Be aware that there may be toxins in the air that could cause discomfort, so properly ventilate the building when you enter to remove valuables or to assess the damage. 

Do not wipe any soot off the walls or begin a clean up of any kind until the damage has been assessed by your insurer.

The Midwest Comfort Homes (MCH) team

will conduct a walk through inspection, creating a 3D scan of the damage. After the inspection, MCH will create a detailed damage report which will be sent to your insurance carrier. MCH will contact and work with your insurance adjuster for rapid restoration bid approval

.

Get a copy of the fire report from your fire department.
Take pictures of all damage and list all items destroyed. It's also recommended to take a yearly inventory and photos to help contrast damage photos. 

If you have much-loved plants that survived the fire, wipe them down to remove soot.

MCH will coordinate with a disaster mitigation company, who will secure and clear your home of damaged materials.

Disaster mitigation is the process of reducing or preventing damage caused by a disaster such as fire. Before restoration work can begin, a disaster mitigation company will clean out the damaged space. This will leave a blank slate for the restoration process. Other steps important in disaster mitigation:
Covering damaged roofs with temporary tarps or roofing to prevent water damage

Covering damaged window and door openings to keep the building secure and protected from weather

Bracing or removing unstable building elements

Removing or drying out any materials damaged by water in the fire fighting process
Once the disaster mitigation process is finished, MCH will begin restoration work. We will design building repairs to meet current building code requirements while working with you to maintain the historical integrity of your much-loved home or historical building. 
Kansas City Fire and Storm Repair  Trusted Restoration Company for Your Historic Kansas City Area Property
AT MIDWEST COMFORT HOMES. We are yourKansas City Fire and Storm Repair
Call us, and we can get your home back together again. We are a fully licensed restoration company offering fire damage restoration in Kansas City with years of experience helping people like you.
Contact us today.  MIDWEST COMFORT HOMES • 1100 SW 24th Street Court • Blue Springs, MO 64015
(816) 988-8297 • service@mchrestore.com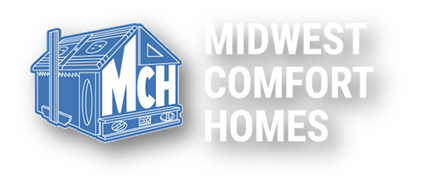 It's not business.
It's personal.
The driving force behind Midwest Comfort Homes is to be among the most trusted and respected home restoration companies in Kansas City. We will communicate with you throughout the entire restoration process to make sure you're well informed each step of the way. Our Kansas City restoration contractors will make sure you know what comes next and give you a clear timeline for project completion. Home Restoration Companies Kansas City will also be in close contact with your insurance company to ensure each step of the restoration is handled properly.
Kansas City Fire and Storm Repair  Trusted Restoration Company for Your Historic Kansas City Area Property