Kansas City Restoration Contractors Reminds Us to Stay Safe When Severe Weather Hits–No matter how much you plan and prepare, there is no stopping severe weather when it comes. Floods, heavy rains, tornadoes, snowstorms, and more are a part of life. Nonetheless, there are certain things you can do to stay safe when dark clouds roll in. As Kansas City restoration contractors, we have seen the tragic results of severe weather more than once. Consider the following suggestions to prevent a worst-case scenario at your home or small business.
Severe weather most often does the worst damage to buildings already in disrepair. Now is the time to get your roof and the exterior of your home inspected for potential weak points. Most roofers in the Kansas City area will inspect your roof for free. A professional roofer cannot only inspect your roof for problems but can also give you an estimate of how much wind your roof can withstand.
Knowledge is power. You should know if your home is likely to flood before heavy rains arrive. If you know your home is particularly vulnerable to flooding, you can be ready to evacuate when the waters start rising. You can also prepare your home for a flood by turning off the electricity and moving valuable items to a secure location. Fortunately, companies offering Kansas City home restoration services can repair most flooded homes.
The most tragic results of severe weather are when lives are lost. Discuss with the other members of your home what you will do in case of a tornado. Make sure you consider how to get the most vulnerable members of your home to safety. The elderly, disabled, and small children often need extra help finding a safe place.
Pets may not be people, but they probably feel like your family members. Make sure you think about what you will do with pets when severe weather hits.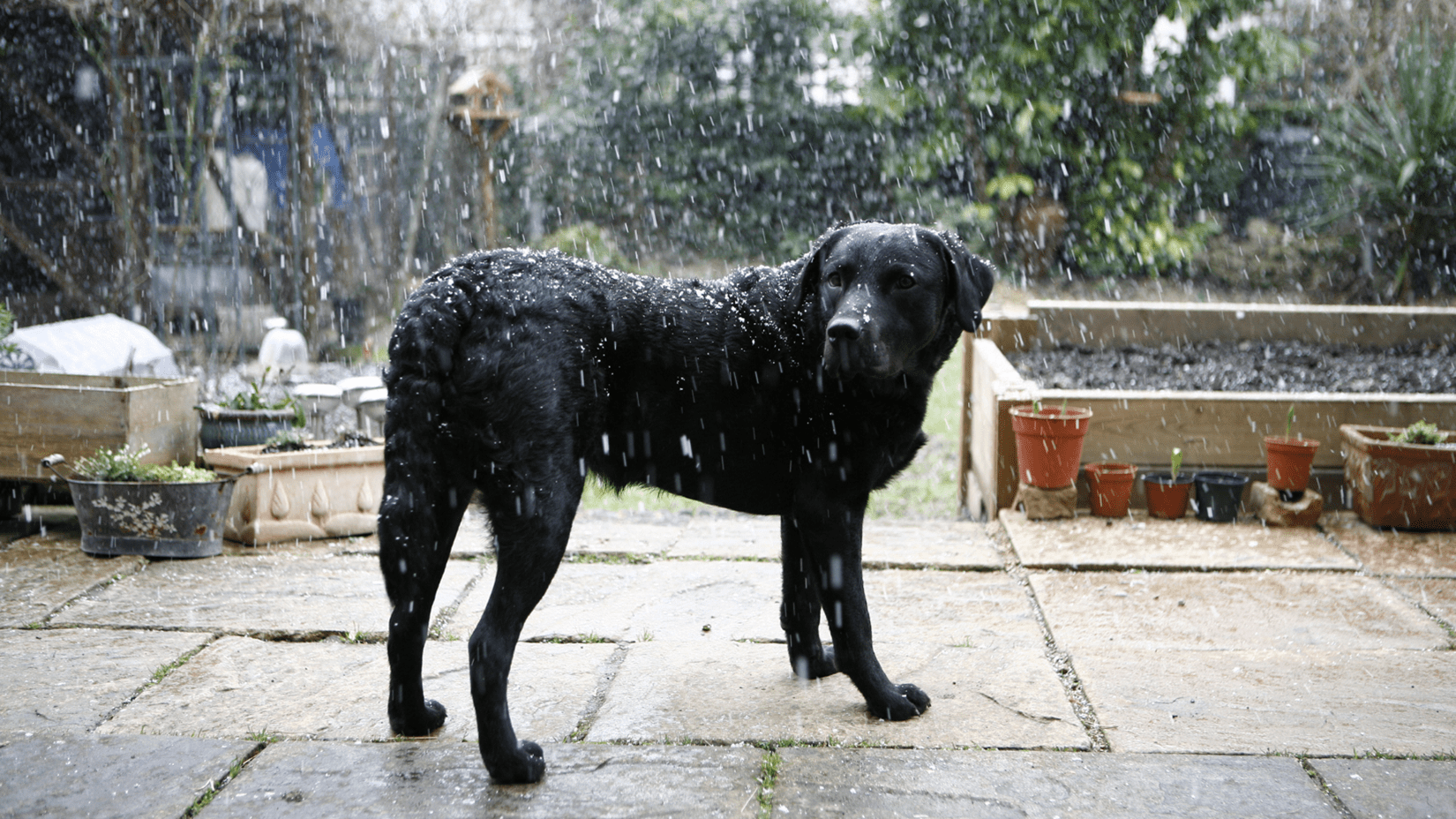 At Midwest Comfort Homes, we believe you should do everything possible to prepare for severe weather. Nonetheless, storm damage can't always be prevented. If a storm damages your home, you can call us any time, day, or night for Kansas City restoration services. We will send someone to your location right away.
We love helping people repair their homes and businesses. Our team of experts can help you quickly get your home repaired after severe weather. We offer Kansas City water damages services and Kansas City restoration services for damages resulting from fires, wind, hail, and more. Whatever you need, we are here to help.
It's Not Business, It's Personal
The desire to help families recover from a disaster is the driving force behind Midwest Comfort Homes. As Kansas City restoration contractors, our goal is to support you during this emotional time and get you back in your home as quickly as possible. Because we know better than most that this isn't business, it's personal.
AT MIDWEST COMFORT HOMES. We are your Restoration Contractors in Kansas City
Call us, and we can get your home back together again. We are a fully licensed restoration company offering fire damage restoration in Kansas City with years of experience helping people like you.
Contact us today.  MIDWEST COMFORT HOMES • 1100 SW 24th Street Court • Blue Springs, MO 64015
(816) 988-8297 • service@mchrestore.com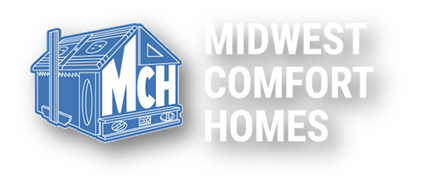 It's not business.
It's personal.
The driving force behind Midwest Comfort Homes is to be among the most trusted and respected home restoration companies in Kansas City. We will communicate with you throughout the entire restoration process to make sure you're well informed each step of the way. Our Kansas City restoration contractors will make sure you know what comes next and give you a clear timeline for project completion. Home Restoration Companies Kansas City will also be in close contact with your insurance company to ensure each step of the restoration is handled properly.