#1 Kansas City Restoration Contractors–How to Safely Handle Meth Use at Your Rental Property–No property owner or manager wants a meth situation on their hands. It's a major hazard and can pose health and safety risks for you and your residents. However, as hard as you try to keep your property safe and clean, it can still happen. Methamphetamine cooks are quite clever and have learned ways to go undetected.
Fortunately, there are some signs you can look out for that may signal that a meth lab is operating on your property. The important thing is to understand the dangers, know your obligations, and contact the proper authorities and professionals to handle the situation.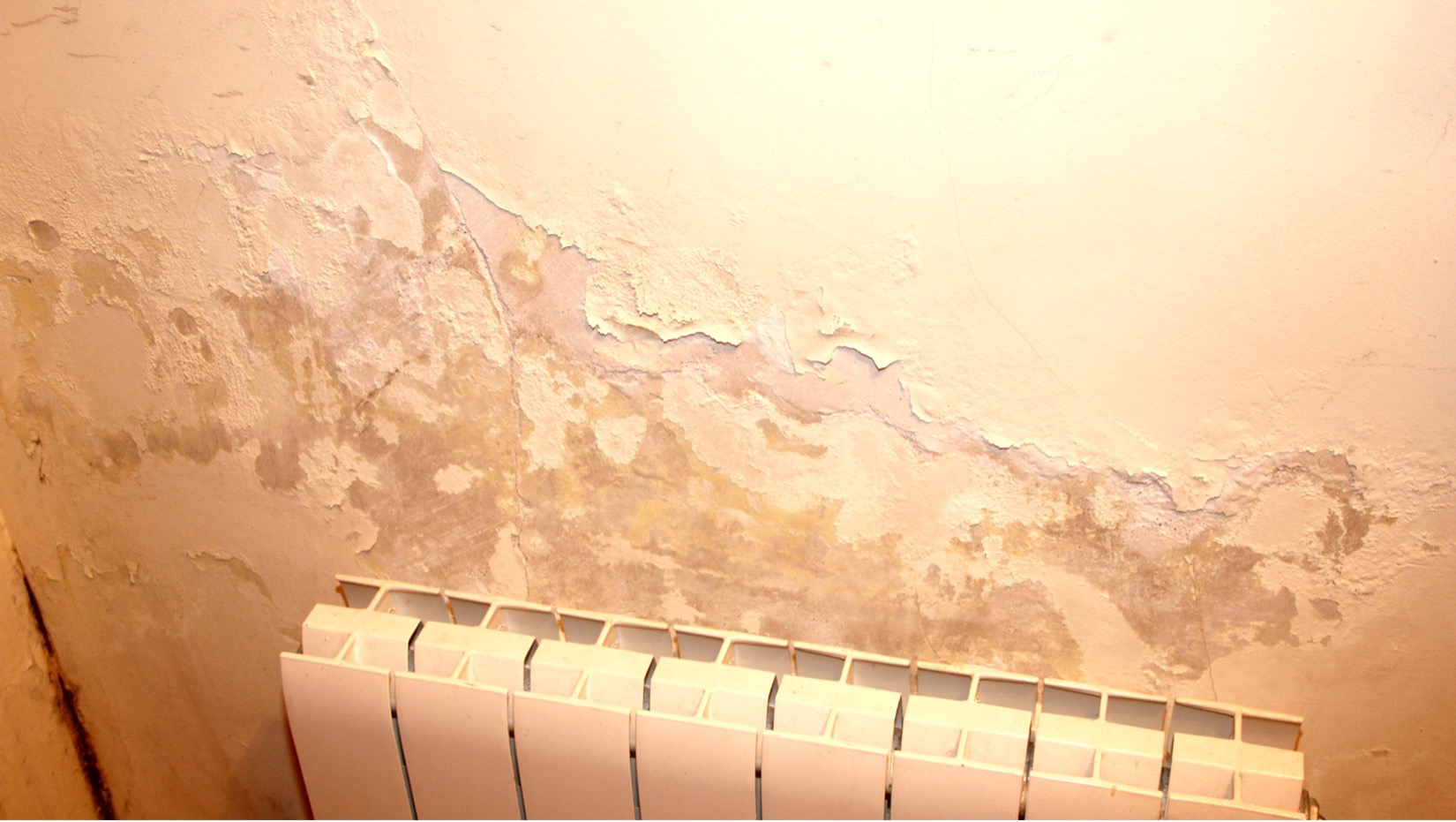 Methamphetamine laboratories are increasingly prevalent throughout the country. Sometimes, they are small enough to fit in a box. With operations running on such a small scale, it's understandable that these labs can easily go unnoticed. 
However, even the smallest of meth labs can pose a danger to your property and its residents. The chemicals used to cook methamphetamine are highly unstable and can catch fire or explode if handled carelessly. The fumes themselves that result from cooking meth can also cause a number of health issues for anyone exposed. Nausea, dizziness, pulmonary edema, convulsions, burning and itching skin, memory loss, shortness of breath, and chemical pneumonitis are all side effects of methamphetamine lab exposure.    
Though labs can often go undetected, there are some signs and things to look out for that signal the potential operation of a methamphetamine laboratory on your property: 
Strange smells or odors. 

Residents that keep to themselves, are secretive, and unfriendly. Always having curtains closed or covered windows. Coming and going at odd hours. 

Excessive trash accumulation containing chemical containers. Some common items to look out for are acetone, rubbing alcohol, hydrochloric acid, iodine, pseudoephedrine or cold medications, kitty litter, and lithium. Other various household and kitchen items, such as aluminum foil, cheesecloths, coffee filters, jugs and bottles, and measuring cups. These are all types of equipment used for the production of meth.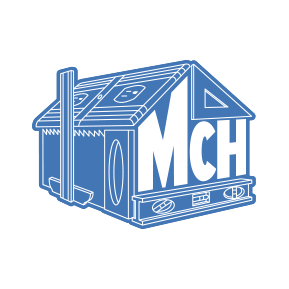 If you suspect a methamphetamine lab is operating at your rental property, you should never attempt to confront the suspects or investigate the situation yourself. Aside from the dangers posed by the chemicals involved in meth production, many labs are also protected by booby traps and security devices intended to cause injury or death to those poking around. Always call the authorities first. They will investigate any potential illegal activity and handle the situation as necessary. 
While local authorities will arrest any criminals involved and take items for evidence, they do not handle the cleanup or restoration of a property when a meth lab is discovered. Because it is considered a biohazard, property owners and managers should also not attempt to clear the area themselves. 
Though the Environmental Protection Agency and other federal and state organizations have guidelines and programs to assist with meth lab cleanup, you will still need to call professional disaster restoration and mitigation specialists to handle the process. They will have the proper equipment and gear to thoroughly and safely decontaminate and restore your property.
Midwest Comfort Homes provides trauma and biohazard damage restoration services for rental properties. Our team of experts is trained to handle restoration and damage as a result of dangerous chemical labs. 
We work with your insurance. Once deemed safe by authorities, we'll conduct a thorough inspection and walk-through. From there, we will begin the restoration process. Depending on the situation, we might also recommend the involvement of a disaster mitigation company to properly treat and decontaminate the area. 
For safe and efficient biohazard cleaning and restoration of your property, contact Midwest Comfort Homes today!
AT MIDWEST COMFORT HOMES. We are your Restoration Contractors in Kansas City
Call us, and we can get your home back together again. We are a fully licensed restoration company offering fire damage restoration in Kansas City with years of experience helping people like you.
Contact us today.  MIDWEST COMFORT HOMES • 1100 SW 24th Street Court • Blue Springs, MO 64015
(816) 988-8297 • service@mchrestore.com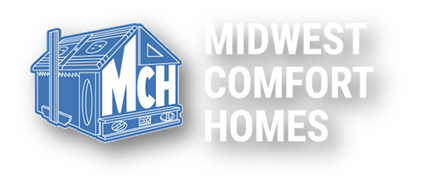 It's not business.
It's personal. Kansas City Restoration Contractors
The driving force behind Midwest Comfort Homes is to be among the most trusted and respected home restoration companies in Kansas City. We will communicate with you throughout the entire restoration process to make sure you're well informed each step of the way. Our Kansas City restoration contractors will make sure you know what comes next and give you a clear timeline for project completion. Home Restoration Companies Kansas City will also be in close contact with your insurance company to ensure each step of the restoration is handled properly.