Kansas City Water Damage Services – How certain do you feel that the plumbing and appliances in your kitchen are in good condition? A damaged supply hose for your sink or water dispenser can quickly dump massive amounts of water inside your cabinetry and onto the floor. If you aren't home when the damage occurs, you may arrive to find hundreds of gallons of water throughout your home. A building restoration company in Kansas City can help you repair your home, but it is always best to prevent accidents like these.
Leaky hoses and valves often create hidden leaks underneath your sink. Even when these leaks are small, it may be days or weeks before they are discovered. That is plenty of time to cause significant water damage and mold problems. Do yourself a favor and replace supply hoses and valves every time you change or rebuild the faucet on your sink.
A small leak may not seem very serious, but it can be serious when not corrected quickly. Even a tiny drip of water over several days can release tens of gallons of water inside your cabinets or walls. Don't risk it.
If you know you have a history of leaks inside your home but can't afford to fix everything immediately, install leak detectors under sinks and behind appliances that use water, like refrigerators and dishwashers.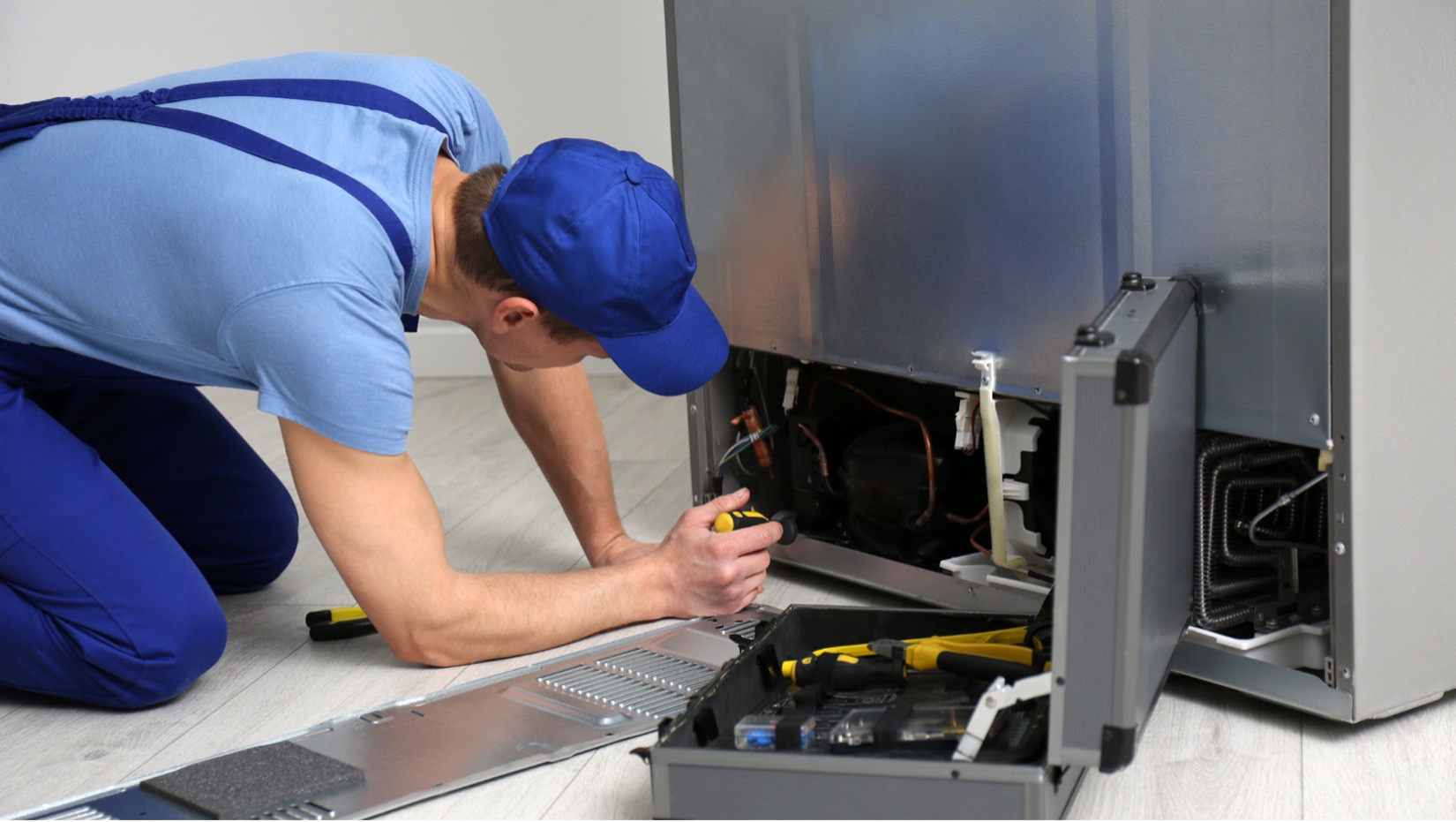 #4 – Perform Routine Maintenance on Appliances like Refrigerators and Dishwashers
Did you know that all of your home appliances, like refrigerators and dishwashers, need routine maintenance? Check your owner's manuals for the suggested service intervals, and don't fall behind. A damaged seal or hose inside an appliance can leak and spew water all over your kitchen, causing thousands of dollars of damage.
#5 – Only Hire Professionals to do Installation and Repairs
When it comes time to repair a sink, unclog a drain, or fix a malfunctioning dishwasher, don't trust just anyone. A minor assembly error can result in a significant water leak.
#6 – Know Where the Main Water Shutoff is Located
If a water leak does occur in your home, do you know how to shut the water off? Make sure you know where your main water shutoff valve is and how to operate it.
Hopefully, your home will never catch fire, but if it does, we can help. We love helping people repair their homes and businesses. As a building restoration company in Kansas City, we can help you quickly get your home or office repaired after a fire or offer water damage restoration in Kansas City as needed. Whatever you need, we are here to help.
It's Not Business; It's Personal
The driving force behind Midwest Comfort Homes is to be among the most trusted and respected home restoration companies in Kansas City. We will communicate with you throughout the entire restoration process to make sure you're well informed each step of the way. Our Kansas City restoration contractors will make sure you know what comes next and give you a clear timeline for project completion. Home Restoration Companies Kansas City will also be in close contact with your insurance company to ensure each step of the restoration is handled properly.
Call us, and we can get your home back together again. We are a fully licensed restoration company offering smoke damage restoration in Kansas City with years of experience helping people like you.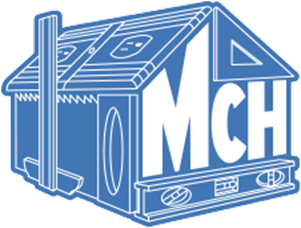 MIDWEST COMFORT HOMES • 1100 SW 24th Street Court • Blue Springs, MO 64015