Experts on Kansas City Water Damage Services Outline 3 Simple Steps to Test Your Sump Pump — At Midwest Comfort Homes, we offer Kansas City water damage services if your home floods or your roof is damaged during a storm. Flooding in your home or basement can create a terrible mess. Most Kansas City restoration contractors agree that the best way to prevent basement flooding is with regular preventative home maintenance and installing a quality sump pump.
If you already have a sump pump in your basement, when was the last time you tested it to ensure that it is working as it should? Follow these basic steps to ensure your sump pump is in good condition:
#1 – Locate Your Pump and the Discharge Pipe
The first step to testing your pump is locating it. You will also need to find the discharge pipe outside your home. Ensure that the discharge pipe is free of obstructions and in good condition. Some discharge pipes are located at ground level and risk getting covered in dirt and plants.
#2 – Experts on Kansas City Water Damage Services Say, "Test Your Pump"
Visually inspect your pump. Confirm that the wiring is clean and undamaged before you attempt to work the pump. Your pump should also be relatively clean and rust-free.
Fill a five-gallon bucket with clean water.
Slowly pour the water into the sump pump pit.
Your pump should turn on automatically and pump water out of the pit.
If your pump appears to work as it should, pour two or three buckets of water into the pit. This should flush the pump and ensure its internal parts are relatively clean.
Repeat this process at least twice a year or according to the recommendations of your sump pump manufacturer.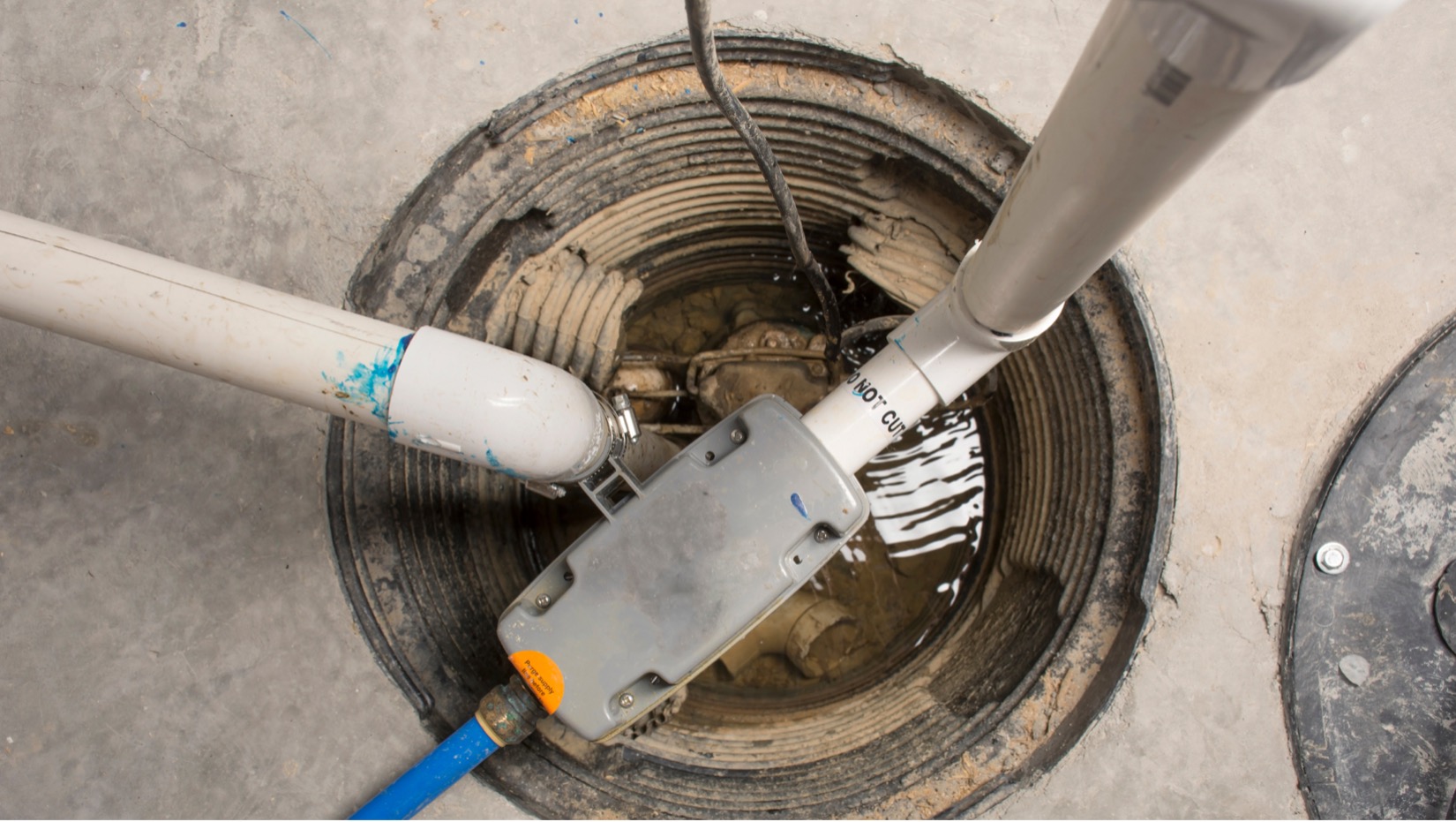 #3 – Repair or Replace if Necessary
Something is wrong if your pump does not kick on automatically when pouring water into the pit. We recommend calling a certified plumber with sump pump experience for help.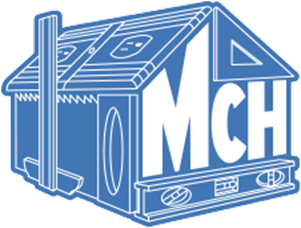 Hopefully, your home will never catch fire, but if it does, we can help. We love helping people repair their homes and businesses. As Kansas City restoration contractors, we can help you quickly get your home or office repaired after a fire and offer fire damage restoration in Kansas City as needed. Whatever you need, we are here to help.
It's Not Business; It's Personal
The desire to help families recover from a disaster is the driving force behind Midwest Comfort Homes. We are not just another company offering Kansas City home restoration services; we are here to support you during this emotional time. We want to help you get back into your home as quickly as possible. Because we know better than most that this isn't business, it's personal.
Not all restoration companies in Kansas City are the same. Contact Midwest Comfort Homes today.
Call us, and we can get your home back together again. We are a fully licensed restoration company offering restoration services in Kansas City with years of experience helping people like you.
MIDWEST COMFORT HOMES • 1100 SW 24th Street Court • Blue Springs, MO 64015