Restoration Services in Kansas City Asks, "What is Orange Mold?"—As a company offering restoration services in Kansas City, we not only have to know how to rebuild a damaged home but also how to identify the difference between a minor problem and a severe problem. While most people are familiar with the dangers associated with black mold, few have much understanding of orange mold.
Orange mold is most often found in your kitchen on foods such as cheese, yogurt, and bread. However, it is also found on wood in your home's structure and around windows. Like other molds, orange mold tends to appear where conditions are warm, damp, and dark.
Orange mold and black mold are colored differently because they originate from distinct types of fungi. In fact, there are several different fungi with an orange appearance and several with a black appearance. Some fungi are more dangerous than others, and color alone isn't an efficient way of determining the associated dangers.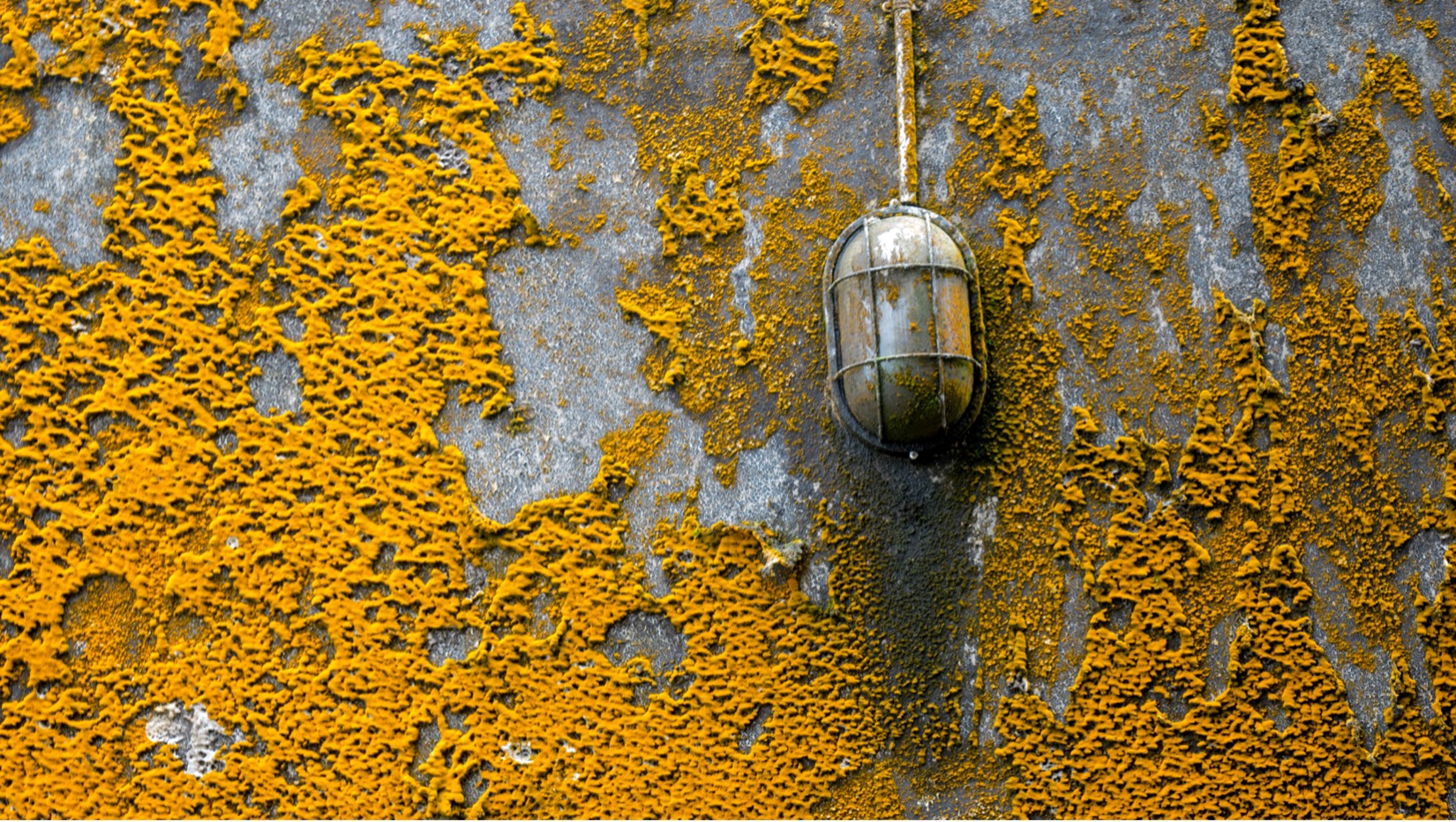 Much like black mold, orange mold in large quantities can be dangerous. Ingesting or inhaling mold spores can produce an allergic reaction in almost anyone if they are exposed in large enough quantities. Common reactions include runny nose, eye irritation, throat irritation, skin rash, lung irritation, shortness of breath, and more.
If you find a little orange mold around a window sill or in your attic, you can attempt to remove it and clean the area with bleach. However, if you find a large area covered in black, orange, or any other mold, it is best to have professional mold remediation by a company offering Kansas City water damage services and mold removal services. If mold is not dealt with quickly and efficiently, it may spread and become more difficult to remove.
Interested in learning more about orange mold? Click here.
Hopefully, your home will never catch fire, but if it does, we can help. We love helping people repair their homes and businesses. As a building restoration company in Kansas City, we can help you quickly get your home or office repaired after a fire or offer fire damage restoration in Kansas City as needed. Whatever you need, we are here to help.
It's Not Business; It's Personal
The desire to help families recover from a disaster is the driving force behind Midwest Comfort Homes. We are not just another company offering Kansas City home restoration services and fire damage restoration in Kansas City; we are here to support you during this emotional time. We want to help you get back into your home as quickly as possible. Because we know better than most that this isn't business, it's personal.
Call us, and we can get your home back together again. We are a fully licensed restoration company offering water damage restoration in Kansas City with years of experience helping people like you.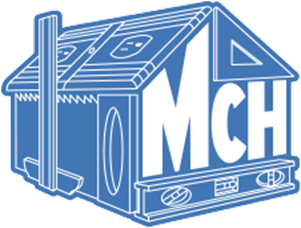 MIDWEST COMFORT HOMES • 1100 SW 24th Street Court • Blue Springs, MO 64015