As an experienced company offering restoration services in Kansas City, we have seen the damage that can occur during winter storms. We also know that the best time to prevent winter storm damage is well before the storm hits. Consider these seven suggestions to prepare your home as best you can for a winter storm.
Rain, ice, and snow can place considerable demands on your roof during a storm. Your roof needs to be adequately insulated, ventilated, and in generally good shape. Call a local roofing company for a roof inspection. Many roofers will inspect your roof for free.
Your gutters serve a critical function in protecting your home. Overfilled gutters hold water inside rather than redirecting it away from your home. Overfilled and frozen gutters can cause serious damage to your home's roof and trim.
Do you need a home or office restoration company in Kansas City? We can help. Call us today!
If your home has a fireplace, have it cleaned and inspected in the fall. If your home loses power during a storm, you may need the fireplace to heat your home.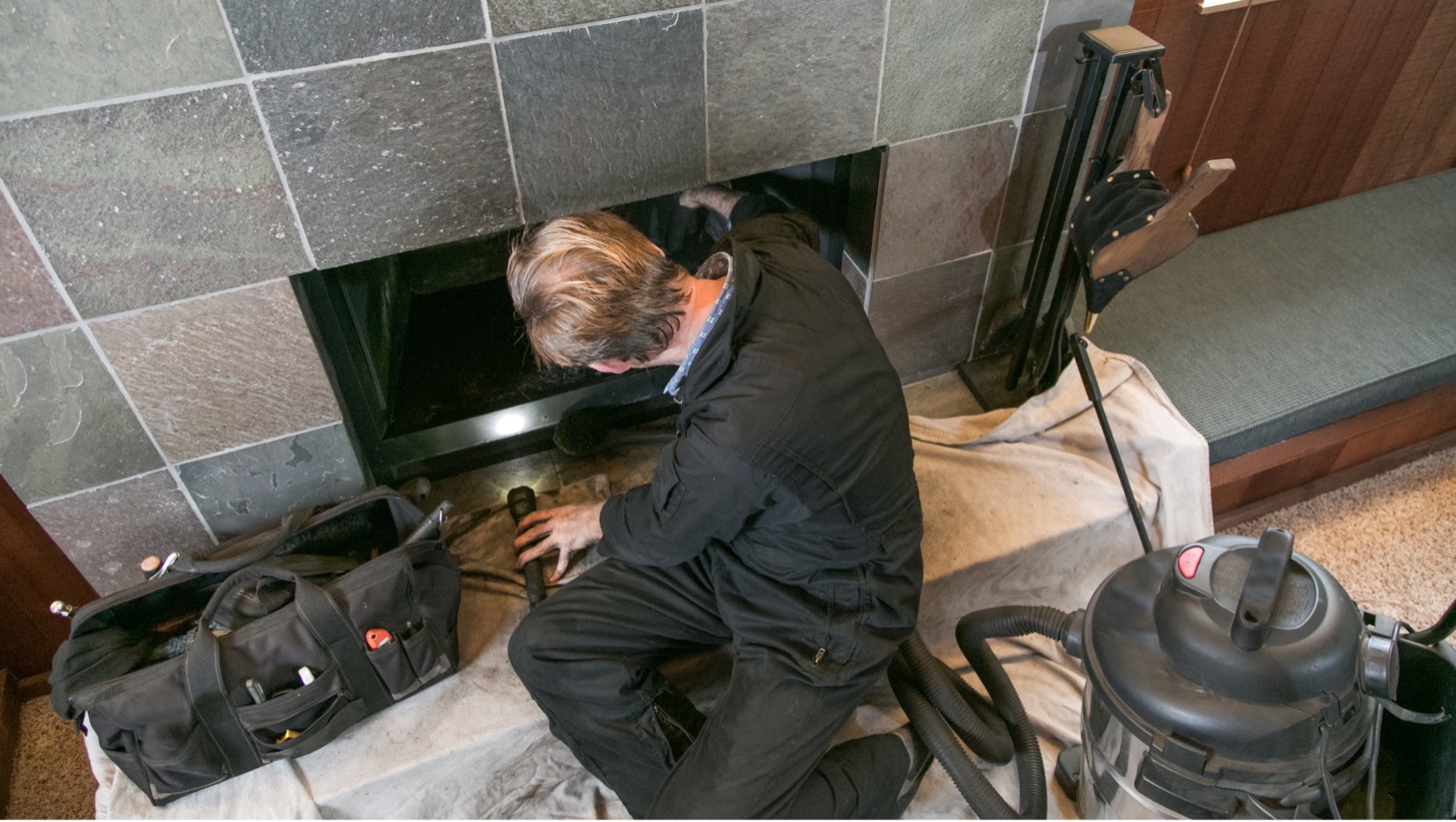 One of the biggest dangers in homes during the winter are malfunctioning heaters. Call a local HVAC specialist to perform routine maintenance on your heater and install carbon monoxide detectors.
During a winter storm, your home's heating system is pushed to its limits. Make sure your home is as energy efficient as possible and avoid HVAC system failure. Inspect, clean, and replace damaged seals around your doors and windows.
Winter storms often leave trees near your home heavily burdened with ice. As the weight of the ice increases, so does the probability that your trees will snap. Limbs near your home or powerlines can cause severe damage. Have your trees pruned appropriately this fall.
Frozen pipes can break and flood your home during or after a winter storm. Don't wait until it's freezing outside to start insulating your home's plumbing.
Hopefully, your home will never catch fire or flood, but we offer Kansas City restoration services if it does. We love helping people repair their homes and businesses. As Kansas City Restoration Contractors, we can help you quickly get your home or office repaired after a fire or offer Kansas City home restoration services as needed. Whatever you need, we are here to help.
It's Not Business; It's Personal
The desire to help families recover from a disaster is the driving force behind Midwest Comfort Homes. We are not just another company offering Kansas City restoration services; we are here to support you during this emotional time. We want to help you get back into your home as quickly as possible. Because we know better than most that this isn't business, it's personal.
Call us, and we can get your home back together again. We are a fully licensed restoration company offering fire damage restoration in Kansas City with years of experience helping people like you.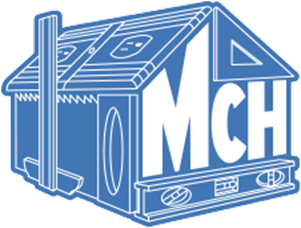 MIDWEST COMFORT HOMES • 1100 SW 24th Street Court • Blue Springs, MO 64015