Restoration Companies in Kansas City – Unexpected home disasters like fires, broken pipes, and electrical accidents are preventable in most situations. If the unthinkable happens at your home, restoration companies in Kansas City can help put your home back together. Avoid the worst and do your best to prevent dangerous accidents.
#1 – Keep Up with Home Maintenance
An ounce of prevention is worth a pound of cure. Regularly inspect your plumbing, wiring, and roof for any signs of damage or wear and tear. Fixing minor issues now will save you from major disasters later.
#2 – Clean Your Gutters
Debris-clogged gutters can cause water damage to your roof and home. Clean gutters regularly, and make sure downspouts point away from your home's foundation.
#3 – Watch Out for Water Leaks
Check around pipes, appliances, and windows for signs of leakage or condensation. If you find any moisture, contact the best of the best restoration companies in Kansas City for help.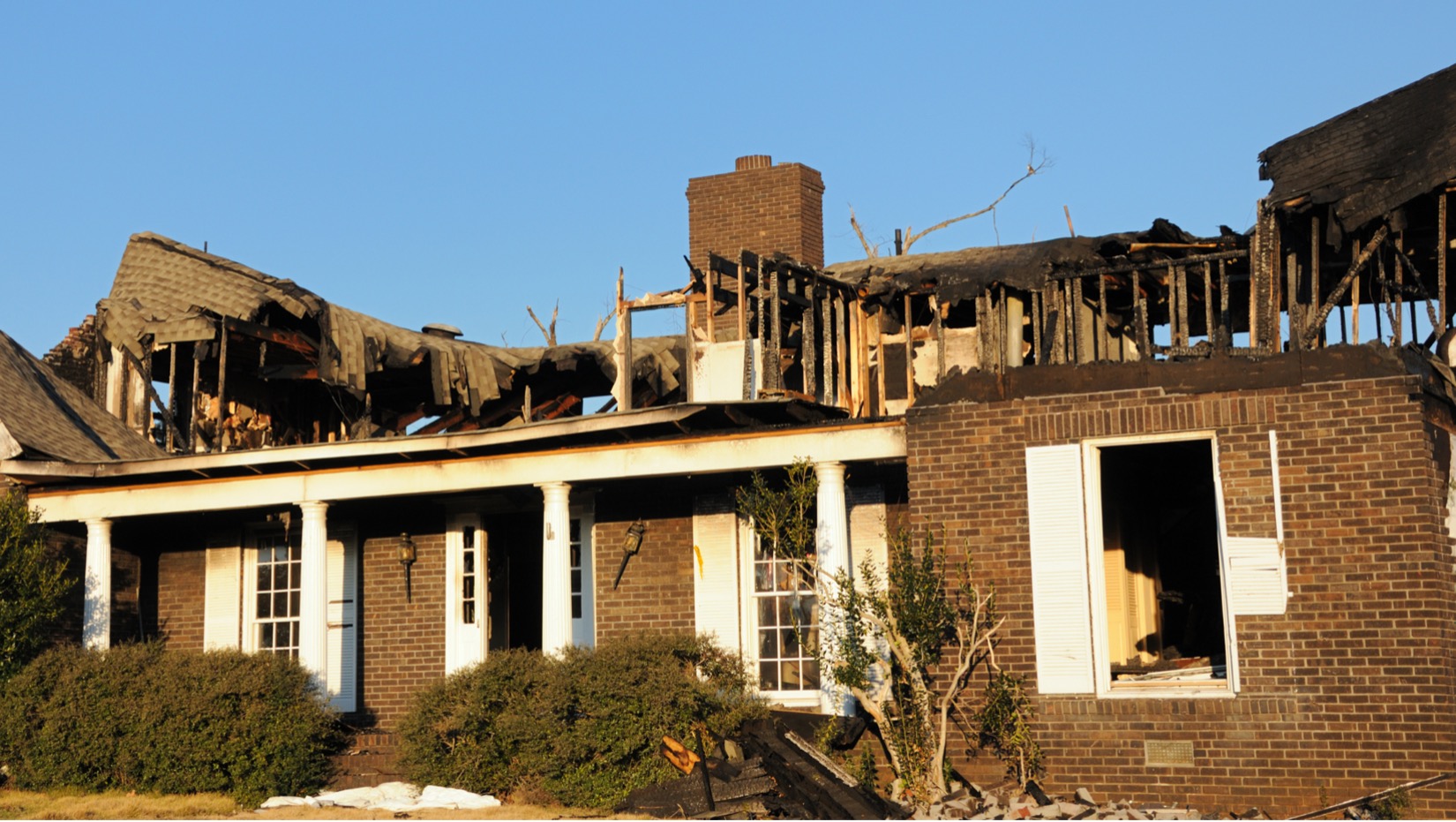 #4 – Be Fire Smart
Create an escape plan and identify potential fire hazards such as frayed wires, overloaded outlets, and combustible materials stored too close to a heat source. Restoration contractors in Kansas City may be able to repair your home, but you and your family are irreplaceable.
#5 – Install Smoke Detectors and Carbon Monoxide Detectors
Restoration companies in Kansas City recommend installing smoke detectors and carbon monoxide detectors on every floor of your home and test the batteries regularly.
#6 – Insulate Plumbing in and Around Your Home
Be sure to insulate pipes and water heaters. This will protect against freezing in cold weather and help maintain your home's energy efficiency. Although additional insulation may come at a cost, it isn't nearly as expensive as water damage restoration in Kansas City.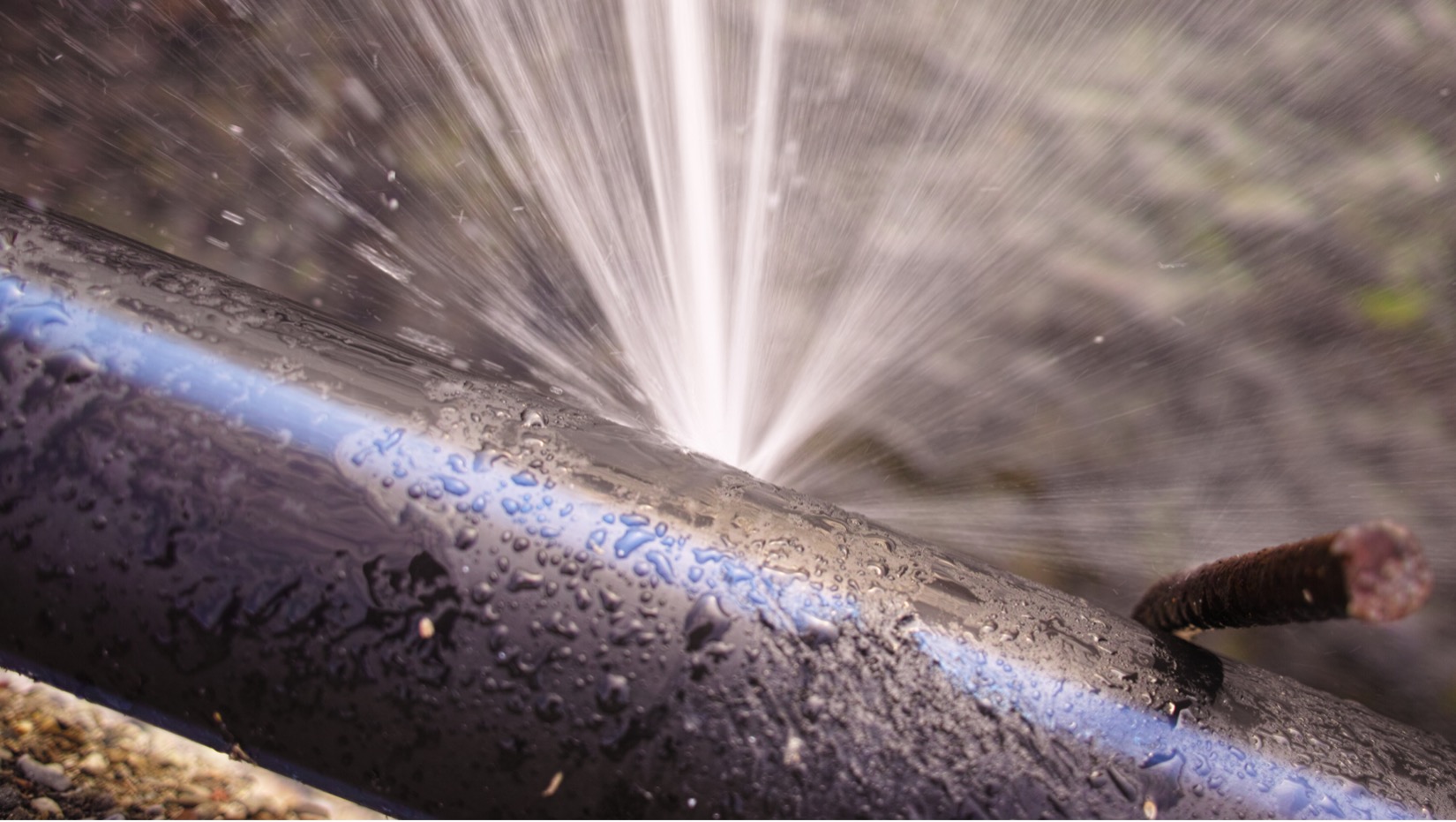 #7 – Keep Up With HVAC System Maintenance
Schedule regular maintenance for your HVAC system to keep it running effectively and efficiently. This will also reduce the risk of breakdowns, condensate overflow, mold, and fires.
#8 – Trim Trees – Restoration Companies in Kansas City
Keep trees and overgrowth away from your home's roof and siding. This will reduce the risk of water infiltration, fire danger, and falling trees.
A sump pump should be installed in all basements that are prone to flooding. A quality sump pump will protect your home from water damage caused by flooding.
By following these tips, you can help prevent a disaster from occurring in your home. However, if the worst does happen, restoration companies in Kansas City can help get your home back in working order.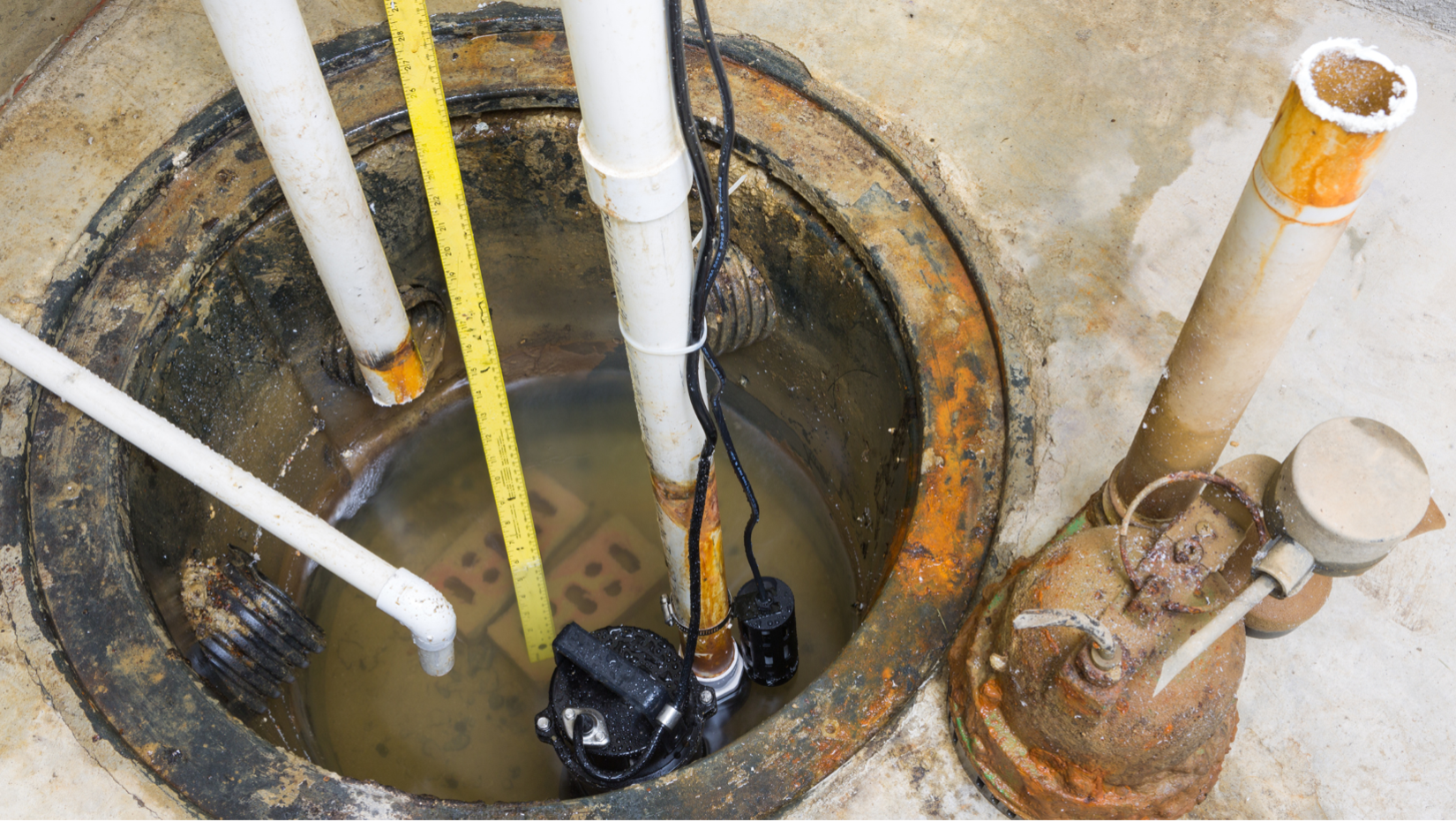 Hopefully, your home in Kansas City will never catch fire, but if it does, we can help. We love helping people repair their homes and businesses. As restoration contractors in Kansas City, we can help you quickly get your home or office repaired after a storm or offer Kansas City water damage services as needed. Whatever you need, we are here to help.
It's Not Business; It's Personal
The desire to help families recover from a disaster is the driving force behind Midwest Comfort Homes. We are not just another company offering smoke damage restoration in Kansas City; we are here to support you during this emotional time. We want to help you return to your home as quickly as possible. Because, as a commercial restoration company in Kansas City, we know better than most that this isn't business––it's personal.
Call us, and we can get your home back together again. We are a fully licensed restoration company with years of experience helping people like you.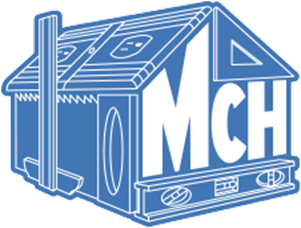 MIDWEST COMFORT HOMES • 1100 SW 24th Street Court • Blue Springs, MO 64015