If your home suffers water, fire, or smoke damage, restoration companies in Kansas City can help you get things back together. Major home disasters can be devastating. If you haven't ever suffered one, it is essential to remember that most are preventable. Consider these suggestions for preventing water damage in your home.
Tip #1 – Install Flood Sensors
Flood sensors are one of the best tools to prevent the need for Kansas City water damage services. Install them at potential water entry points, such as around your sump pump or near leak-prone areas. This allows you to be alerted should water enter and act quickly.
Tip #2 – Install a Sump Pump–– and a Backup Sump Pump
A sump pump helps remove groundwater around your foundation and prevent flooding. Basement flooding can cause severe damage to your home and foundation. Having a backup pump ensures that one can keep working in case the main one fails. Most restoration companies in Kansas City stress the importance of a functional sump pump.
Tip #3 – Trim Your Trees
Trees can cause major damage to your roof and gutters if they fall during a storm. Make sure that you're keeping up with regular trimming as part of preventative maintenance.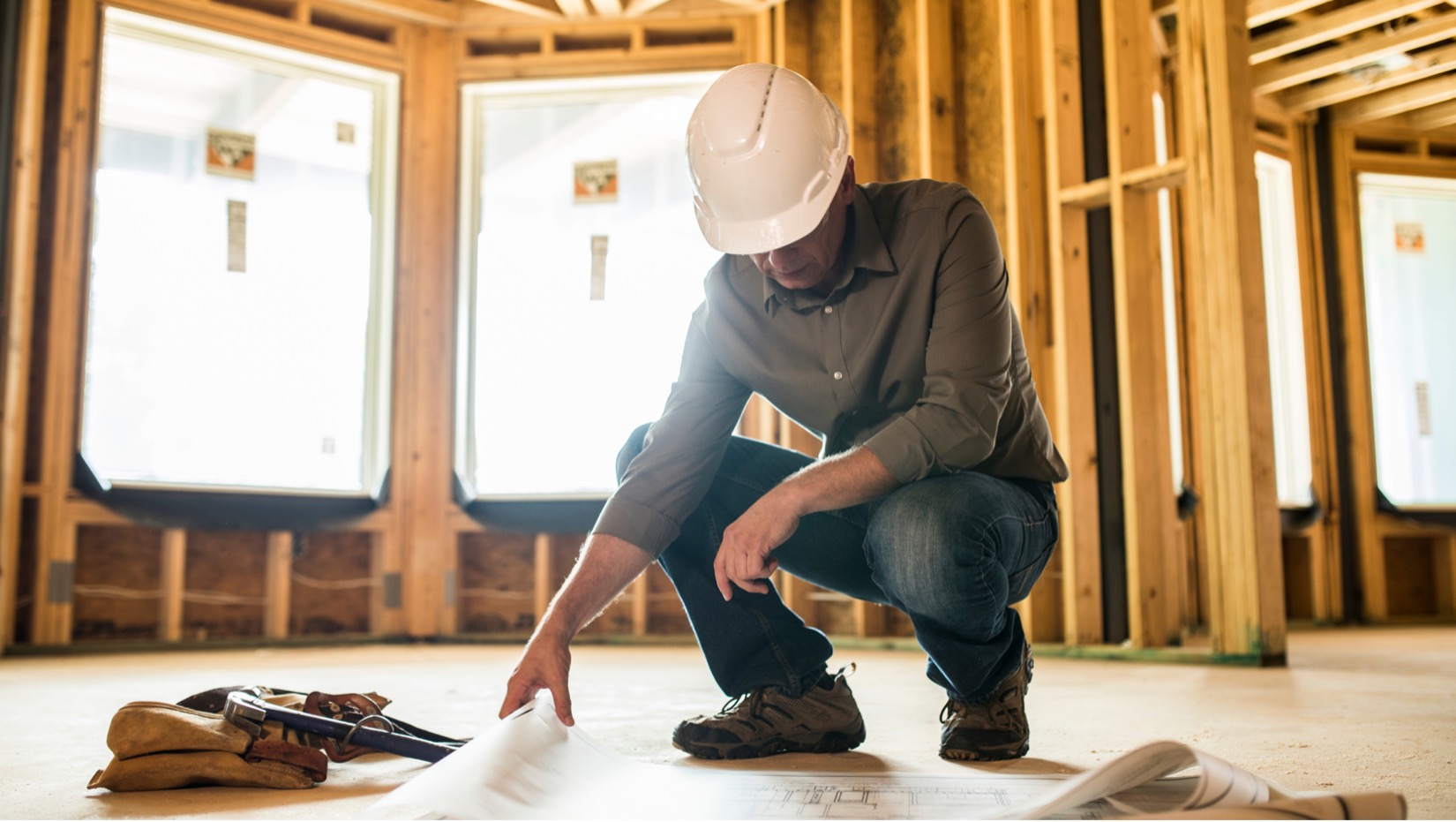 Call Midwest Comfort Homes!
Tip #4 – Inspect Your Roof and Gutters Regularly
Your roof and gutters are especially vulnerable during spring storms, so it's important to check that they are in good condition. If they do need repair, take care of it quickly.
Tip #5 – Regularly Test Your Sump Pump
Many homes have sump pumps that work to move excess groundwater out of the basement and away from the foundation. Make sure to regularly check your sump pump to ensure it is running properly.
Tip #6 – Clean Your Gutters
Clogged gutters are a common cause of water damage in homes. Regularly clean out leaves, twigs, or other debris that can block drainage and cause backups that can lead to flooding, roof damage, and siding damage.
Tip #7 – Fix Leaks Immediately
Be sure to check your home for potential plumbing or roof leaks and attend to them promptly. A small leak can dump tens or hundreds of gallons into your home in just a few hours.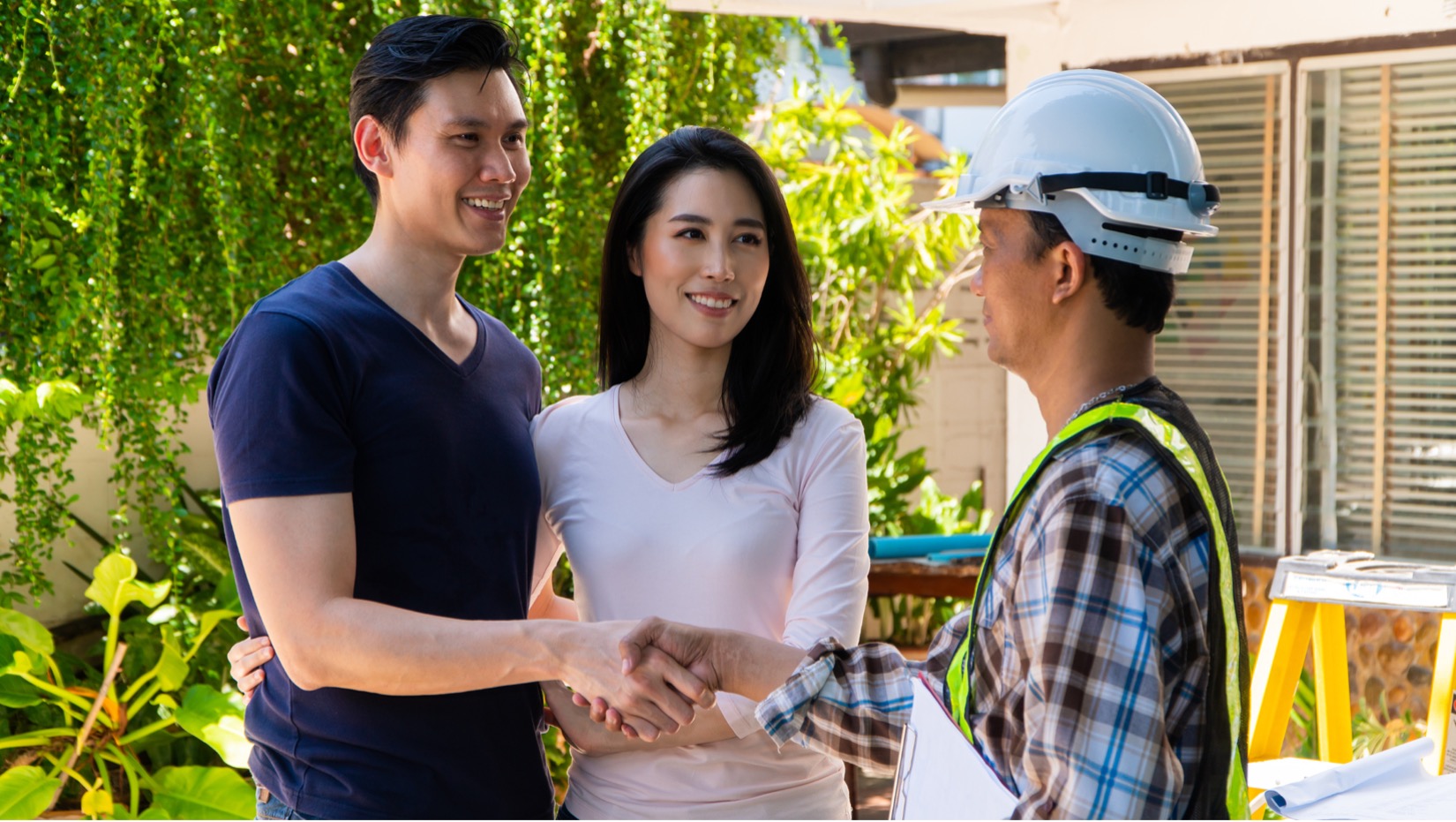 Tip #8 – Know Who to Contact in An Emergency
If your home does suffer water damage, it is important to know a commercial restoration company in Kansas City. Look for restoration companies in Kansas City that have experience with water damage recovery and can help you get your home back.
Hopefully, your home will never catch fire, but if it does, we can help. We love helping people repair their homes and businesses in Kansas City. As restoration contractors in Kansas City, we can help you quickly get your home or office repaired after a storm or offer Kansas City Water Damage Services as needed. Whatever you need, we are here to help.
It's Not Business; It's Personal
The desire to help families recover from a disaster is the driving force behind Midwest Comfort Homes. We are not just another company restoration services in Kansas City; we are here to support you during this emotional time. We want to help you get back into your home as quickly as possible. Because, as a company offering restoration services in Kansas City, we know better than most that this isn't business––it's personal.
Call us, and we can get your home back together again. We are a fully licensed restoration company offering water and smoke damage restoration in Kansas City with years of experience helping people like you.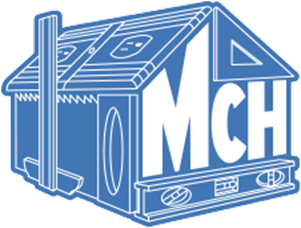 MIDWEST COMFORT HOMES • 1100 SW 24th Street Court • Blue Springs, MO 64015