The right Kansas City renovation company can make your life easier when you need major repairs or remodeling. The wrong Kansas City remodeling company can create more problems than they solve. Look for these red flags before you hire a home renovation contractor.
Red Flag #1 – The Kansas City Renovation Company Has Little or No Experience
An inexperienced contractor may not understand the latest building codes and regulations or lack the skills to manage a job efficiently. Ask for references from previous clients and check their credentials before signing a contract.
Renovation companies should carry liability insurance and worker's compensation insurance to protect both parties in case of an accident or injury. Ask for proof that the contractor is insured before work begins.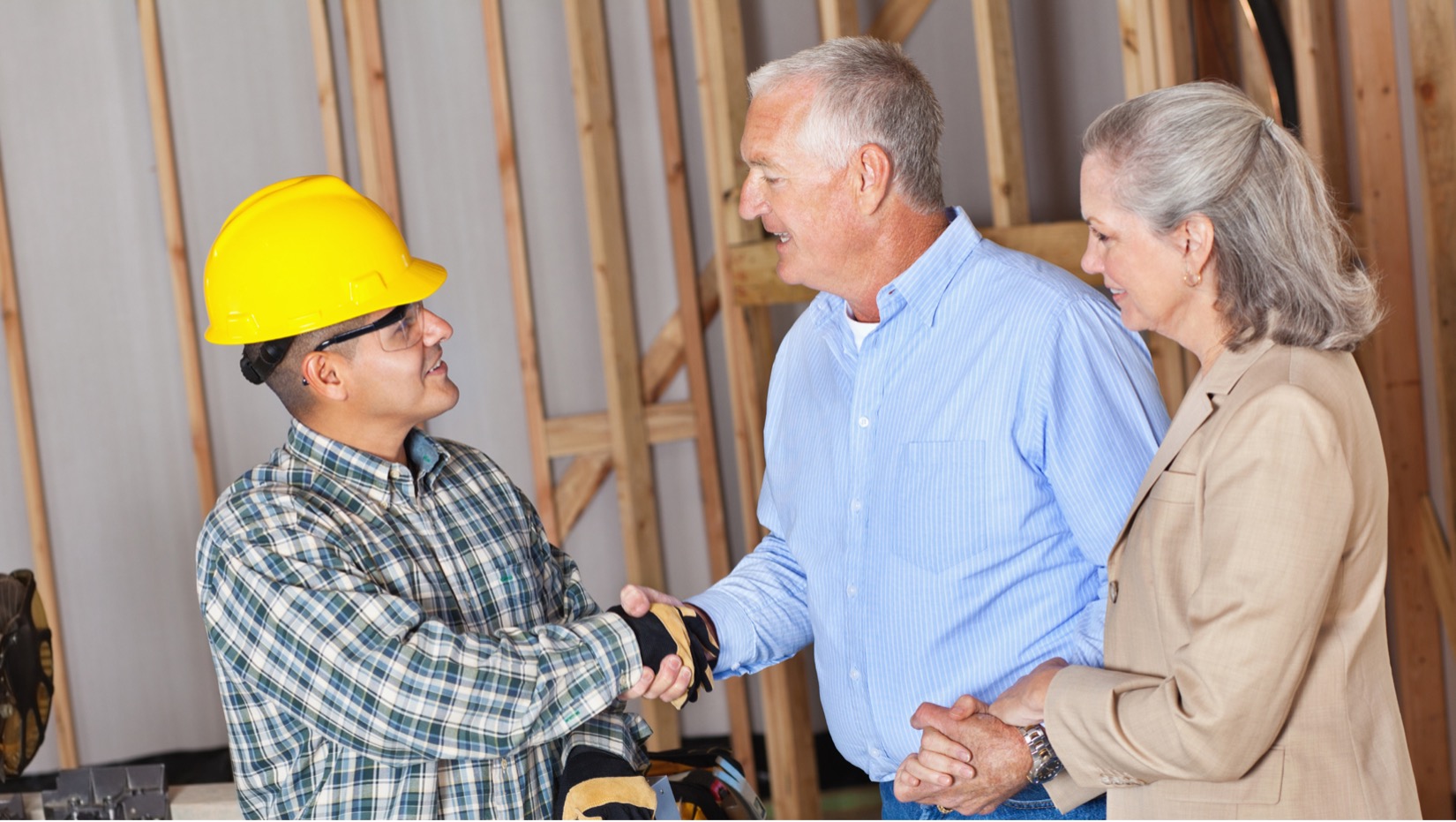 Red Flag #3 – They Refuse to Put It in Writing
A written contract should include details about the project, payment terms, timelines, and other specifics related to the job. Ensure all terms are adequately spelled out, and you understand the details before signing.
Red Flag #4 – They Ask for an Excessive Deposit
A reputable Kansas City renovation company may require an initial deposit to cover material costs. However, be wary if they ask for more than half of the total cost upfront. Be sure to get copies of all receipts and stay current on payments.
Red Flag #5 – They Make Unrealistic Promises
Be cautious of a Kansas City renovation company that guarantees you the lowest prices or unrealistic timelines for completion. Renovations are complex projects that can take longer than expected, so be sure to negotiate realistic expectations before work begins.
Red Flag #6 – They Don't Follow Building Codes
Building codes are in place to ensure safety and proper construction. Make sure the Kansas City renovation company you hire is familiar with local codes and follows them during the renovation process.
Red Flag #7 – They Don't Listen Well
Your renovation contractor should take the time to listen to your ideas and concerns about the project. If they are unwilling to communicate or suggest alternative solutions, it may be a sign that they are not interested in meeting your needs.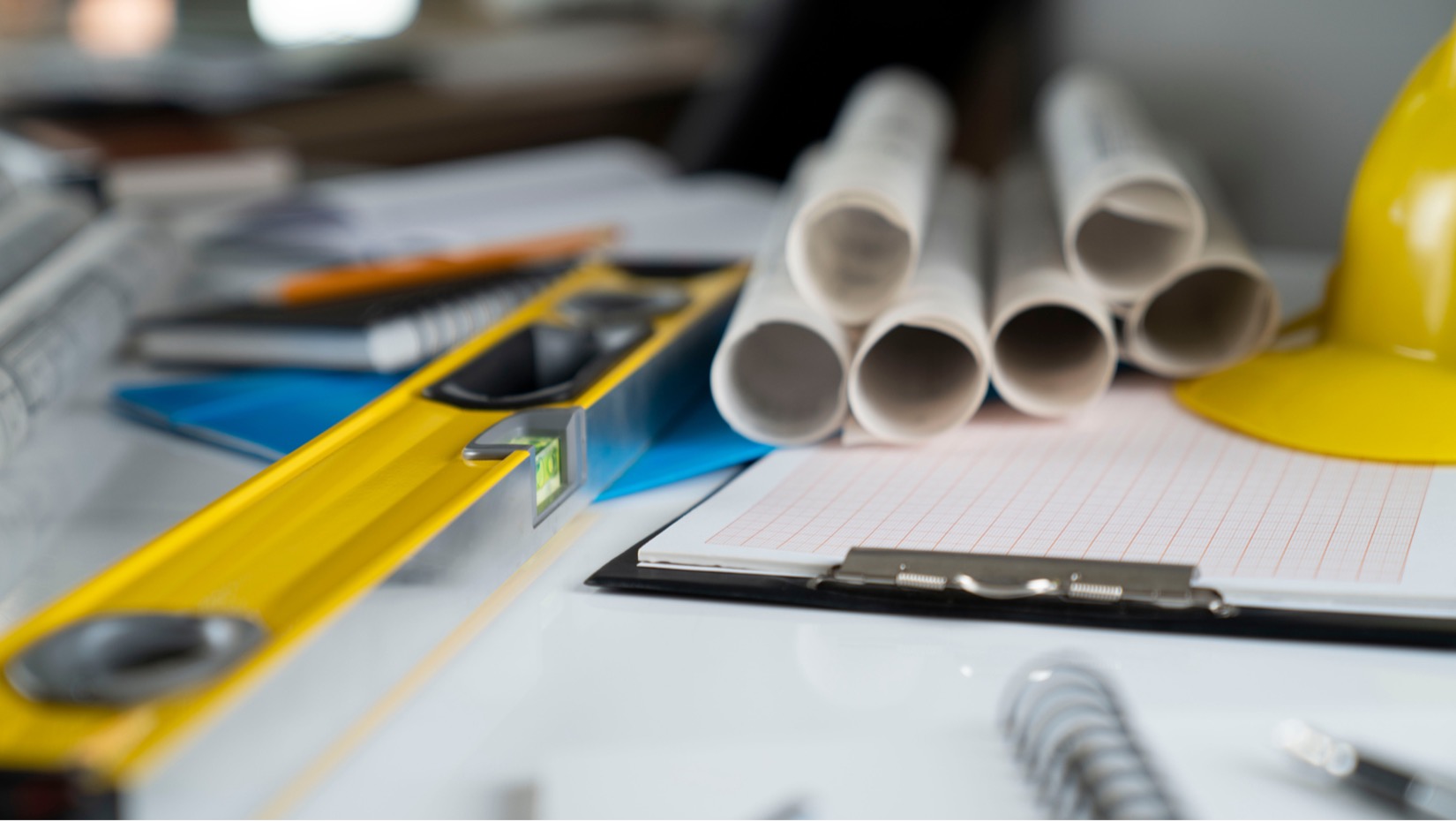 Hiring a Kansas City remodeling company can be a daunting task. If you take the time to research and look for these red flags, you can make an informed decision and find a contractor who will meet your needs.
We love helping people remodel and repair their homes and businesses. As one of the preferred home restoration companies in Kansas City, we can help you quickly repair your home or office after a storm or offer water damage restoration in Kansas City as needed. Whatever you need, we are here to help.
It's Not Business; It's Personal
The desire to help families recover from a disaster is the driving force behind Midwest Comfort Homes. We are not just another company offering Kansas City water damage services; we are here to support you during this emotional time. We want to help you get back into your home as quickly as possible. Because, as one of the favorite restoration companies in Kansas City, we know better than most that this isn't business––it's personal.
Call us, and we can get your home back together again. We are fully licensed Kansas City renovation company with years of experience helping people like you.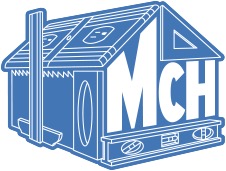 MIDWEST COMFORT HOMES • 1100 SW 24th Street Court • Blue Springs, MO 64015