One of the Top Restoration Companies in Kansas City Lists 5 Safety Tips to Avoid Carbon Monoxide Poisoning — Home restoration companies in Kansas City often help families recover from terrible disasters like fires, floods, and damaging storms. No disaster is worse than when lives are lost. According to the CDC, more than 400 people die from carbon monoxide poisoning every year, and approximately 50,000 people visit the emergency room. Fortunately, much can be done to prevent carbon monoxide poisoning. Consider these five tips from a commercial restoration company in Kansas City.
If your furnace is not functioning correctly, it can circulate dangerous carbon monoxide gas throughout your home. Contact a professional HVAC technician for a furnace inspection and routine maintenance.
#2 – Crack a Window if You Use Gas-Powered Space Heaters
Gas-powered space heaters are not as common as they were thirty or forty years ago, but they are still around. If you use them in your home or have a loved one who uses them, remember to crack a window to allow fresh air inside whenever the heater is turned on.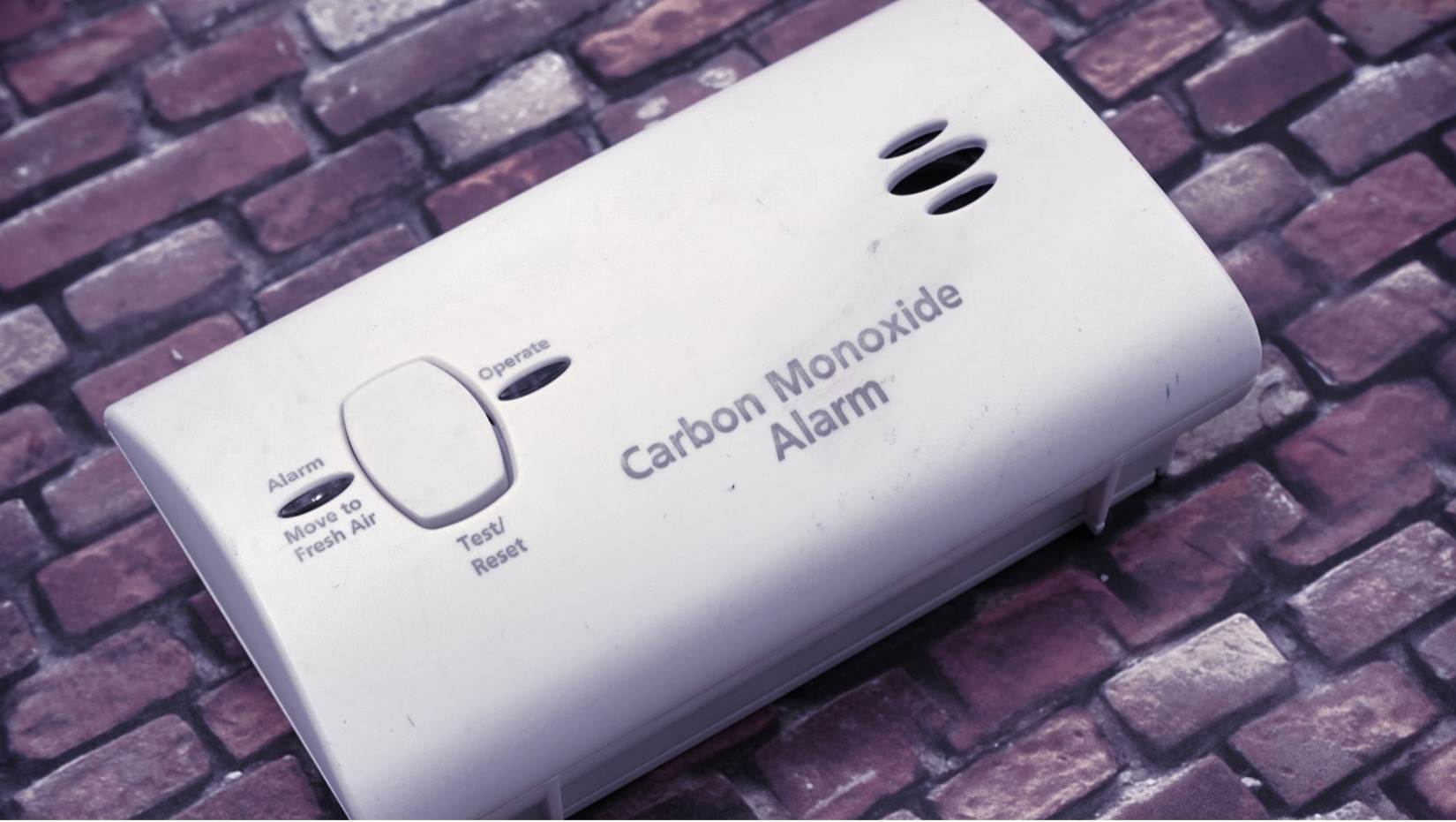 #3 – Have Your Gas-Powered Appliances Inspected
Gas-powered appliances in your home need to be inspected and cleaned regularly. Contact a local appliance technician to inspect your gas water heater, stove, oven, space heater, and anything else powered by gas in your home. Routine maintenance and inspections are often reasonably priced and help ensure that your appliances work efficiently and safely.
Do you need fire or water damage restoration in Kansas City? Call Midwest Comfort Homes!
#4 – Install Smoke and Carbon Monoxide Detectors
Smoke and carbon monoxide detectors are two of the most important safety devices in your home. Make sure yours are working properly and have fresh batteries.
#5 – Don't Run Your Vehicle Inside Your Garage (Even with the Door Open)
It is often tempting to warm up your vehicle inside the garage on a cold morning. Nonetheless, as your engine runs, it creates carbon monoxide that is expelled out of your vehicle's exhaust pipe. If too much carbon monoxide becomes concentrated inside your garage, it can be fatal. Although it isn't as likely to reach a toxic concentration when your garage door is open, it can still occur. Be safe, and never run your vehicle inside your garage.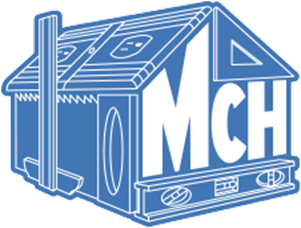 Hopefully, your home will never catch fire, but if it does, we can help. We love helping people repair their homes and businesses. As a commercial restoration company in Kansas City, we can help you quickly get your home or office repaired after a fire or offer Kansas City water damage services as needed. Whatever you need, we are here to help.
It's Not Business; It's Personal
Not every office restoration company in Kansas City is the same. We have the experience and training necessary to get your home back together.
The desire to help families recover from a disaster is the driving force behind Midwest Comfort Homes. We are not just another building restoration company in Kansas City; we are here to support you during this emotional time. We want to help you get back into your home as quickly as possible. Because we know better than most that this isn't business, it's personal.
Call us, and we can get your home back together again. We are a fully licensed restoration company offering water damage restoration in Kansas City with years of experience helping people like you.
MIDWEST COMFORT HOMES • 1100 SW 24th Street Court • Blue Springs, MO 64015