Restoration Contractors in Kansas City: What type of Insurance Should Kansas and Missouri Contractors Have? Summer provides some of the busiest months when it comes to home and business repair and remodeling. If you have plans to spruce up the homestead or your business, chances are you are shopping around for a reliable contractor that is going to turn your plans into reality.
As you look around for that contractor, one thing you may not be keeping in mind is whether or not that contractor is properly insured for the work they can do on your property. Not verifying the insurance of your contractor could prove to be a big mistake on your part as a property owner.
Why is it important? It's all about liability. If a contractor you've hired is uninsured and damages part of your property, you could be on the hook to pay for the damages yourself. The same is true if an uninsured worker is injured on the job. Make sure any contractor you hire is not only credible but fully insured to take care of any issues that may arise on the job site. 
In most states, Kansas and Missouri included, all contractors are legally required to have two kinds of insurance coverage: Liability and Workers Compensation.
Commercial general liability insurance offers coverage against claims made by third parties. These could be claims for physical injury or property damage that happened during the job. Besides covering the compensation amount of a claim, commercial general liability insurance also covers the legal expenses that the insured incurs during litigation.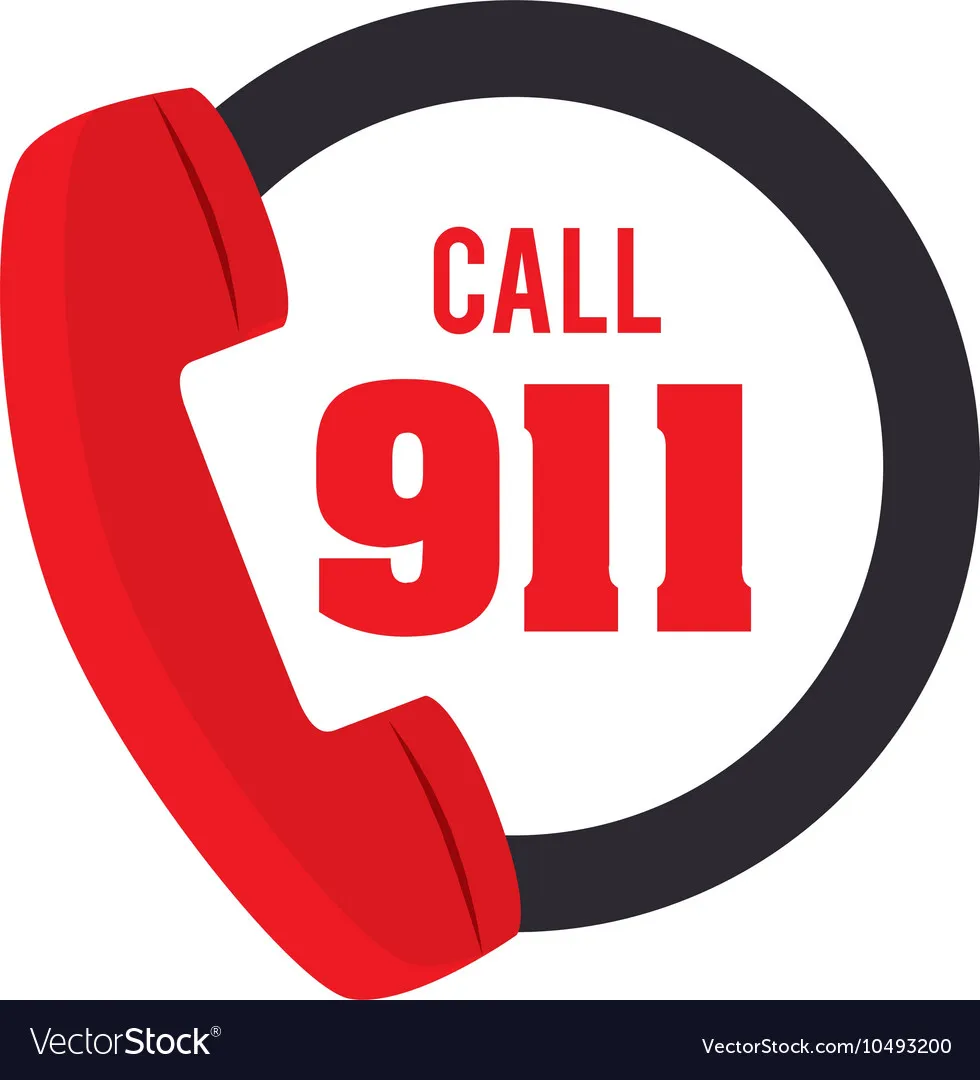 Workers' compensation insurance makes sure that employees are covered in the event of an accident on the job site. This may include coverage of medical treatment, disability income, or rehabilitation costs. It also covers compensation to families for work-related deaths. Workers compensation insurance is vital for the protection of employers from lawsuits that may be filed by injured workers or the families of deceased employees. 
While commercial general liability and workers' compensation are the bare minimum, many contractors may carry other insurance options as part of their coverage. These other options may include:
This coverage protects contractors against claims made by clients who have experienced financial loss due to the work the contractor has been hired to perform.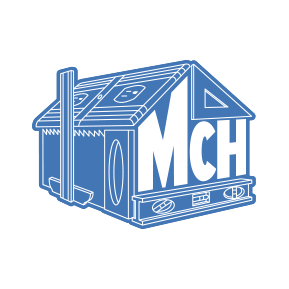 This coverage protects the structure on a job site as well as materials that are being used. This could include coverage from damage or theft. 
This coverage protects against third-party claims for property damage or bodily injury for accidents on site that involve pollution. Pollution-related incidents are often related to demolition jobs and paving projects.
Your contractor should have an insurance package that is unique to the specific needs of their particular business and the employees they cover. 
There's an old saying that an ounce of prevention is worth a pound of cure. That logic can definitely be applied to having contractors on your property for repairs or remodeling. 
Before you sign the contract with your contractor, make sure to see any certificates of coverage that they. This allows you to verify they will be fully insured while on the job. Also, check your own insurance policy to familiarize yourself with any negligence liability you may be responsible for. 
Before work begins, remove any safety hazards you may have on your property to minimize risks while the contractor is working. This could include any fallen branches, wet leaves, or other items outdoors or indoors that may be obstacles to the contractor and his employees.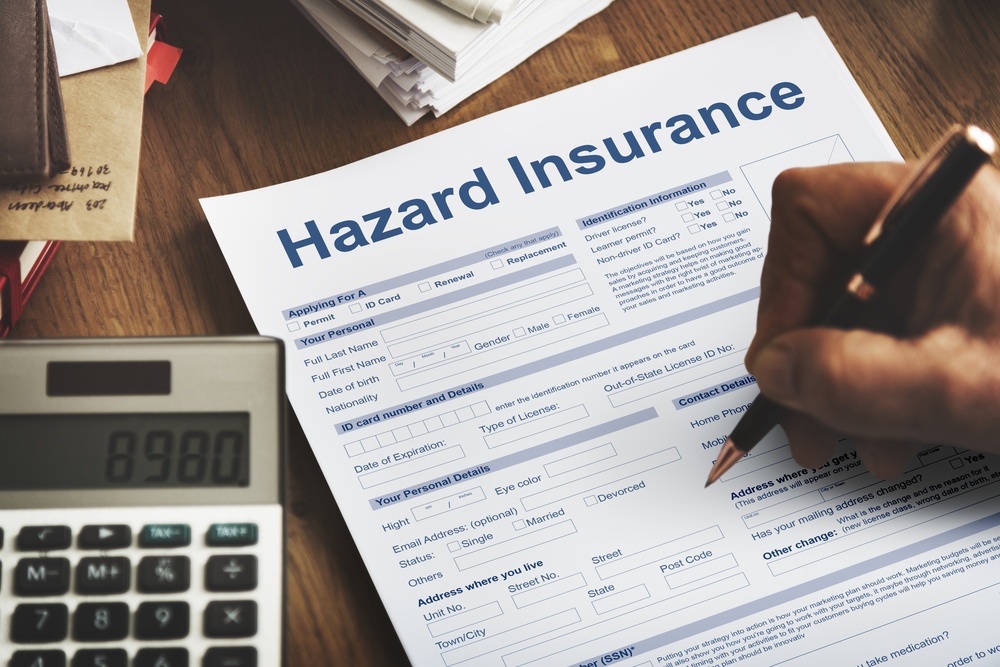 Finally, ask for recommendations from friends and neighbors for safe, reliable contractors. Also, be sure to ask the contractor for customer reviews and testimonials that will vouch for their ability to do a job safely.
Restoration Contractors in Kansas City are trusted contractors who want to see your business repaired and operational in as little time as possible. Midwest Comfort Homes proudly serves a 40-mile radius of Kansas City, Mission Hills, Prairie Village, Roeland Park, Westwood, and Leawood, KS. They also serve Waldo, Brookside, Columbus Park,  Riverside, Overland Park, River Market, and Volker, MO.  
To ensure your business has a partner as invested in keeping it up and running as you do after a storm hits, contact one of our professionals today to discuss the services we can provide.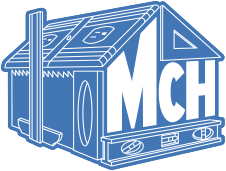 AT MIDWEST COMFORT HOMES. We are your Restoration Contractors in Kansas City
Call us, and we can get your home back together again. Restoration Contractors in Kansas City are a fully licensed restoration company offering fire damage restoration in Kansas City with years of experience helping people like you.
Contact us today.  MIDWEST COMFORT HOMES • 1100 SW 24th Street Court • Blue Springs, MO 64015
(816) 988-8297 • service@mchrestore.com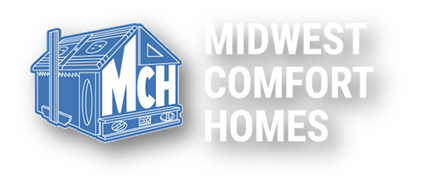 It's not business.
It's personal.Restoration Contractors in Kansas City
The driving force behind Midwest Comfort Homes is to be among the most trusted and respected home restoration companies in Kansas City. We will communicate with you throughout the entire restoration process to make sure you're well informed each step of the way. Our Kansas City restoration contractors will make sure you know what comes next and give you a clear timeline for project completion. Home Restoration Companies Kansas City will also be in close contact with your insurance company to ensure each step of the restoration is handled properly.
Building Resiliency Through Sustainability. Restoration Companies in Kansas City