Restoration Services in Kansas City Give 5 Amazing Home Maintenance Tips to Prevent Fires and Floods–A fire or flood in your home can wreak havoc in just a few minutes. Fortunately, most fires and floods that result from plumbing problems can be prevented. If you have a fire or flood in your home, we offer restoration services in Kansas City, but everyone knows that prevention is always best.
Over 13,000 fires occur every year as a result of clogged dryer vents. You can clean dryer vents yourself or hire a professional to clean them.
Gas-powered heaters, stoves, and water heaters are standard devices in most American homes, and a small leak can cause catastrophic results. Many companies will come to your house, inspect individual appliances, and check carbon monoxide levels. We suggest hiring a professional to do this inspection at least once a year.
Your home should be fully equipped with smoke detectors and carbon monoxide detectors, all of which need to be tested regularly. Test monthly, replace batteries every 6-12 months and replace detectors at least once every ten years.
At least once a year, inspect your plumbing for minor leaks or other damage. You can do this yourself or hire a professional plumber to do it for you. Small leaks will never repair themselves; they will only get worse.
Any plumbing outside your home is vulnerable to freezing and bursting when the temperature drops. Ensure external plumbing is appropriately insulated and covered to prevent accidents. We also recommend inspecting any plumbing in your attic to ensure it is adequately insulated. Unusually cold temperatures can freeze pipes in your attic and lead to a flood inside your home.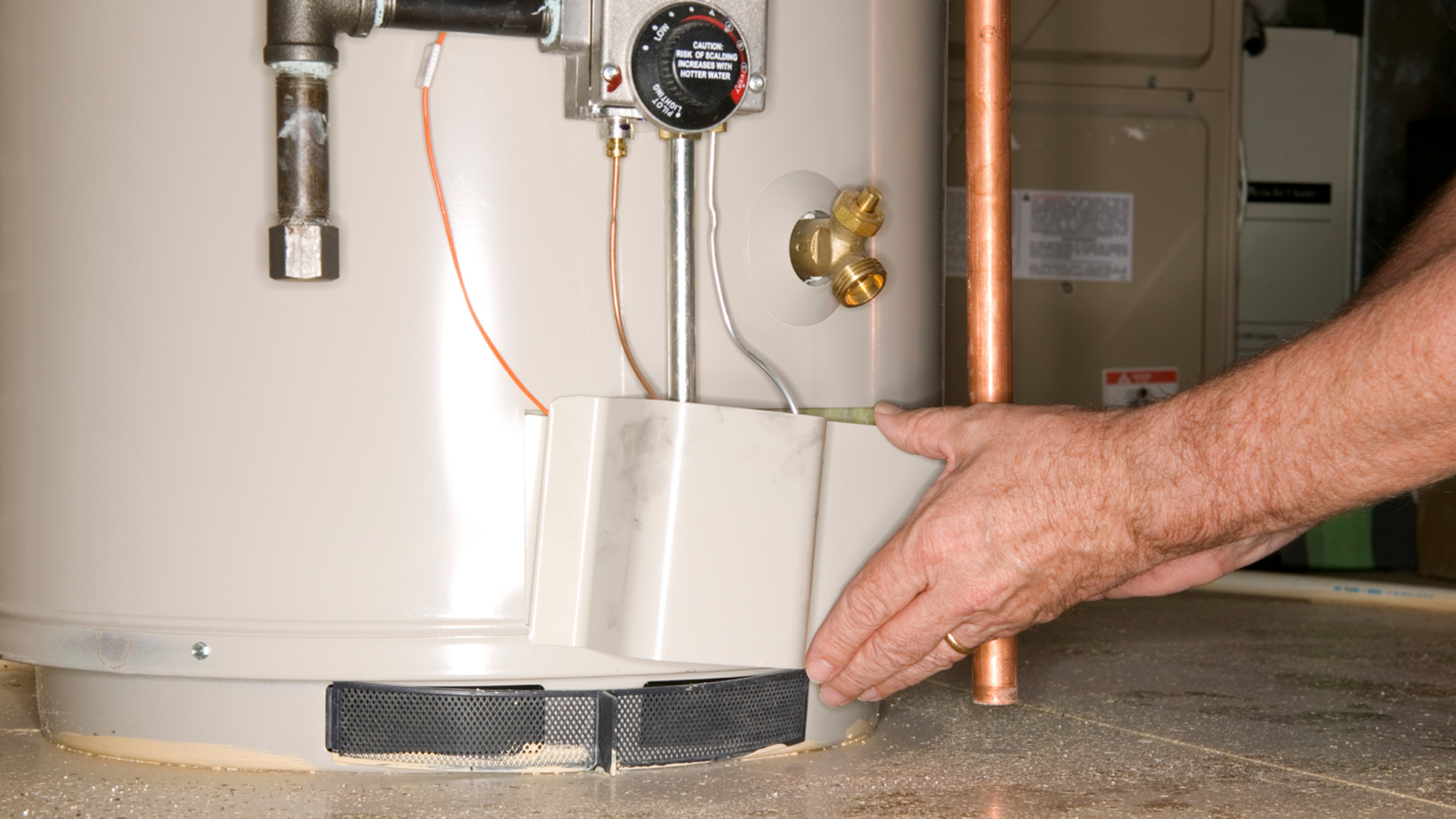 Restoration Services in Kansas City Schedule Regular Maintenance and Inspections for Your HVAC System and Water Heater
Your favorite HVAC company and plumber will most likely inspect your HVAC system and water heater for a nominal charge or for free. Clogged air conditioner drain lines and rusted-out water heaters are two common sources of water damage in homes.
If you have a problem with a fire or flood in your home, we offer professional Kansas City restoration services when you need us. There are many home restoration companies in Kansas City, but we are available at any time, day or night.
Hopefully, your home will never flood, but if it does, we can help. We love helping people repair their homes and businesses. Our experts can quickly help you get your home repaired after a flood or perform Kansas City fire and storm repair. Whatever you need, we are here to help.
It's Not Business, It's Personal
The desire to help families recover from a disaster is the driving force behind Midwest Comfort Homes. We not only offer restoration services in Kansas City, but we are here to support you during this emotional time. We want to help you get back into your home as quickly as possible. Because we know better than most that this isn't business, it's personal.
The driving force behind Midwest Comfort Homes is to be among the most trusted and respected home restoration companies in Kansas City. We will communicate with you throughout the entire restoration process to make sure you're well informed each step of the way. Our Kansas City restoration contractors will make sure you know what comes next and give you a clear timeline for project completion. Home Restoration Companies Kansas City will also be in close contact with your insurance company to ensure each step of the restoration is handled properly.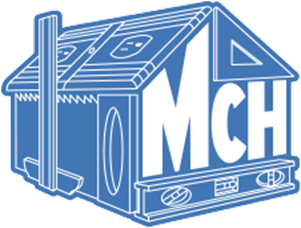 AT MIDWEST COMFORT HOMES. We are your Restoration Contractors in Kansas City
Call us, and we can get your home back together again. We are a fully licensed restoration company offering fire damage restoration in Kansas City with years of experience helping people like you.
Contact us today.  MIDWEST COMFORT HOMES • 1100 SW 24th Street Court • Blue Springs, MO 64015
(816) 988-8297 • service@mchrestore.com
It's not business.
It's personal.