Restoration Services in Kansas City – If your home or small business has flooded recently, we strongly recommend you have professional water damage restoration services in Kansas City. Once your home has been filled with thousands of gallons of water, it needs much more than to dry out. Restoration efforts can be complex and require specialized equipment. Our professional restoration services in Kansas City will ensure your property looks as good as new after a water damage disaster.
Service #1 – Restoration Contractors Get All the Water Out of Your Home – Restoration Services in Kansas City
The best Kansas City water damage services include removing all standing water from your home. Our team will use specialized equipment to extract any remaining moisture so that no further damage occurs. We can also properly dispose of affected items and materials and replace them with new ones as necessary.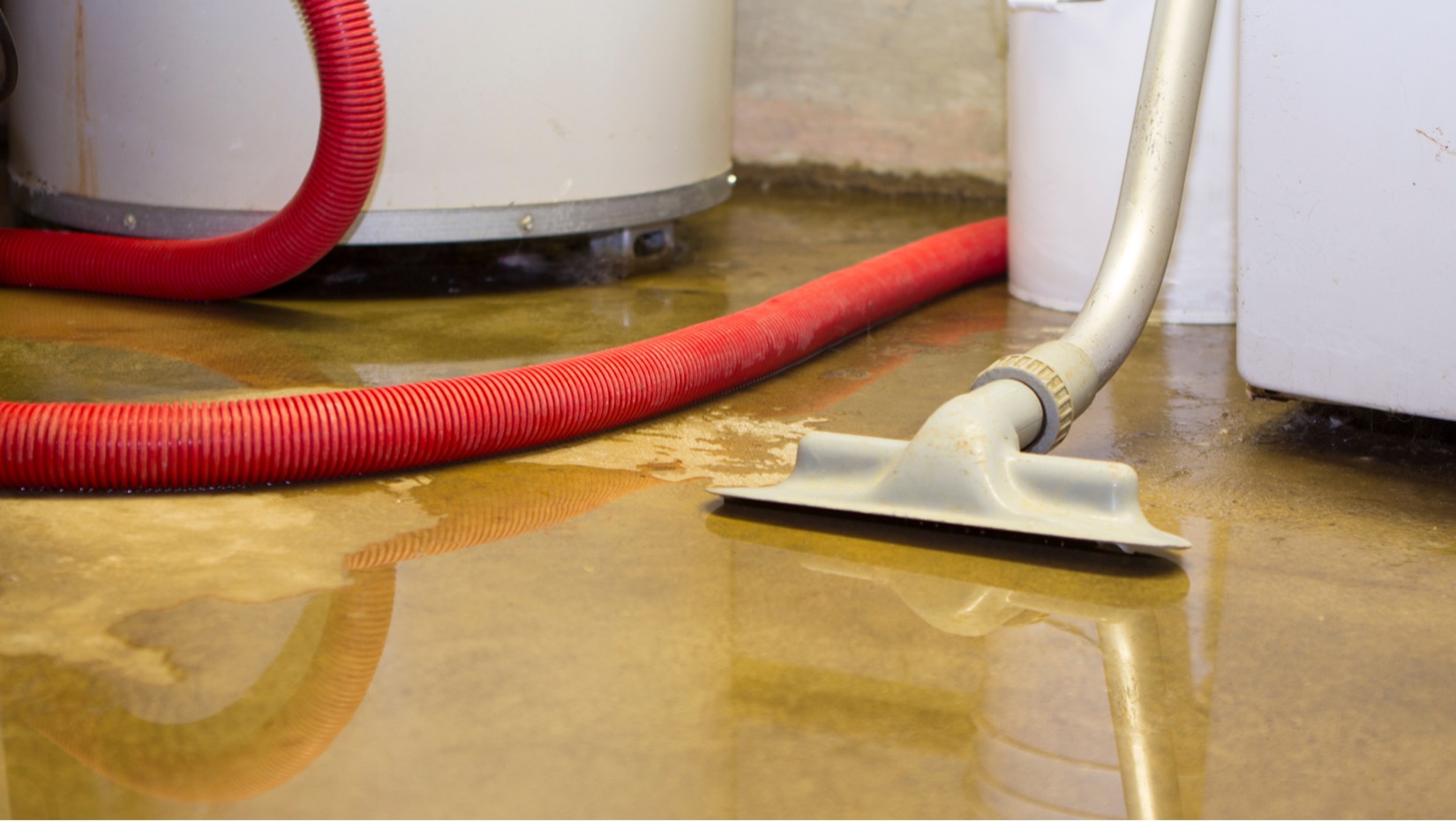 We know that water damage can negatively affect your home's structural integrity. Our professionals are trained and experienced in identifying, removing, and replacing any damaged building materials. We will take all necessary steps to ensure your home is safe and structurally sound.
Service #3 – Restoration Experts Ensure Your Home is Safe and Sanitized – Restoration Services in Kansas City
Water damage can lead to bacterial growth, mold, and other hazards if your home doesn't undergo the necessary restoration services in Kansas City in time. We use advanced technology and techniques to ensure that your home is thoroughly sanitized and free of harmful elements. Our expertise in ensuring your home is safe is what makes us different from ordinary general contractors.
How Can I Disinfect My Home After a Flood?
To ensure thorough disinfection, use a mixture of 1 cup bleach to 5 gallons of water and apply it with a mop or sponge. Ensure that all affected surfaces are wet for at least 10 minutes before rinsing them off with clean water. Disinfectants should not be mixed together; only use one at a time according to the label directions.
Any items that cannot be washed, such as mattresses and furniture, should be discarded.
For hard-to-reach areas, consider using a fogger or mister to apply the disinfectant solution. This will help ensure that all surfaces are properly treated and disinfected.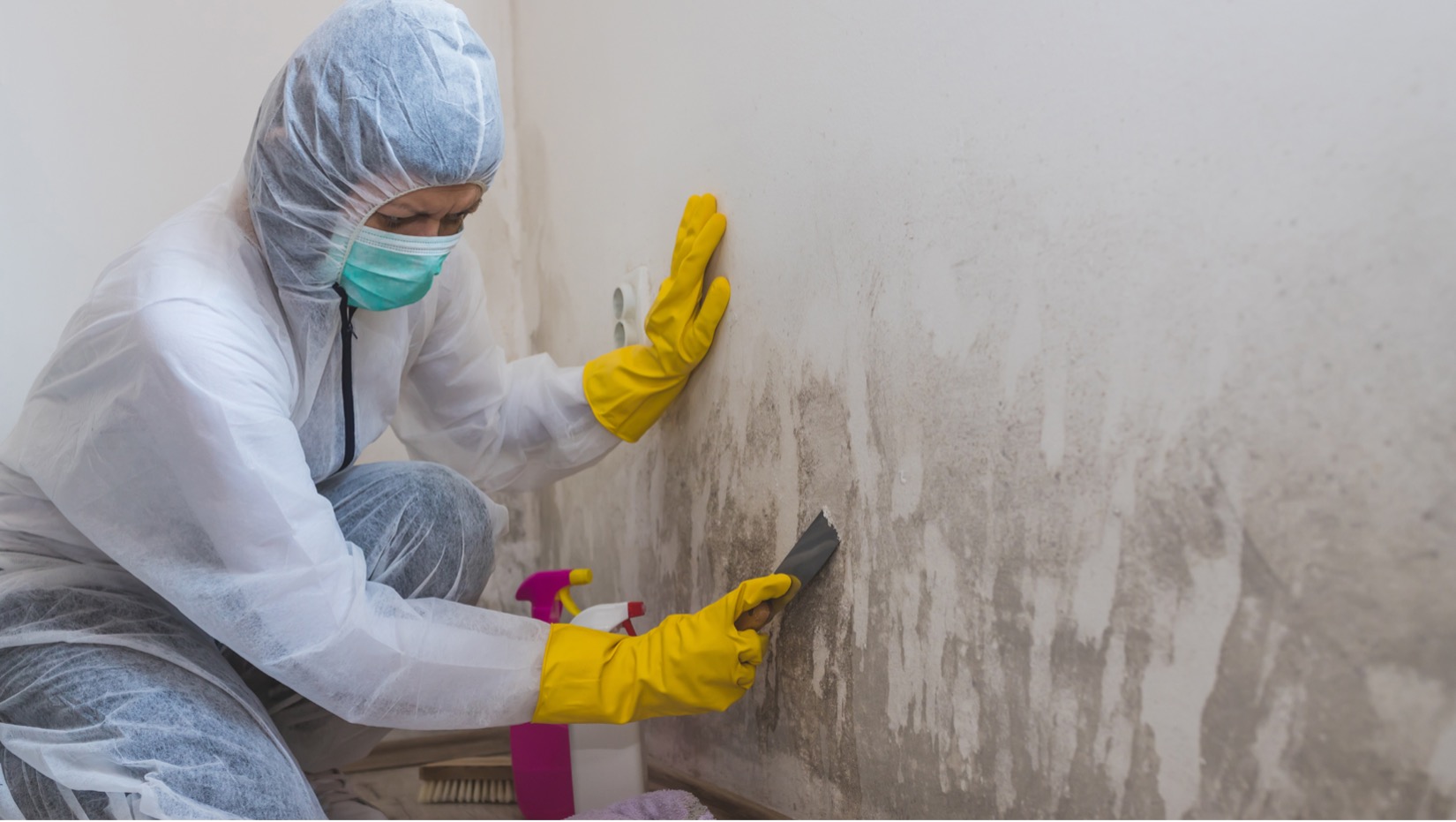 Midwest Comfort Homes is available 24/7 to help with emergency water damage situations in Kansas City. Our team is fast, efficient, and highly experienced in restoring homes and businesses after disasters. We work quickly to reduce further damage, whether from water, fire, smoke, mold, or other sources.
Hopefully, your home or business will never catch fire or flood, but if it does, we can help. We love helping people repair their homes and businesses. As one of the preferred restoration companies in Kansas City, we can help you quickly get your home or office repaired. Whatever you need, we are here to help.
It's Not Business; It's Personal
The desire to help families recover from a disaster is the driving force behind Midwest Comfort Homes. We are not just another company offering Kansas City home restoration services; we are here to support you during this emotional time. We want to help you get back into your home as quickly as possible. Because, as Kansas City restoration contractors, we know better than most that this isn't business––it's personal.
Call us, and we can get your home back together again. We are a fully licensed restoration company offering Kansas City water damage services, and we have years of experience helping people like you.
MIDWEST COMFORT HOMES • 1100 SW 24th Street Court • Blue Springs, MO 64015