Do you live in an older home with an older electrical system? Did a family member or handyman repair an electrical problem at your home but not do a very good job? Do you regularly have problems with low voltage, high voltage, or spikes? Do you get shocked when unplugging certain appliances?
A poorly wired electrical system is inconvenient, dangerous, and a fire hazard. At Midwest Comfort Homes, we offer restoration services in Kansas City if your home does catch on fire, but prevention is always best.
Signs of a Dangerous Electrical Problem
Any outlets, circuits, lights, or circuit breakers are not functioning correctly.
Strange odors when a device or electrical circuit is turned on.
Flickering or dim lights.
Loose electrical outlets.
Hot light fixtures or electrical outlets.
Burnt electrical outlets.
Electrical circuits that work sometimes, but not always.
Appliances such as refrigerators, washing machines, and dishwashers are repeatedly damaged.
Buzzing sound when a device or electrical circuit is turned on.
Any electrical circuit that smokes or creates sparks.
Electrical surges that damage your electrical devices.
A circuit breaker that trips frequently.
Light bulbs that burn out too often.
Frayed, chewed, or other damaged wiring.
Any circuit, switch, outlet, etc., that shocks you when you touch it.
If any of these problems occur in your home, there is a reason. None of these are normal occurrences in a home with a properly functioning electrical system. Although many of these issues could be caused by a malfunctioning device, they could also be triggered by a device that places a higher load on an already problematic circuit.
If you don't feel confident that your home's electrical system is safe, call a certified electrician to inspect your electrical system. Many electricians will perform a basic inspection of your home for free––just makes sure that they are properly licensed in your area. Contact Kansas City restoration contractors if an electrical fire has already damaged your home.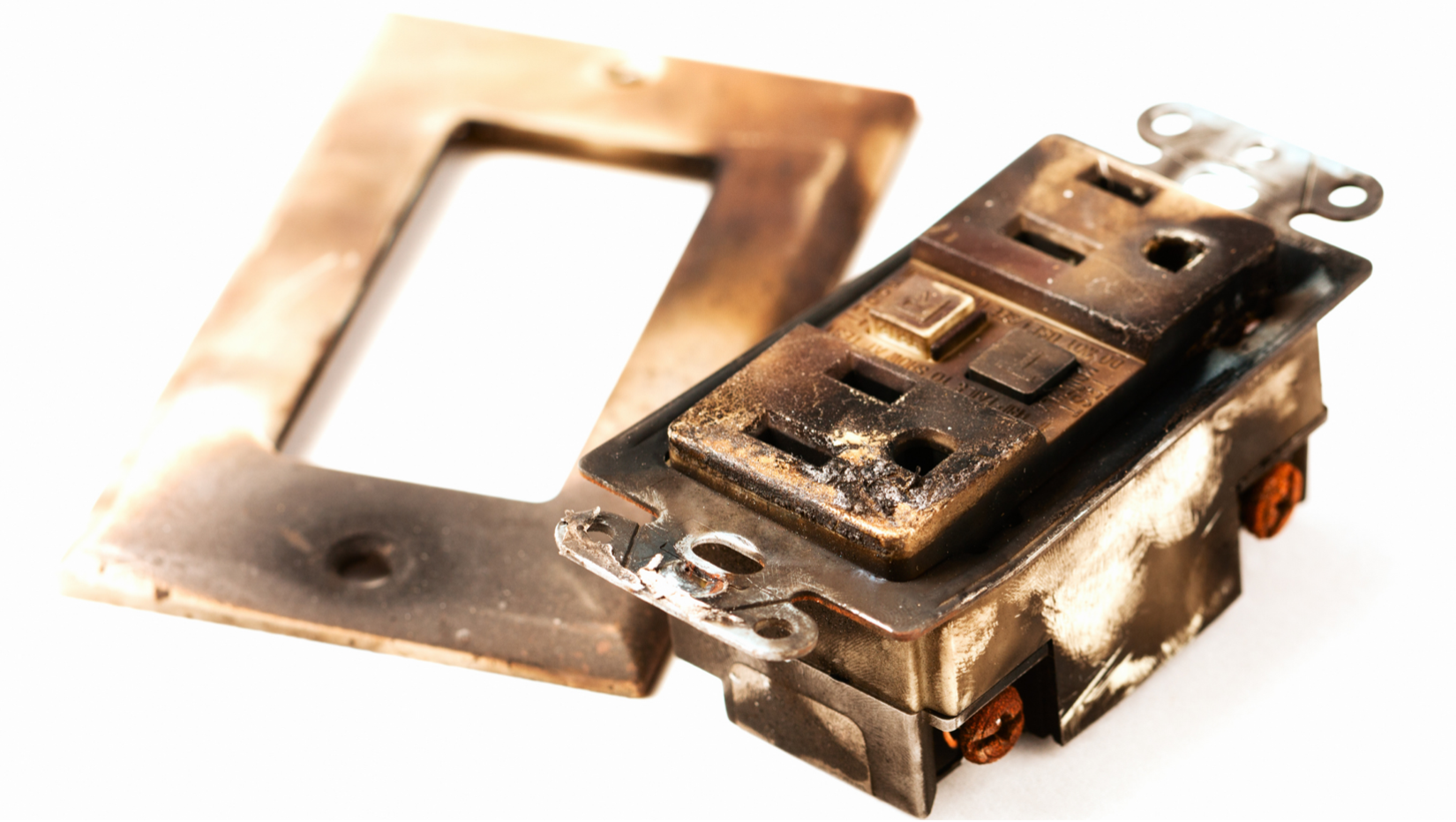 Hopefully, your home will never catch fire, but if it does, we can help. We love helping people repair their homes and businesses. As a building restoration company in Kansas City, we can help you quickly get your home repaired after a flood or offer Kansas City fire and storm repair as needed. Whatever you need, we are here to help.
It's Not Business; It's Personal
The desire to help families recover from a disaster is the driving force behind Midwest Comfort Homes. We are not just another Kansas City fire and storm repair company; we are here to support you during this emotional time. We want to help you get back into your home as quickly as possible. Because we know better than most that this isn't business, it's personal.
Call us, and we can get your home back together again. We are fully licensed residential and commercial restoration contractors in Kansas City with years of experience. Helping people with fire and storm damage restoration in Kansas City is what we do.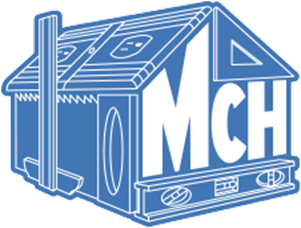 MIDWEST COMFORT HOMES • 1100 SW 24th Street Court • Blue Springs, MO 64015