At Midwest Comfort Homes, we offer professional fire and flood restoration services in Kansas City. We know the devastating effects that a fire, flood, or storm can have on you and your home. We also know that most fires can be avoided. Are you doing everything possible to ensure your family is safe? Consider these five simple suggestions for home fire safety.
Tip #1 – Store Flammables in a Safe and Secure Location
If you keep gasoline, solvents, and other flammables in your home, are you careful to ensure that they are stored in appropriate containers and kept away from possible ignition sources? For example, gasoline must be stored in a vented container specifically designed for gasoline. Highly flammable liquids should always be stored in a well-ventilated area, far from ignition sources like water heaters and stoves, ideally in a building independent from your house.
Tip #2 – Teach Your Children About Fire Safety
Children are often curious about lighters, stoves, ovens, space heaters, candles, and other household heat sources. Make sure small children are not given access to these. Educate older children and teenagers about their proper usage.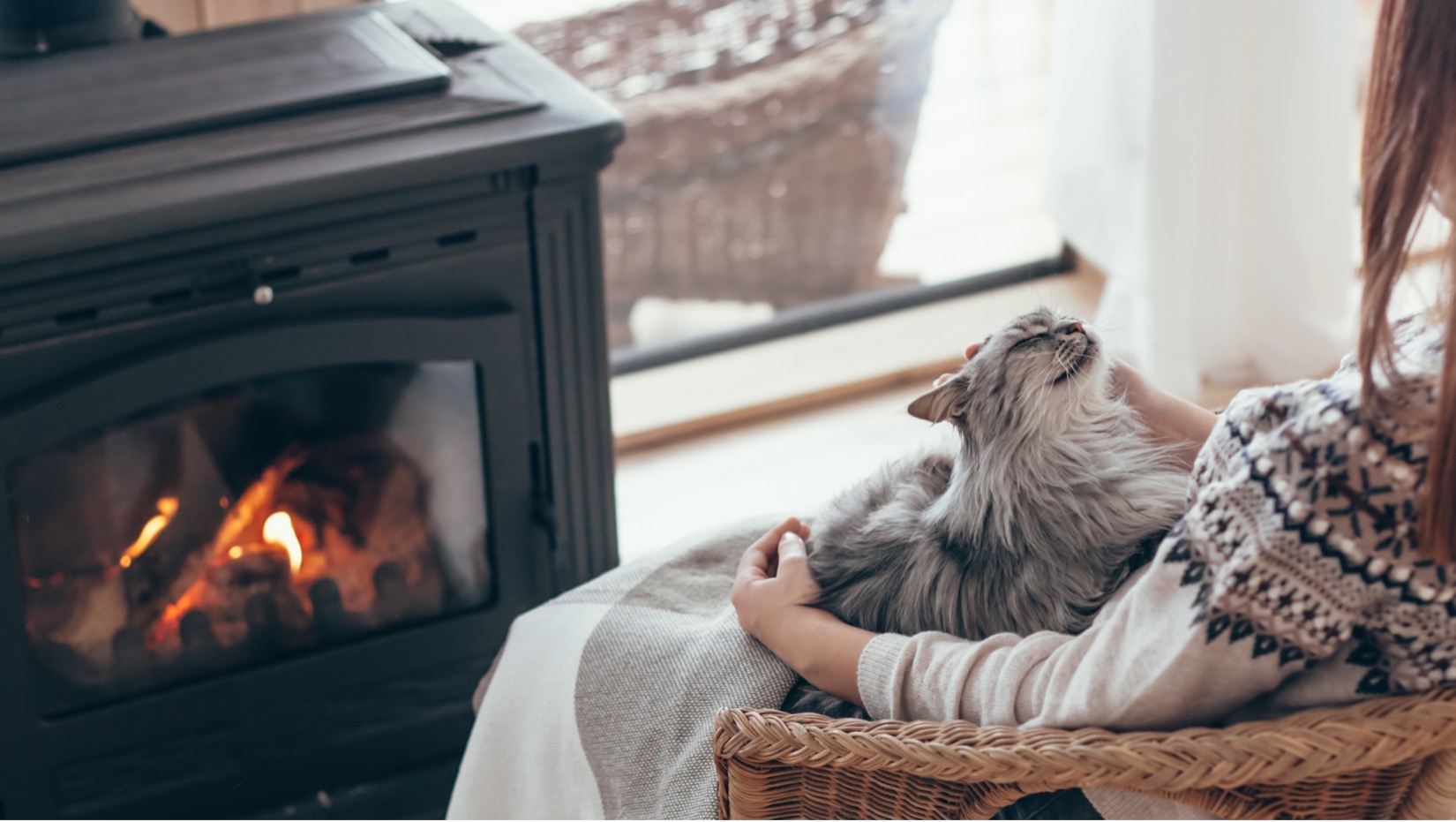 Restoration contractors in Kansas City can help repair your home after a disaster, but prevention is always best!
Tip #3 – Establish a Home Fire Escape Plan
If a fire were to start in your kitchen, garage, or bathroom, would your children know what to do or where to go? Some children hide inside their homes to get away from a fire. Make sure your children know multiple ways to safely exit the house and establish a meeting point where you can find them if you are forced to exit from another point.
Do you need Kansas City water damage services or fire restoration services in Kansas City? Call Midwest Comfort Homes now!
Tip #4 – Keep Small Children from Oven and Stove Controls
Many older stoves and ovens (and some new) have control knobs that can easily be reached by small children who don't understand their function. If you have small children, consider purchasing safety covers for these knobs or removing the knobs completely when the device is not in use.
Tip #5 – Use Safe Heat Sources in Cold Weather
Many space heaters––gas or electric, fireplaces, and other heat sources can cause fires if they come into contact with bedding, toys, paper, and more. Newer space heaters are designed to turn off automatically when knocked over. Avoid using older heaters if possible, and never use a fireplace without a proper screen.
Hopefully, your home will never catch fire, but if it does, we can help. We love helping people repair their homes and businesses. As an office restoration company in Kansas City, we can help you quickly get your home or office repaired after a storm or offer fire damage restoration in Kansas City as needed. Whatever you need, we are here to help.
It's Not Business; It's Personal
The desire to help families recover from a disaster is the driving force behind Midwest Comfort Homes. We are not just another company offering Kansas City fire and storm repair; we are here to support you during this emotional time. We want to help you get back into your home as quickly as possible. Because, as a company offering restoration services in Kansas City, we know better than most that this isn't business––it's personal.
Call us, and we can get your home back together again. We are a fully licensed restoration company offering Kansas City water damage services with years of experience helping people like you.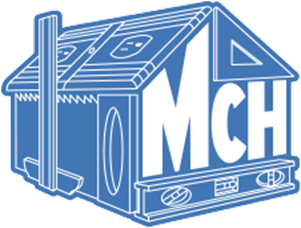 MIDWEST COMFORT HOMES • 1100 SW 24th Street Court • Blue Springs, MO 64015