Smoke Damage Restoration in Kansas City—What is a Landlord Responsible for After a Fire?—While many landlord responsibilities are easy routine management, there are only a handful of events that can be catastrophic and require immediate action–a fire is one of them, and can be one of the most traumatic situations for both a landlord and their tenant. It requires lightning fast decision making within hours of a fire.
As a landlord, don't get caught off guard. Take the time now to think through your worst-case scenario, and go ahead and line up the best contractors for fire restoration. Doing the work now will help you ease the inevitable hardships involved in the process of getting your property restored and eventually back on the market.

It is imperative to figure out as quickly as possible the cause of the fire. Talk with your tenants to work on a timeline of events. Be sure to look for any specific incidents that would signal how the fire started. The fire department will conduct its own investigation. Make sure to get contact information, and eventually get a copy of the fire department's final report.

Immediately contact your insurance provider to begin working on the claim. Do this as quickly as possible because time is most definitely of the essence in getting your property restored.

Check on your renters and make sure they are okay first, then help your tenants find resources. Encourage your renters to contact their own insurance company to help get emergency supplies. If they do not have insurance, the easiest place to begin is with the Red Cross or other local agencies. 
If you have been able to plan ahead for an emergency situation, you should already know which restoration contractor will be the best fit for you. Once you're able to speak with an insurance agent, work on connecting them to your preferred restoration company. Get the company to come out to the property within the next day or two.

Only once you get the go ahead from firefighters, walk the property with your tenant, so that you both can assess the damage and retrieve any personal belongings. It is dangerous to enter any part of the property without the proper authorities' permission.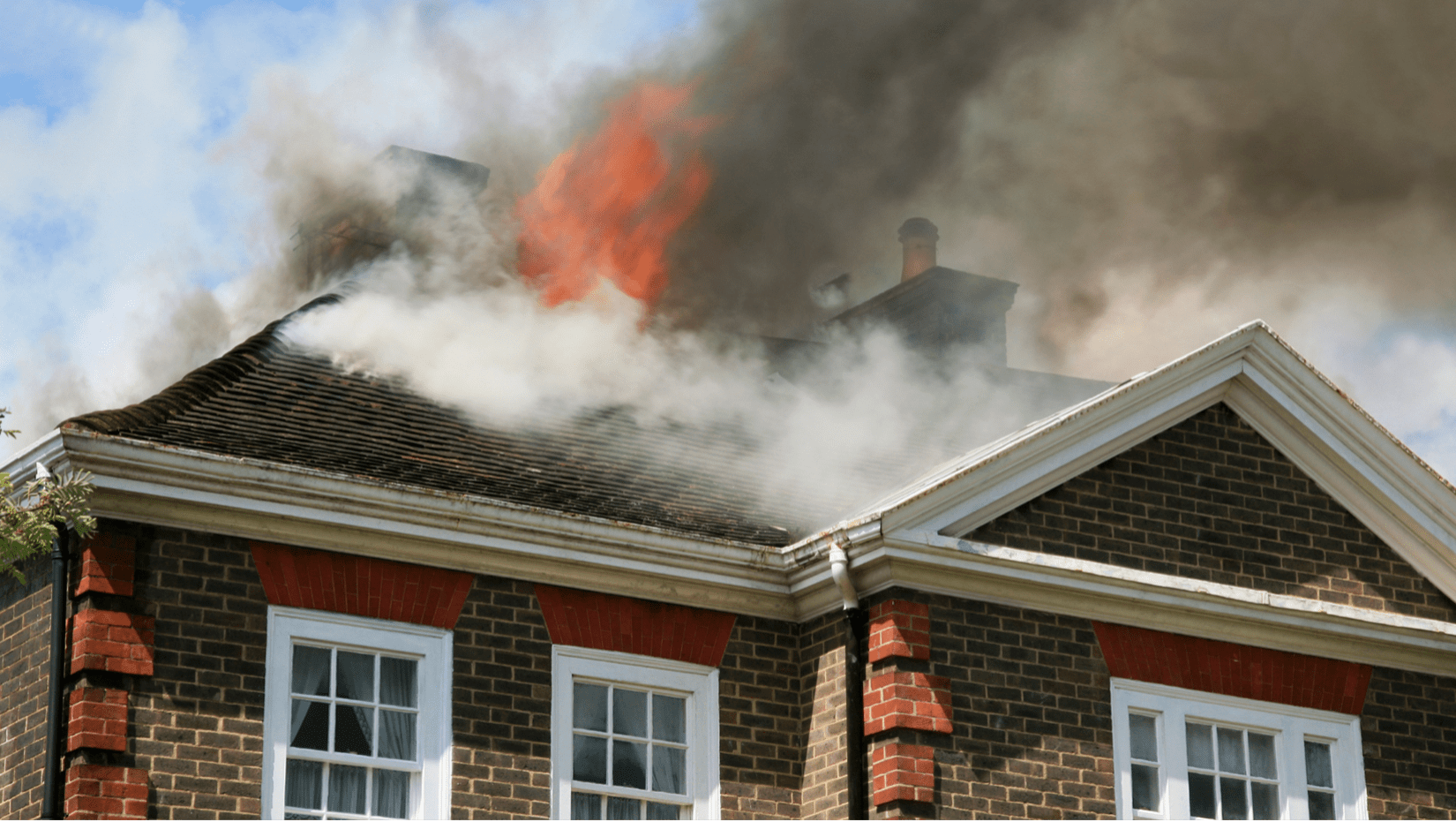 Hopefully, you will have the go ahead to walk around the property on the day after the fire. Once you have daylight and approval, begin to document the damage. Take pictures and videos–begin a list of all areas that have been affected.

Work with your preferred restoration company alongside your insurance agent to secure the property. They will lock doors, board up windows, and put plastic on any other open spaces. Usually, they have a team that can come out close to immediately.

You will need to create an inventory of destroyed structures. Be specific–include make and model of appliances, and things like countertops, light fixtures, cabinets, types of flooring, etc. This will probably be a lengthy process that might take days. It is foundational for working with your insurance company to get the most comprehensive fire restoration plan.

Do not clean up any trash or try to work on any fixes on your own. Work with a disaster restoration contractor for this cleanup. This is dangerous as most fires have created structural damage to your property and need a professional team to understand the possible risks associated with work on the property.
Fire restoration requires professional help and expertise, it is not a DIY project. Smoke and water (along with the fire damage) can create unseen structural damage. Your whole property will now have a hidden network of unsuspecting damage behind its walls and in its support systems. You must hire a professional to complete the repair and restoration process after a fire. 

One of the greatest preparations you can do as landlord is to have an established relationship with a disaster restoration contractor before a disaster ever even occurs.

This will be a beneficial process, with multiple inspections and hidden repairs. You need to work with a company that is  highly rated,

can negotiate with insurance carriers, and coordinate with disaster mitigation companies.

One of the most highly rated restoration contractors in Kansas City, MO and its surrounding counties is

Midwest Comfort Homes

. They have an A+ rating with the BBB, and their promise is to support you during this time and get your property back as quickly as possible.
One of the greatest ways to get your property back up and running in the shortest amount of time is to have a full-service restoration company. Look for a disaster restoration company that can start with disaster restoration and then seamlessly continue as a general contractor. Again, if you are in Blue Springs, MO or its surrounding areas,

Midwest Comfort Homes

offers these services to create a much easier process than most other restoration companies.
As in all things, landlords can always hope for the best. But, as a landlord, it is important to plan for the worst. Know what steps you need to take in the aftermath of a fire– go ahead and choose which company to partner with in the aftermath of a fire, so that a fire can become simply more of a hassle than a serious set back to your property management business.
Call us, and we can get your home back together again. We are a fully licensed restoration company offering fire damage restoration in Kansas City with years of experience helping people like you.
Contact us today.  MIDWEST COMFORT HOMES • 1100 SW 24th Street Court • Blue Springs, MO 64015
(816) 988-8297 • service@mchrestore.com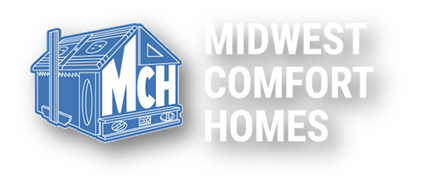 It's not business.
It's personal.
The driving force behind Midwest Comfort Homes is to be among the most trusted and respected home restoration companies in Kansas City. We will communicate with you throughout the entire restoration process to make sure you're well informed each step of the way. Our Kansas City restoration contractors will make sure you know what comes next and give you a clear timeline for project completion. Home Restoration Companies Kansas City will also be in close contact with your insurance company to ensure each step of the restoration is handled properly.
Quality Care. All The Time. Smoke Damage Restoration in Kansas City