Storm Damage Restoration in Kansas City Explain The 3Hidden Dangers of Storm Damage–Storms and severe weather are two of the most common causes of damage to homes and businesses. However, certain kinds of storm damage can go unnoticed. When a giant tree falls on your roof, it is easy to spot the damage.
Education. Research. Prevention. Storm Damage Restoration in Kansas City
Minor damage, such as damage resulting from hail or high winds, can be harder to identify but similarly destructive if left unrepaired. If you have recently had severe weather at your home or business, it is important to locate a professional, like our team at Midwest Comfort Homes, to evaluate your exterior and indicate if you need storm damage restoration in Kansas City.
When hail falls for an extended period, it can wreak havoc on your roof and siding. Large hail is obviously more destructive, but even pebble-sized hail can quickly wear down the outer protective layer of your shingled roof.
Hail damage can be deceptive because you may only be able to recognize damage from up close. Residential or commercial restoration companies in Kansas City should be able to evaluate your roof and siding, and many restoration companies in Kansas City will inspect your home or business for free.
Strong winds can loosen or tear shingles from your roof, damage the flashing, or cause a variety of other problems. Just one or two dislocated shingles can create the conditions necessary for a leaky roof. However, the leak may not necessarily cause problems inside your home for some time. Small leaks in your roof or siding can allow water to leak in slowly and cause damage to the wooden structure of your home.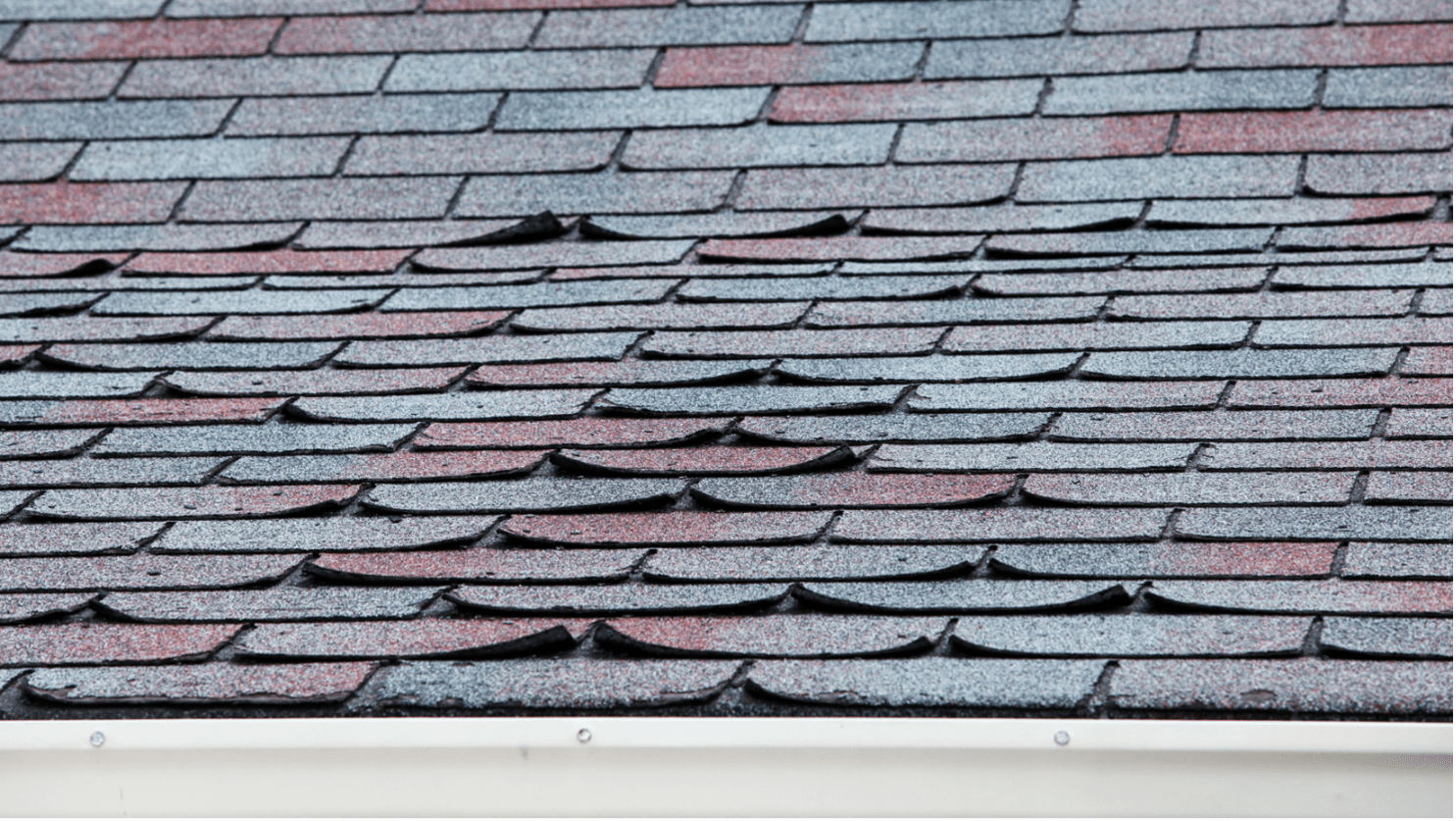 If you catch the leak quickly, it can be repaired relatively economically. If the leak is allowed to continue for an extended period, it can cause major problems. Professional contractors offering restoration services in Kansas City can work directly with your home or commercial insurance agency to resolve the problem no matter how big or small––but it's always best to deal with a problem as soon as you can.
Water damage can occur in a variety of ways. Water can always enter your home or business through a leak in the roof or siding. However, cold temperatures can also lead to frozen pipes that break and leak water inside your home––damaging floors, sheetrock, electronics, etc. If you suspect you have a broken pipe, turn the water to your home off immediately and call a residential or commercial restoration company in Kansas City to help you evaluate your problem.
AT MIDWEST COMFORT HOMES. We are your Storm Damage Restoration in Kansas City
Call us, and we can get your home back together again. We are a fully licensed restoration company offering fire damage restoration in Kansas City with years of experience helping people like you.
Contact us today.  MIDWEST COMFORT HOMES • 1100 SW 24th Street Court • Blue Springs, MO 64015
(816) 988-8297 • service@mchrestore.com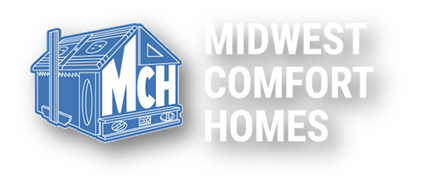 It's not business.
It's personal.
The driving force behind Midwest Comfort Homes is to be among the most trusted and respected home restoration companies in Kansas City. We will communicate with you throughout the entire restoration process to make sure you're well informed each step of the way. Our Kansas City restoration contractors will make sure you know what comes next and give you a clear timeline for project completion. Home Restoration Companies Kansas City will also be in close contact with your insurance company to ensure each step of the restoration is handled properly.