Storm Damage Restoration in Kansas City–Storm Chasers Why You Should Avoid Them and How to Spot Them–When your home or property has sustained damage from severe weather, the last thing you need is a scam or a shady deal from unqualified and unreliable contractors just out to make their next buck. Unfortunately, there are many dishonest and unethical businesses out there on the hunt for homeowners and property managers to take advantage of. 
Knowing how to spot and avoid these storm chasers is key to ensuring the safety of your home or property, as well as your wallet. If you've got damage from the aftermath of a storm on your hands, these tips will help you spot businesses with malicious intentions and how to go about finding a trusted local professional to properly handle the job. 
The name itself, "Storm Chasers," is a dead giveaway for the number one way to spot dishonest contractors. These types of businesses or individuals follow storms and seek out homes and businesses that sustain damage in their wake. 
They knock door-to-door and tend to be very pushy with a salesman type of attitude. They'll take your money and often disappear after the job is finished. This makes it impossible to find them once you realize something wasn't done properly. Observe and look out for the following to avoid these types of scams: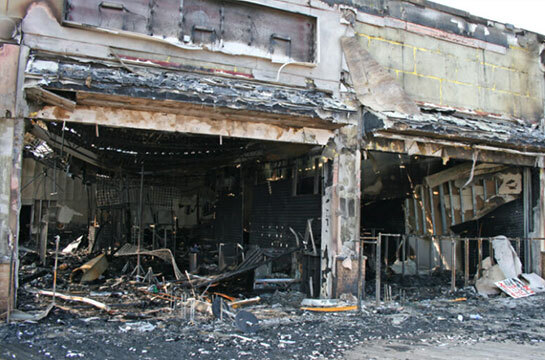 A pushy attitude

, as stated above. If they make you feel like you need to make a decision right away, it's likely a scam. A trusted contractor shouldn't need to force you into a sale or make you feel like time is limited. 

Large upfront investment or quotes too good to be true

. Unethical companies will often ask for a lump sum upfront. This allows them to quickly disappear after the job is done. Often they leave before you realize something is wrong or needs to be fixed.  They also tend to offer cashback incentives or claim they will pay your insurance deductible. However, any such claims and practices are illegal and are a red flag that they are not to be trusted. 
No physical local address.

Another way storm chasers can pick up and run after a shoddy job or illegal practices is by not having a local established business location. You should always look a company up before accepting their services. They should have reviews and accounts of others using their business in the area. A simple internet search can tell you whether they are a local and trusted contractor. You can even look them up with the

Better Business Bureau

.
If you can, always hire locally. Established contractors and businesses in your area tend to take pride in their commitment to the community and the quality of their services. They have no reason to hide and are usually happy to provide free estimates and initial inspections. Professional contractors also do not take payment until the job is completed. They care about performing a job well done, not just about the bottom line. 
When it comes to your home or business, it's understandable that you should want to take your time making a decision. At Midwest Comfort Homes, we want you to feel safe and comfortable in that decision. We understand that it's not just business — it's personal. 
No matter what your insurance tells you about preferred contractors or providers, it's always up to you to choose who to work with. We offer storm, wind, and hail damage restoration services for both commercial and residential properties.
When you're ready to make the call, Midwest Comfort Homes is available 24 hours a day to assist you with your storm damage restoration needs.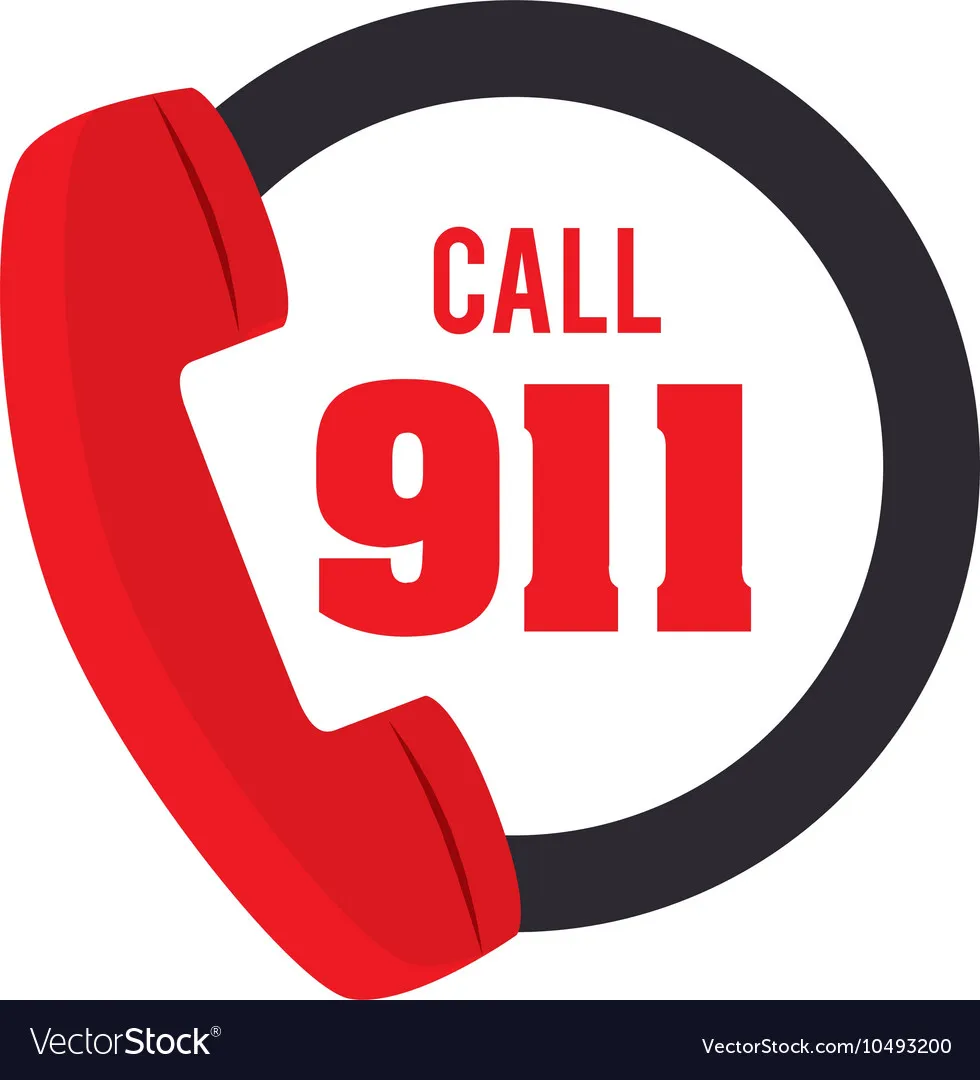 AT MIDWEST COMFORT HOMES. We are your Restoration Contractors in Kansas City
Call us, and we can get your home back together again. We are a fully licensed restoration company offering fire damage restoration in Kansas City with years of experience helping people like you.
Contact us today.  MIDWEST COMFORT HOMES • 1100 SW 24th Street Court • Blue Springs, MO 64015
(816) 988-8297 • service@mchrestore.com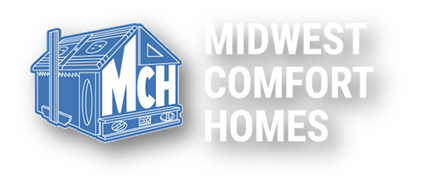 It's not business.
It's personal.
The driving force behind Midwest Comfort Homes is to be among the most trusted and respected home restoration companies in Kansas City. We will communicate with you throughout the entire restoration process to make sure you're well informed each step of the way. Our Kansas City restoration contractors will make sure you know what comes next and give you a clear timeline for project completion. Home Restoration Companies Kansas City will also be in close contact with your insurance company to ensure each step of the restoration is handled properly.
Our Company Caring For Your Family. Storm Damage Restoration in Kansas City