You aren't alone if you have had a roof leak, broken pipe, or minor flood in your home. Damages like these happen all the time. However, it is critical to ensure that any water which entered your home hasn't created additional damage behind a wall or under your carpet.
Most homeowners would immediately call a company offering fire damage restoration in Kansas City after a home fire. However, when water damage occurs, many homeowners are hesitant to call for help with water damage restoration in Kansas City.
Fire and storm damage are often apparent and must be repaired immediately. Water damage is similar but is often forgotten once the water has dried. Beware of these common myths related to water damage.
Myth #1 – If the water is gone, so is the problem.
Truth: Water, moisture, and mold are probably hiding behind the sheetrock, under your bathtub, or under your carpet. The absence of moisture in your living space doesn't mean your house is dry and free from mold.
Myth #2 – The smell will eventually go away.
Truth: The smell most often related to water damage comes from mold and mildew. Residents in a home with water damage and mold often lose their sensitivity to the smell, but the problem remains, and so does the smell.
Myth #3 – My roofer would have told me if the water damage was severe.
Truth: Most roofers are either under-qualified to inspect for water damage adequately or unconcerned with identifying water damage. The only way to know if you have serious water damage is to have a trained professional inspect your home.
Myth #4 – If the water leak is small, it probably didn't cause any damage.
Truth: Small leaks often go unnoticed for days or weeks. Small leaks allowed to go on for a long time often do the worst damage.
Water damage restoration is just as serious as fire damage restoration in Kansas City.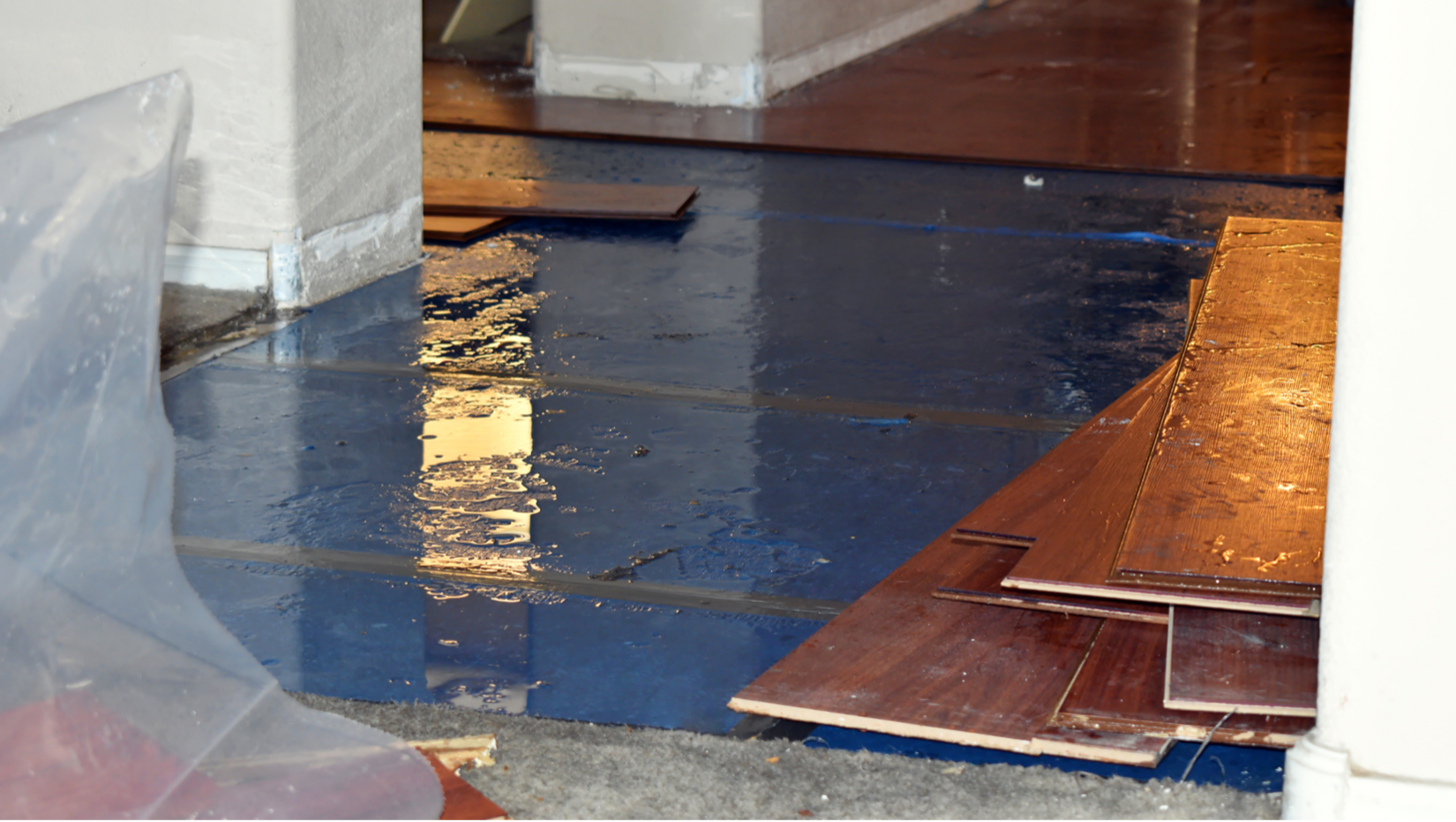 Midwest Comfort Homes – Commerical Restoration Company in Kansas City
Hopefully, your home will never flood, but if it does, we can help. We love helping people repair their homes and businesses. As a home restoration company in Kansas City, we can help you quickly get your home repaired after a flood or offer other Kansas City home restoration services as needed. Whatever you need, we are here to help.
It's Not Business; It's Personal
The desire to help families recover from a disaster is the driving force behind Midwest Comfort Homes. We are not just another company offering flood and smoke damage restoration in Kansas City; we are here to support you during this emotional time. We want to help you get back into your home as quickly as possible. Because we know better than most that this isn't business, it's personal.
Call us, and we can get your home back together again. We are a fully licensed residential and commercial restoration company in Kansas City with years of experience helping people just like you.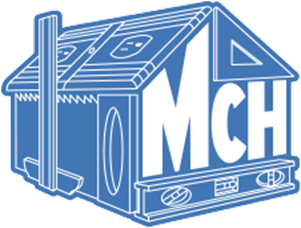 MIDWEST COMFORT HOMES • 1100 SW 24th Street Court • Blue Springs, MO 64015