Water Damage Restoration in Kansas City Explains 5 Ways to Prevent Disgusting Mold After Flooding in Your Home–At Midwest Comfort Homes, we do water damage restoration in Kansas City and storm damage restoration in Kansas City for families, small businesses, and anyone else who needs it. If your home or business were to flood, would you know what to do or where to start? If you aren't sure, here are a few suggestions:
If you have a lot of water inside your home, you are going to need professional help drying everything out, removing damaged building materials, and rebuilding. Call an experienced restoration company like Midwest Comfort Homes right away.
When your home or business is flooded, time is of the essence. Even if you have professional help on the way, don't lose any time. Take a few pictures and remove wet furniture, rugs, and anything else on the floor. Use a floor squeegee or a broom to push water out of your house. The longer water sits, the more damage will occur. Most home restoration companies have different kinds of pumps to remove water from areas (like basements) that are harder to drain.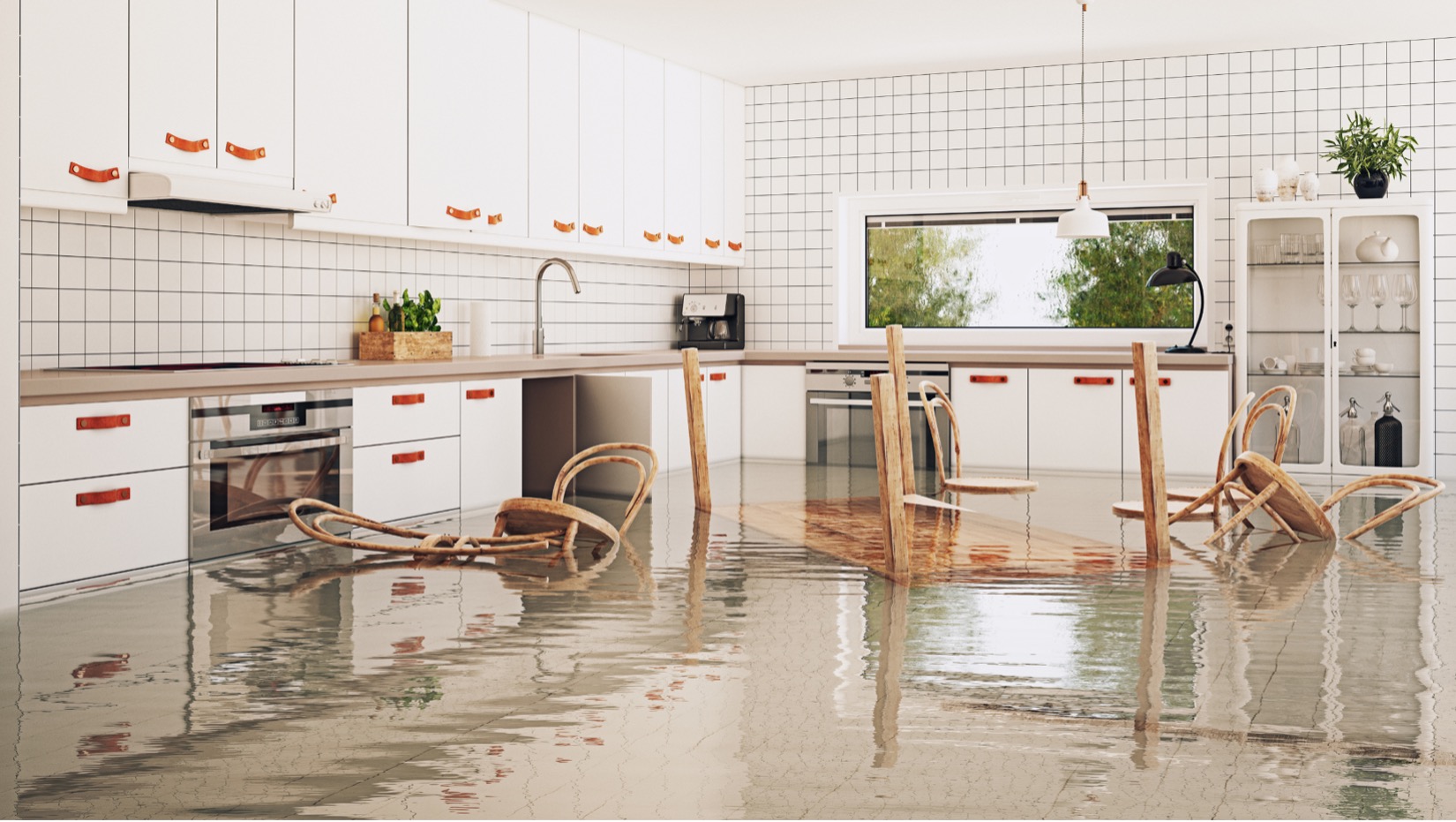 After the bulk of the water has been removed, everything needs to dry thoroughly. This includes flooring, walls, and anything else affected. In many cases, carpet needs to be removed, and sheetrock cut out as high as the water reached. We often use high-powered fans to speed up drying and avoid mold growth.
As your home dries, it needs to be thoroughly cleaned and treated to prevent mold growth.
If a water-damaged home is not dried thoroughly, mold is almost guaranteed. After your home has been dried, it needs to be inspected and certified safe. It is best to have a professional inspector review your home before you begin rebuilding. A properly trained inspector will often identify issues that would otherwise be missed.
Hopefully, your home will never catch fire, but if it does, we can help. We love helping people repair their homes and businesses. As Kansas City restoration contractors, we can help you quickly get your home or office repaired after a fire or offer water damage restoration in Kansas City as needed. Whatever you need, we are here to help.
It's Not Business; It's Personal
The desire to help families recover from a disaster is the driving force behind Midwest Comfort Homes. We are not just another company offering fire damage restoration in Kansas City; we are here to support you during this emotional time. We want to help you get back into your home as quickly as possible. Because we know better than most that this isn't business, it's personal.
The driving force behind Midwest Comfort Homes is to be among the most trusted and respected home restoration companies in Kansas City. We will communicate with you throughout the entire restoration process to make sure you're well informed each step of the way. Our Kansas City restoration contractors will make sure you know what comes next and give you a clear timeline for project completion. Home Restoration Companies Kansas City will also be in close contact with your insurance company to ensure each step of the restoration is handled properly.
Call us, and we can get your home back together again. We are a fully licensed residential and commercial restoration company in Kansas City with years of experience helping people like you.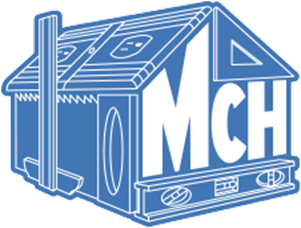 MIDWEST COMFORT HOMES • 1100 SW 24th Street Court • Blue Springs, MO 64015