#1 Water Damage Restoration in Kansas City Explains How to Stay Safe During a Tornado—A large tornado can level an entire neighborhood in less than a minute. Thankfully, most tornadoes aren't that big and don't cause that much damage. Nonetheless, do you know what to do if a tornado touches down near your home? We can help you with storm and water damage restoration in Kansas City after the tornado has disappeared, but your safety during a storm is up to you.
Prepare for a Tornado
The first step for successfully surviving a tornado is proper preparation. Make sure you:
Identify the best place in your home to seek shelter. This may be your basement, an inner hallway, or even a safe room designed to weather a tornado.

Do tornado drills with your family, so everyone knows where to go and what to do in case a tornado comes.

Prepare a disaster kit with a battery-operated radio, flashlights, bottled water, and essential phone numbers.
Seek Shelter 
As soon as you are alerted to the presence of a tornado, gather your family, and get to your shelter quickly. Tornadoes can form quickly and create damage with minimal warning. Take tornado and storm warnings seriously––they may save your life.
We are often considered one of the best home restoration companies in Kansas City, or Water Damage Restoration in Kansas City but we can only fix your home. It's up to you to seek shelter during a storm.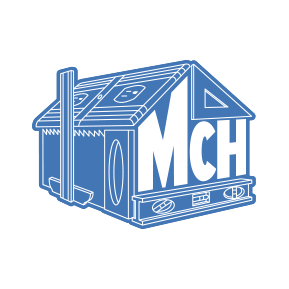 Stay Alert
If you are experiencing severe weather, be sure to keep a television or radio on in case a tornado warning is issued for your area. Tornadoes may sound like a train, thunder, buzzing, rumbling, or hissing sound.
Don't Forget Your Pets
If you suspect a tornado is nearby, seek shelter quickly, and don't forget your pets. You may not be thinking clearly in all the excitement of trying to get to your shelter. Do your best to remember your dogs, cats, or other animals in the house.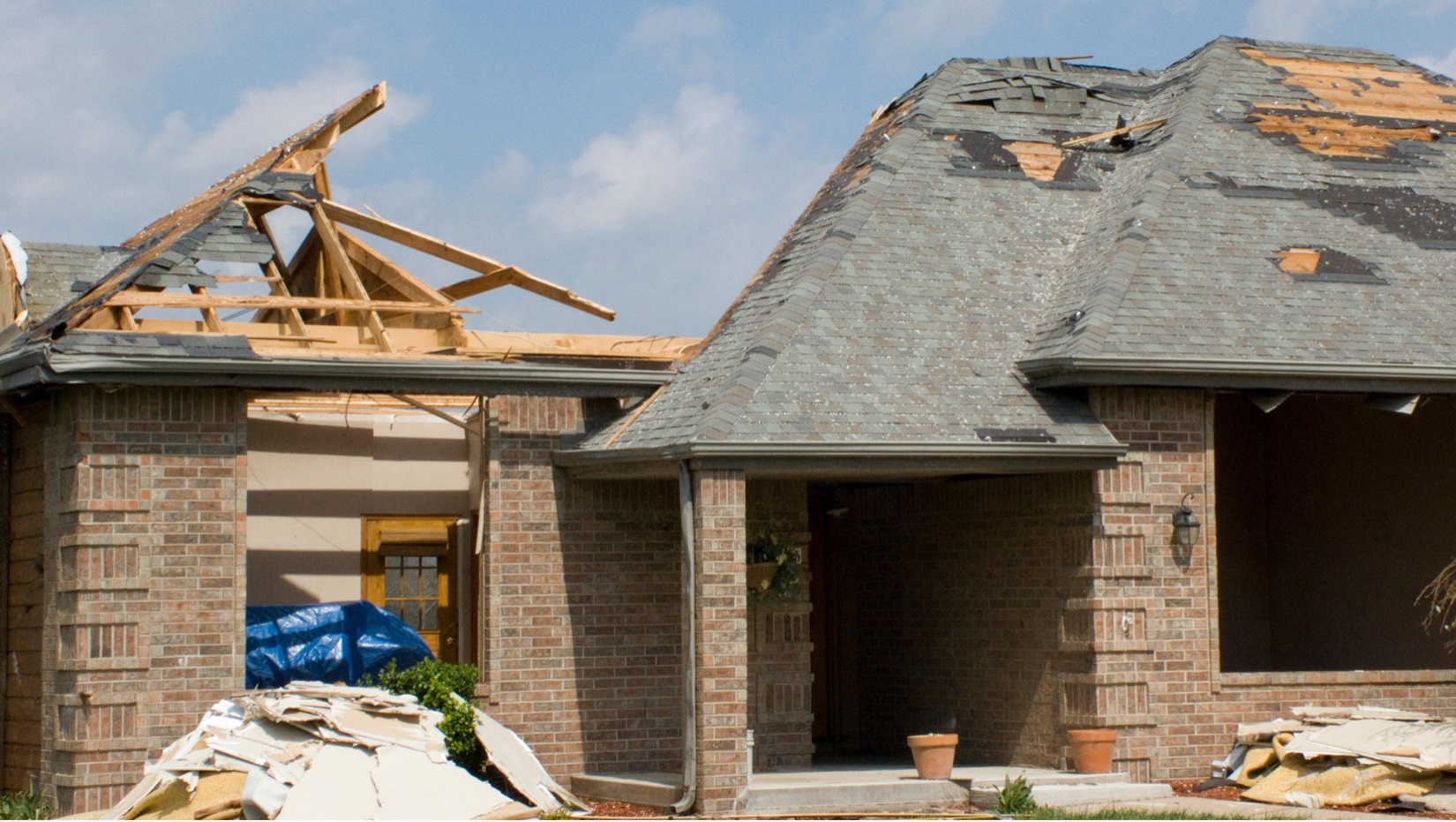 We can't help much if a tornado levels your house, but we offer Kansas City restoration services if you have damage to your roof, doors, or windows. Give us a call, and we can help you clean up the mess left by a tornado and put your house back together.
Restoration companies in Kansas City, like Midwest Comfort Homes, are available for emergency response and can work directly with your insurance company to rebuild your home.
Hopefully, your home will never get hit by a tornado, but if it does, we can help. We love helping people repair their homes and businesses. We can help you quickly get your home repaired after a storm or offer Kansas City fire and storm repair if you need it.
The desire to help families recover from a disaster is the driving force behind Midwest Comfort Homes. We are not just another company offering Kansas City restoration services and Kansas City water damage services; we are here to support you during this emotional time. We want to help you get back into your home as quickly as possible. Because we know better than most that this isn't business, it's personal.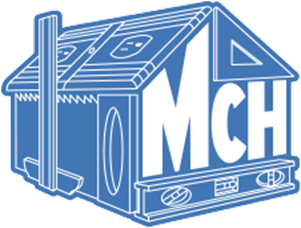 MIDWEST COMFORT HOMES • 1100 SW 24th Street Court • Blue Springs, MO 64015