Water Damage Restoration in Kansas City: 3 Problems that Plague Vacant Kansas City Homes and How a Professional Property Restoration Company Can HelpAs a rental property owner, manager, or homeowner, there are times when it is too complex or unsafe to tackle a vacant property cleaning on your own, especially if the structure has been unoccupied for a long time. 
Vacant properties are vulnerable to trespassers and squatters. This can make them especially prone to structural damage and unhealthy conditions due to biohazards, moisture, and vermin. Read on to learn more about potential hazards for vacant properties and why it is best to hire a professional property restoration company to address these difficult – and sometimes very dangerous – headaches. 
Moisture can cause major destruction in vacant homes. Even seemingly small problems can become catastrophic when left unattended. For example, if a tiny leak in a toilet persists over weeks or months, it can soak through the subfloor, causing irreparable damage.
When not winterized, structures located in areas where temperatures dip below freezing, such as here in the Kansas City metro area, are susceptible to freezing pipes that can eventually burst and release a deluge of water throughout a home. Any existing water that is not dried out as soon as possible encourages mold growth, which can cause major deterioration to a structure. 
The Caring Choice. Water Damage Restoration in Kansas City
Removing large amounts of mold on your own, especially black mold, is very risky to your health. Black mold is known to contribute to chronic coughing, sneezing, and skin disorders. In rare cases, it has even been shown to cause cancer. A professional property restoration company that has experience with water-damaged homes will know how to contain the moisture and remove the toxic fungus. Industrial size dryers and other essential gear allow speedy removal of the offending moisture, protecting the home and keeping you out of harm's way. 
Because they often go unsupervised, vacant homes offer squatters a perfect place to live without paying rent. Illegal tenants or past tenants can leave behind excessive debris and potential biohazards, such as drug paraphernalia and human or animal waste. Any type of biohazard, including flammable chemicals, can cause even worse problems down the road if improperly removed. 
Hiring a professional restoration company that employs highly-trained technicians and owns the correct tools and protective equipment is the safest way to remove biohazards and prevent viruses and infection from spreading.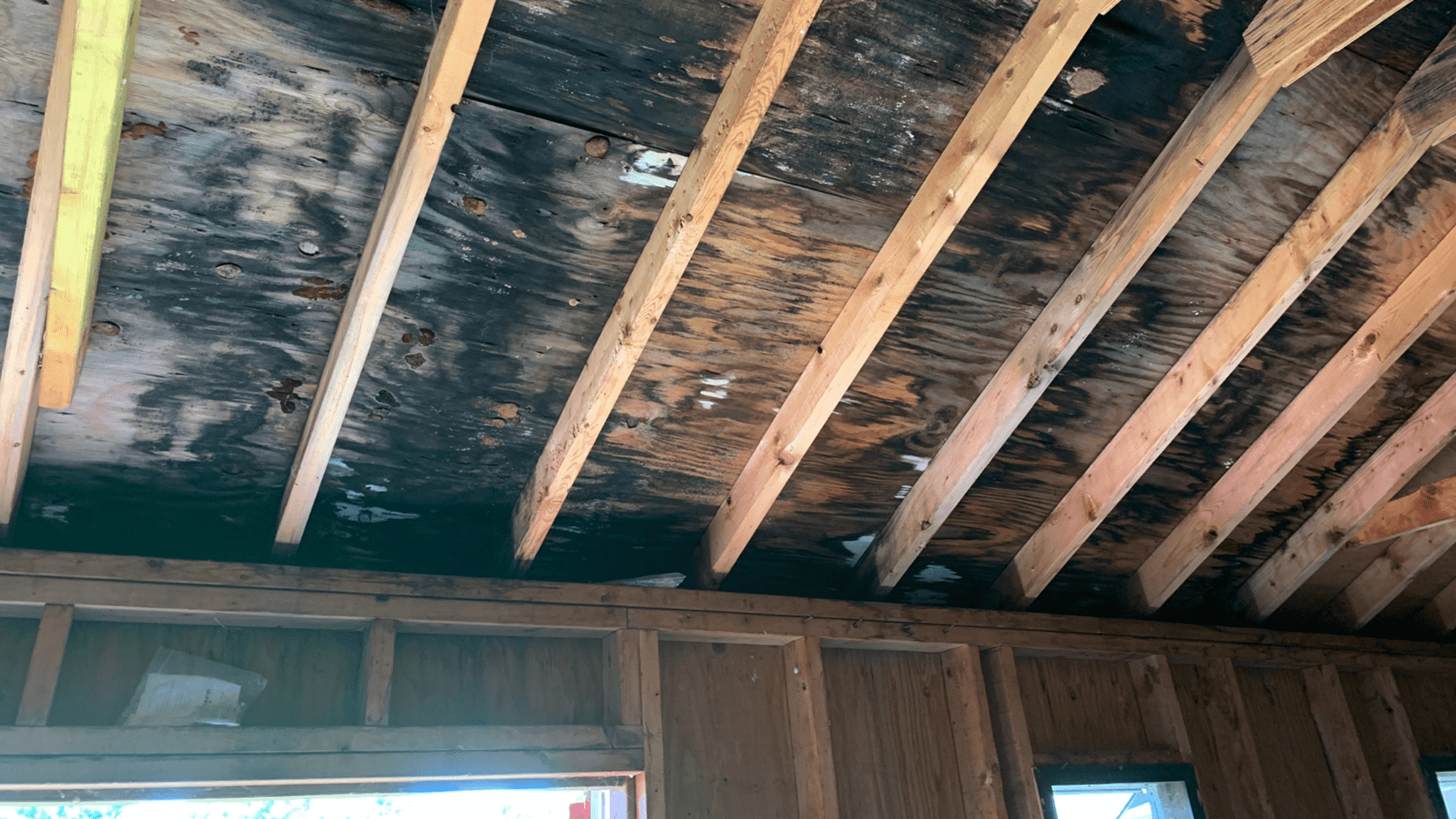 In addition to carrying diseases, rats and other pests burrow into attics, walls, and storage rooms, gnawing at wood and destroying wires.  A professional restoration company will be able to act quickly to prevent future destruction, first by identifying the location of the infestation, trapping remaining pests, and sealing off openings that could invite future infiltrations. 
Once it is certain that there's no remaining active infestation, the professionals will remove any droppings and dead pests, disinfect the entire area and ventilate the contaminated interior. 
Water Damage Restoration in Kansas City  
Expert vacant house cleaning  and restoration services in the Kansas City area  
Midwest Comfort Homes Disaster Restoration Specialists serves homes and businesses in the Kansas City metro area including Mission Hills, Roeland Park, Westwood, Leawood, Warrensburg, Prairie Village, and Lawrence, KS; and Brookside, Columbus Park, Riverside, Overland Park, River Market, and Volker, MO. 
We take a personal approach to serve our customers, whether it's bringing your home back to a livable state following a disaster or tackling the many problems that can plague vacant homes, creating a safe living environment for future occupants. Let us know how we can help you! 
AT MIDWEST COMFORT HOMES. We are your Restoration Contractors in Kansas City
Call us, and we can get your home back together again. We are a fully licensed restoration company offering fire damage restoration in Kansas City with years of experience helping people like you.
Contact us today.  MIDWEST COMFORT HOMES • 1100 SW 24th Street Court • Blue Springs, MO 64015
(816) 988-8297 • service@mchrestore.com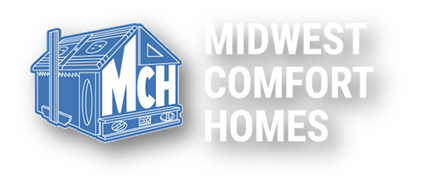 It's not business.
It's personal. Water Damage Restoration in Kansas City
The driving force behind Midwest Comfort Homes is to be among the most trusted and respected home restoration companies in Kansas City. We will communicate with you throughout the entire restoration process to make sure you're well informed each step of the way. Our Kansas City restoration contractors will make sure you know what comes next and give you a clear timeline for project completion. Home Restoration Companies Kansas City will also be in close contact with your insurance company to ensure each step of the restoration is handled properly.
The Caring Choice. Water Damage Restoration in Kansas City