Water Damage Restoration in Kansas City Debunks 5 Myths With the introduction of indoor plumbing came the most common types of water damage to a building. Whether you have a broken dishwasher flooding your restaurant or a burst sewage pipe backing up into your basement, water and sewer damage requires a quick and effective response. 
There are a few misconceptions that can lead to severe long-term damage to your property. In the unfortunate event of water damage, every decision you make is significant to restoring your home, business, or commercial property. Listed below are some of the dangerous myths about water and sewage damage restoration.
While you will need to contact your insurance company pretty quickly, your first priority is to have the water removed immediately to minimize losses. Time is your greatest adversary when it comes to water damage. You need to act as quickly as you can to get the water removed from the property. 
You don't need to have the approval of the insurance company to start cleaning up. The claims process can be dealt with once water remediation is well underway. Any delays could cause you to have more damage and will increase your overall costs.

According to Fema, "mildew and mold will develop within 24-48 hours of water exposure. Even worse, it will continue to grow until steps are taken to eliminate the source of moisture and effectively deal with the mold problem." 
The Caring Choice. Water Damage Restoration in Kansas City
Water and sewage damage are absolutely a big deal. You can't simply just mop up a flooded basement and hope for the best. There is a very precise process to restoring areas affected by water. The entire process of removing the water or sewage, checking for mildew and mold, deciding what needs to be thrown out and what can be kept, and restoring the space needs to be taken seriously and handled by professionals. Mold and mildew can create toxic spaces exposing you to health risks if they are not properly removed.
Many businesses and homeowners try to take on water damage restoration as a DIY project. This is no time to do it yourself. Water and sewer damage restoration requires professional assistance, especially with the opportunity for mold and mildew to grow so quickly behind walls and hidden places. Water can get into places that you can't see. Trained restoration professionals know what and where to look for water damage. It will take very detailed procedures to restore the property.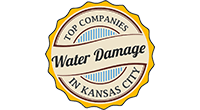 Water damage restoration doesn't just remove the water; it meticulously makes sure that when all is said and done, your property will not have any remnants left from the damage that could allow for mold to grow in the future. The most cost-effective way to restore your property in the Kansas City metropolitan area after water damage is to get a professional remediation company like Midwest Comfort Homes working on the property as soon as possible.
While it might feel like you are saving money to jump in and use your own time and energy to clean up water damage, it is more than likely that you will miss areas.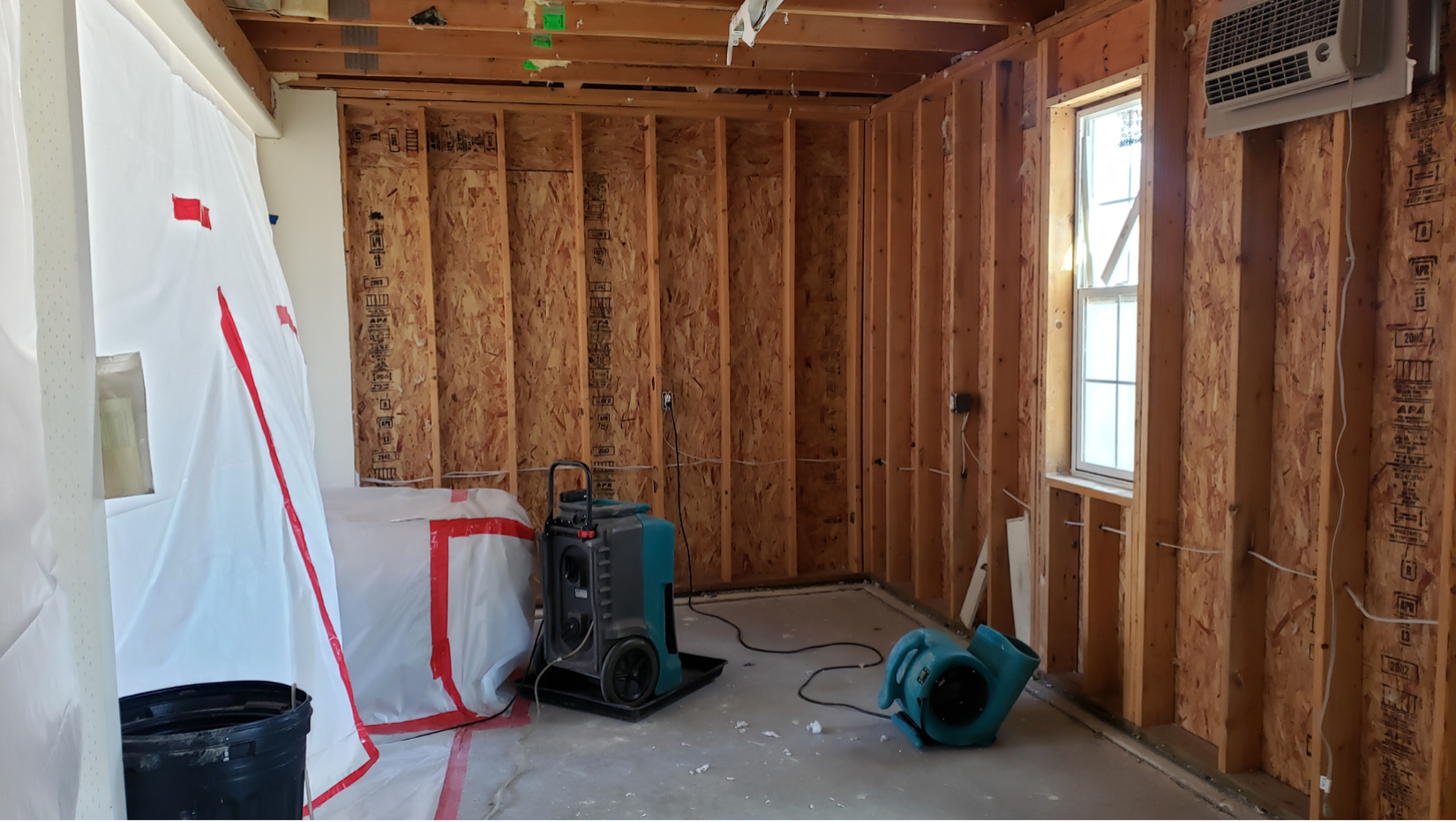 According to the CDC, a water damage "job may be too difficult or dangerous for you. It may be best to get help from experienced and qualified professionals if you can. Hire a mold inspection or remediation professional". When you try to save money by managing a restoration project on your own, one wrong repair will cost you much more money in the long run than having professionals manage the process.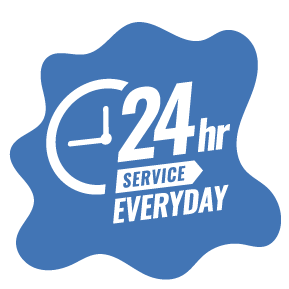 Not only that, a water damage restoration company like Midwest Comfort Homes will probably be able to salvage materials that you would consider throwing away and then have to pay to replace. Experienced restoration professionals like us understand which items can be salvaged instead of thrown away — including structural materials.
Many people decide to clean up sewage or water damage because they don't think their insurance policy will cover the damage or the cost of a professional restoration company. However, in most cases, insurance companies will cover all of the damages. 
The Caring Choice. Water Damage Restoration in Kansas City
Most insurance companies will require certain inspections for structural damage, mold and mildew remediation, and water damage. All of these inspections will make sure your restoration is done right. Midwest Comfort Homes is a restoration company servicing Riverside, MO. Our team will work with your insurance to get your restoration approved quickly. We also have a team of fully trained and licensed technicians to coordinate the restoration and insurance process for you.
Water Damage Restoration in Kansas CityDon't Believe the Myths: Call Experienced Water Damage Restoration Professionals
Standing water needs to be dried out as soon as possible. You need to call a disaster mitigation company to dry out and remediate the damage. Midwest Comfort Homes restores water-damaged homes and businesses in the Kansas City area — from Leewood, KS, to River Park, MO. Midwest Comfort Homes provides emergency mitigation services. We'll work with your insurance company to get your space dry, repaired, and restored.
AT MIDWEST COMFORT HOMES. We are your Water Damage Restoration in Kansas City
Call us, and we can get your home back together again. We are a fully licensed restoration company offering fire damage restoration in Kansas City with years of experience helping people like you.
Contact us today.  MIDWEST COMFORT HOMES • 1100 SW 24th Street Court • Blue Springs, MO 64015
(816) 988-8297 • service@mchrestore.com
It's not business.
It's personal.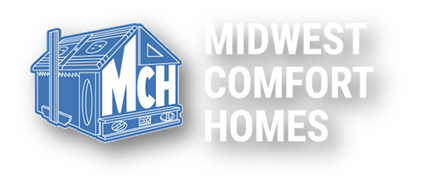 The driving force behind Midwest Comfort Homes is to be among the most trusted and respected home restoration companies in Kansas City. We will communicate with you throughout the entire restoration process to make sure you're well informed each step of the way. Our Kansas City restoration contractors will make sure you know what comes next and give you a clear timeline for project completion. Home Restoration Companies Kansas City will also be in close contact with your insurance company to ensure each step of the restoration is handled properly.