At Midwest Comfort Homes, we offer fire and water damage restoration in Kansas City. Floods, fires, and storms are very dangerous, but the most tragic disasters are those that could have been prevented. With that in mind, we want to remind you of how important it is to hang your Christmas decorations with care. According to the National Fire Protection Agency, nearly 800 house fires are caused by Christmas decorations each year. Read below to find out how to help prevent a holiday fire in your home.
Most circuits in your home are designed to carry as much as 15 or 20 amps. Although a single string of Christmas lights uses less than one amp when turned on, consider what other appliances may be on the same circuit. Consider the amount of amperage used by these common devices (on average):
Space heater: 13-15 amps
Hair Dryer: +/- 10 amps
Microwave: 6-7 amps
Vacuum Cleaner: 5-10 amps
Clothes Iron: 13 amps
Two-Slice Toaster: 4-5 amps
Washing Machine: 10 amps
Dishwasher: 10 amps
#2 – Keep Your Christmas Tree and Decorations away from the Fireplace
If you or someone in your home get really excited when Christmas time arrives, you may have an extensive collection of Christmas decorations. Have fun decorating but keep those decorations several feet from your fireplace when you light a fire.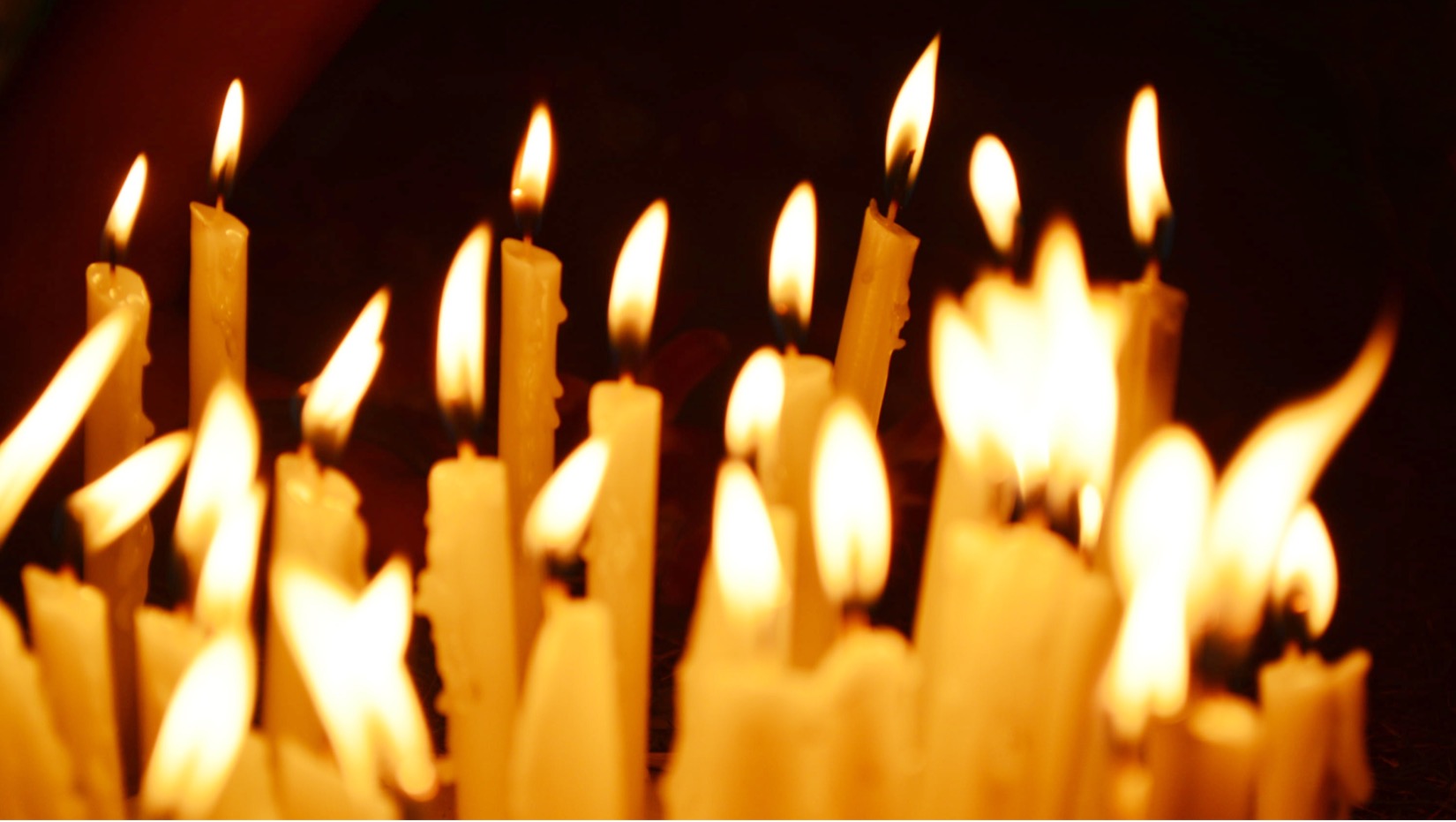 #3 – Don't Leave Candles Lit for Long
Candles are a common decoration for Christmas, but they are a leading cause of holiday season fires. Blow your candles out if you leave the room and never allow children to play with them.
Call Midwest Comfort Homes today!
#4 – Have Your Chimney Cleaned
A dirty chimney is another fire hazard that homeowners often forget exists. Your chimney and fireplace need to be cleaned and inspected at least once a year.
#5 – Examine String Light Before Hanging Them
Modern LED string lights don't ordinarily heat up like older incandescent light strings, but that doesn't mean they can't cause a fire. Inspect your lights before you hang them for any damage to the wiring. If the insulation has been worn down or if a wire has come loose, a short circuit may occur. Short circuits can cause the wiring to overheat or even produce sparks.
#6 – Throw Your Tree Out Before it Gets Too Dry
One of the biggest dangers that occur around Christmas time are dried-out natural Christmas trees. A dry tree not only loses its needles but is also highly flammable. Take your tree to the curb once Christmas has passed. Don't keep it in your living room until Easter.
If your home does catch fire and the fire department arrives to extinguish the flames, you will most likely need fire, smoke and water damage restoration in Kansas City. At Midwest Comfort Homes we offer the best Kansas City water damage services and fire damage restoration.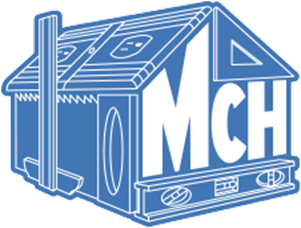 Midwest Comfort Homes
Hopefully, your home will never catch fire, but if it does, we can help. We love helping people repair their homes and businesses. As restoration contractors in Kansas City, we can help you quickly get your home or office repaired after a fire or offer water damage restoration in Kansas City as needed. Whatever you need, we are here to help.
It's Not Business; It's Personal
The desire to help families recover from a disaster is the driving force behind Midwest Comfort Homes. We are not just another commercial restoration company in Kansas City; we are here to support you during this emotional time. We want to help you get back into your home as quickly as possible. Because we know better than most that this isn't business, it's personal.
Call us, and we can get your home back together again. We are a fully licensed restoration company offering water damage restoration in Kansas City and have years of experience helping people like you.
MIDWEST COMFORT HOMES • 1100 SW 24th Street Court • Blue Springs, MO 64015