No one ever wants to discover they have a mold problem inside their home or office building. Mold and mildew are famously difficult to remove and very hazardous to your health. That's why if you do find mold, it is critical to deal with the problem immediately. At Midwest Comfort Homes, we can help you with mold and water damage restoration in Kansas City. If you do suspect a mold problem in your home, we strongly suggest the following.
#1 – Call Kansas City Restoration Contractors
If you think you may have a mold problem, you need an expert to help identify the nature and extent of the problem. What appears to be a minor problem may be larger than you think or more severe than you think.
#2 – Contact Your Home or Small Business Insurance Agency
Any good home and office restoration company in Kansas City will be able to work directly with your insurance company to coordinate inspections, cost estimates, and repairs. After communicating with your restoration contractor and confirming you do have a mold problem, it will be necessary to alert your insurance agency of your situation and authorize the contractor to work in your home or office.
#3 – Coordinate a Home Inspection and Repairs
A home inspection is the first step toward repairing your home. The restoration contractor should first do an exhaustive inspection of your mold problem, attempt to identify the source of the problem, and then establish a plan for resolving the problem and repairing your home. The process of repair may take days or weeks, depending on severity. The best companies offering mold, water, or storm damage restoration in Kansas City should work quickly and get you back in your home fast.
If you suspect mold in your home, take it seriously. Mold and mildew offer serious health risks, especially for the youngest and oldest members of your home. The good news is that mold problems can be repaired, and your home can be a safe place to live again.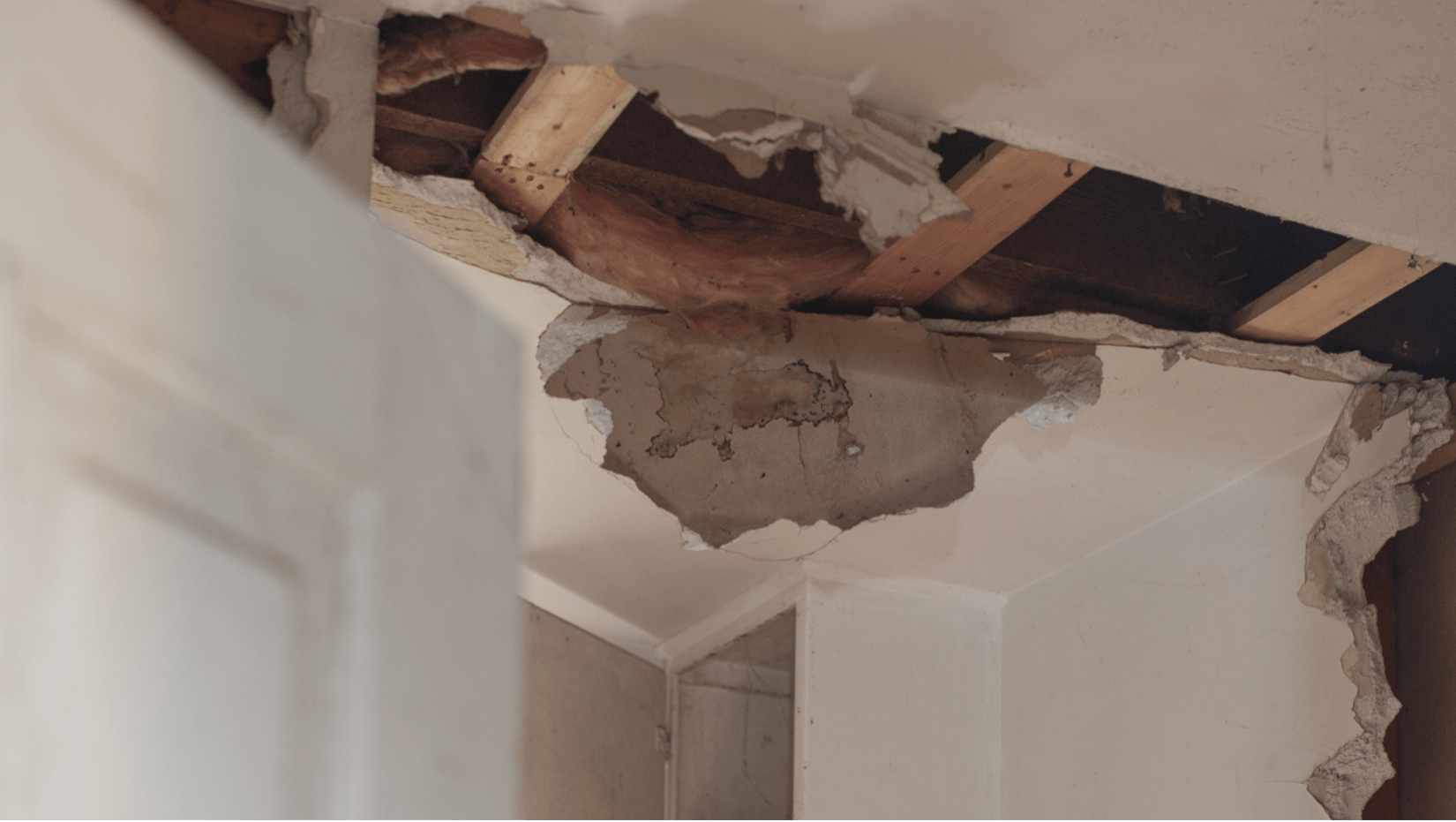 Hopefully, your home will never flood, but if it does, we can help. We love helping people repair their homes and businesses. Our Kansas City restoration contractors can help you quickly get your home repaired after a flood or offer Kansas City fire and storm repair. Whatever you need, we are here to help.
It's Not Business, It's Personal
The desire to help families recover from a disaster is the driving force behind Midwest Comfort Homes. We are not just another building restoration company in Kansas City; we are here to support you during this emotional time. We want to help you get back into your home as quickly as possible. Because we know better than most that this isn't business, it's personal.
Call us, and we can get your home back together again. We are a fully licensed residential and office restoration company in Kansas City with years of experience helping people rebuild their homes and businesses.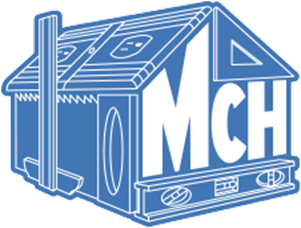 MIDWEST COMFORT HOMES • 1100 SW 24th Street Court • Blue Springs, MO 64015