A flood in your home can be devastating. Not only is home repair after a flood expensive, but the emotional toll of losing your home, or the contents of your home, is quite heavy as well. If your home has flooded in the past, or if you know your home is at risk for flooding, you may not be sure how to prepare for the future.
At Midwest Comfort Homes, we offer Kansas City restoration services and have helped many families recover from flooding and other kinds of water damage. If you need help preparing for a flood, our team has a few suggestions.
Know the Risk
Some homes are more at risk for flooding than others, and some areas are likely to be hit with higher waters than other locations. Do some research and determine how probable flooding is in your area and how high the waters could reach. This information will be crucial for preparing your home and deciding if or when you may need to evacuate.
Install Water Leak Sensors
Water leak sensors are designed to alert you of a broken pipe in your home––which is important––but are also helpful for alerting you of rising waters of any kind. Economical sensors start at around $30 and go up to about $100. More advanced sensors include water shutoff valves (and cost significantly more). Many home restoration companies in Kansas City can testify to the effectiveness of water leak sensors.
Apply Waterproof Coatings and Sealants
If your home has a basement, your first step toward protecting your home from flooding is waterproofing your basement and installing a quality sump pump. Other coatings and sealants can be applied to your home's walls, doors, and foundation.
Change the Grade
If the land around your home tilts toward your house, it may be helpful to add additional soil to help divert water around your home. Otherwise, your house may be in a position that allows water to flow through your home.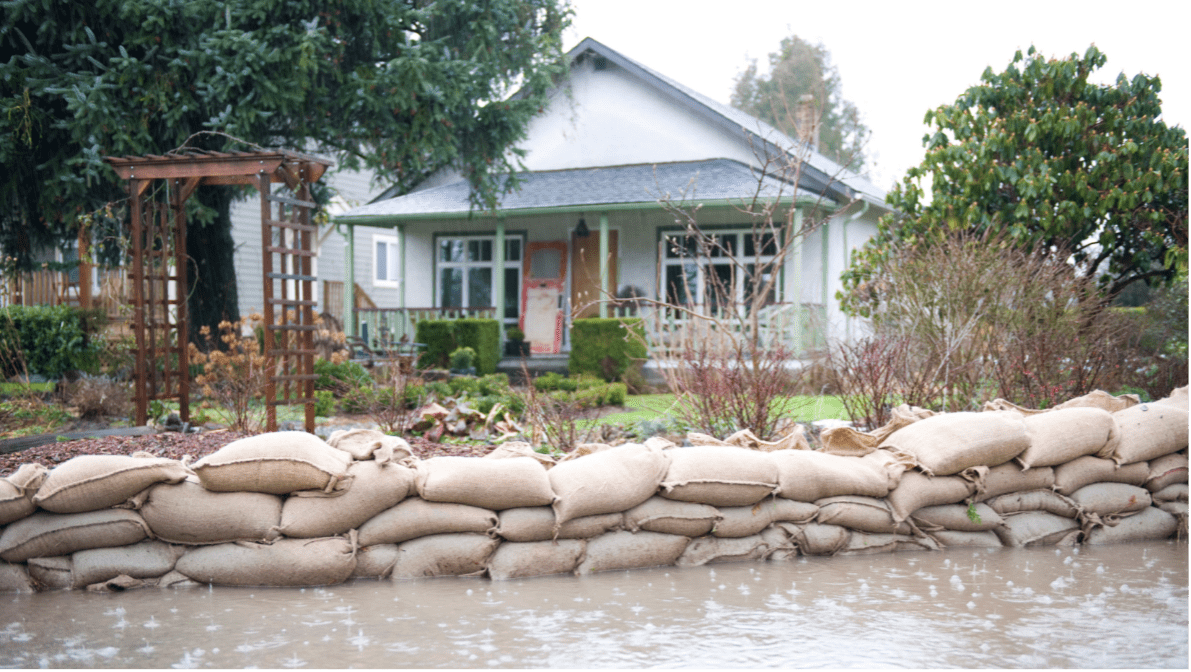 Prepare Sandbags
Sandbags are a labor-intensive option for diverting water but are effective if used correctly. Sandbags must be assembled correctly to work, so seek professional advice if you decide to use them.
If you expect a significant flood near your home, it is best to employ several of the above methods for keeping your home safe. Unfortunately, no method is perfect. However, even if your home does flood, you may be able to reduce the potential damages significantly and avoid the need for extensive Kansas City restoration services.
Hopefully, your home will never flood, but if it does, we can help. We love helping people repair their homes and businesses. Our experts can help you quickly get your home repaired after a flood or perform Kansas City fire and storm repair. Whatever you need, we are here to help.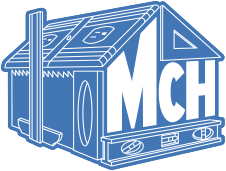 MIDWEST COMFORT HOMES • 1100 SW 24th Street Court • Blue Springs MO 64015
(816) 988-8297 • service@mchrestore.com
It's Not Business, It's Personal
The desire to help families recover from a disaster is the driving force behind Midwest Comfort Homes. We not only offer Kansas City home restoration services, but we are here to support you during this emotional time. We want to help you get back in your home as quickly as possible. Because we know better than most that this isn't business, it's personal.