No one wants to open the door to their basement and discover that it is full of water. A flooded basement can be a nightmare, but it doesn't have to be. If your basement floods, call a company like Midwest Comfort Homes that offers restoration services in Kansas City.
Make Sure You and Your Family are Safe
Submerged electrical connections in a flooded basement can create a dangerous situation for anyone nearby. If possible, the best practice is to leave the house and calling the fire department. The fire department can disconnect your home's electrical system and ensure it is safe to reenter.
Remove Water and Dry Out Wet Areas
Once you and your family are out of harm's way, call restoration contractors in Kansas City to help remove the water and dry out your basement completely. If your basement isn't dried out quickly and completely, your home can suffer severe structural problems. A professional contractor that offers water damage restoration in Kansas City has the right expertise and experience to safely dry out your basement and repair damages correctly.
Repair Damage
If your basement or foundation was damaged during flooding, it is imperative that you understand the extent of the damage and have it repaired correctly. Basement flooding can create cracks in basement walls, foundation problems, mold, and more. Don't trust a local handyman to repair these kinds of problems. You need an experienced professional contractor.
Prevent Future Damage
While drying out and repairing your basement, you should identify what led to the flooding. Ensure that whatever the root cause of the flooding was is corrected. We also recommend that you install flood sensors in your basement to alert you in the future if your basement begins filling with water again. Flood sensors are widely available and very affordable.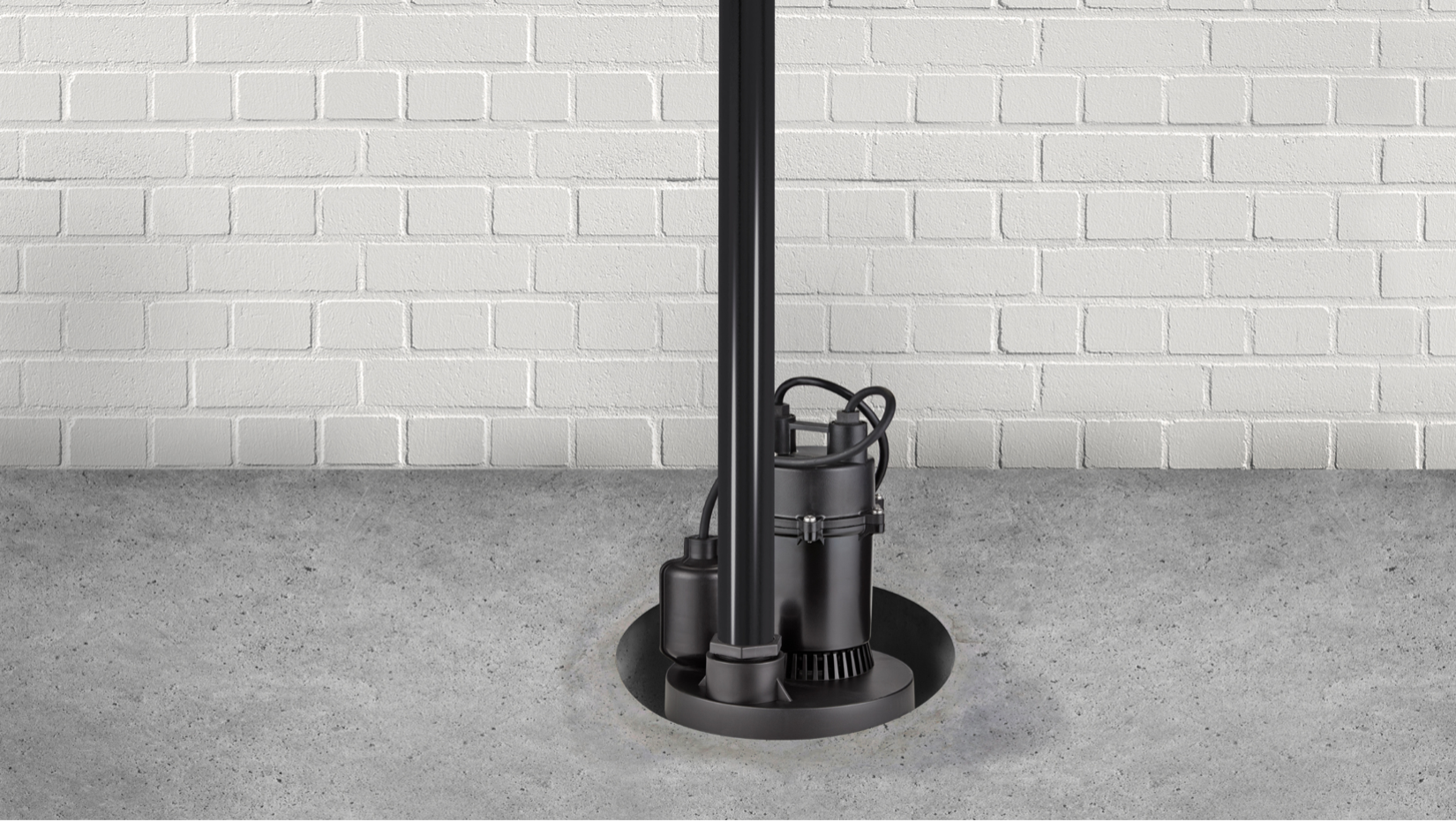 Hopefully, your home will never flood, but if it does, we can help. We love helping people repair their homes and businesses. As a building restoration company in Kansas City, we can help you quickly get your home repaired after a flood or offer other Kansas City restoration services as needed. Whatever you need, we are here to help.
It's Not Business; It's Personal
The desire to help families recover from a disaster is the driving force behind Midwest Comfort Homes. We are not just another company offering fire and storm damage restoration in Kansas City; we are here to support you during this emotional time. We want to help you get back into your home as quickly as possible. Because we know better than most that this isn't business, it's personal.
Call us, and we can get your home back together again. We are a fully licensed residential and commercial restoration company with years of experience helping people with Kansas City restoration services.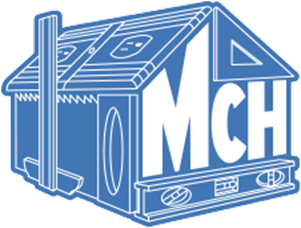 MIDWEST COMFORT HOMES • 1100 SW 24th Street Court • Blue Springs, MO 64015