As an office restoration company in Kansas City, we know that no one ever expects a home or workplace fire. Fires can create thousands or millions of dollars of damage in just a few minutes. Is your small business ready to handle an unexpected fire? Have you implemented the best fire prevention policies and equipment you can? Consider these four areas of fire prevention and mitigation.
#1 – Reduce Fire Hazards
The best fire safety plan prioritizes fire prevention. Carefully analyze possible sources of unexpected fires in your workplace and determine what improvements you can make. A few of the top fire hazards include:
Flammable materials like paper, solvents, oils, and industrial cleaning supplies.
Ignition sources like cigarette butts, space heaters, faulty electrical circuits, and manufacturing equipment.
Blocked emergency exits.
Faulty or disconnected smoke detectors.
#2 – Mark Emergency Exits and Keep Them Accessible
All office buildings are required to have clearly marked emergency exits. Ensure your emergency exit signage is hung appropriately and that emergency exits are free of obstructions.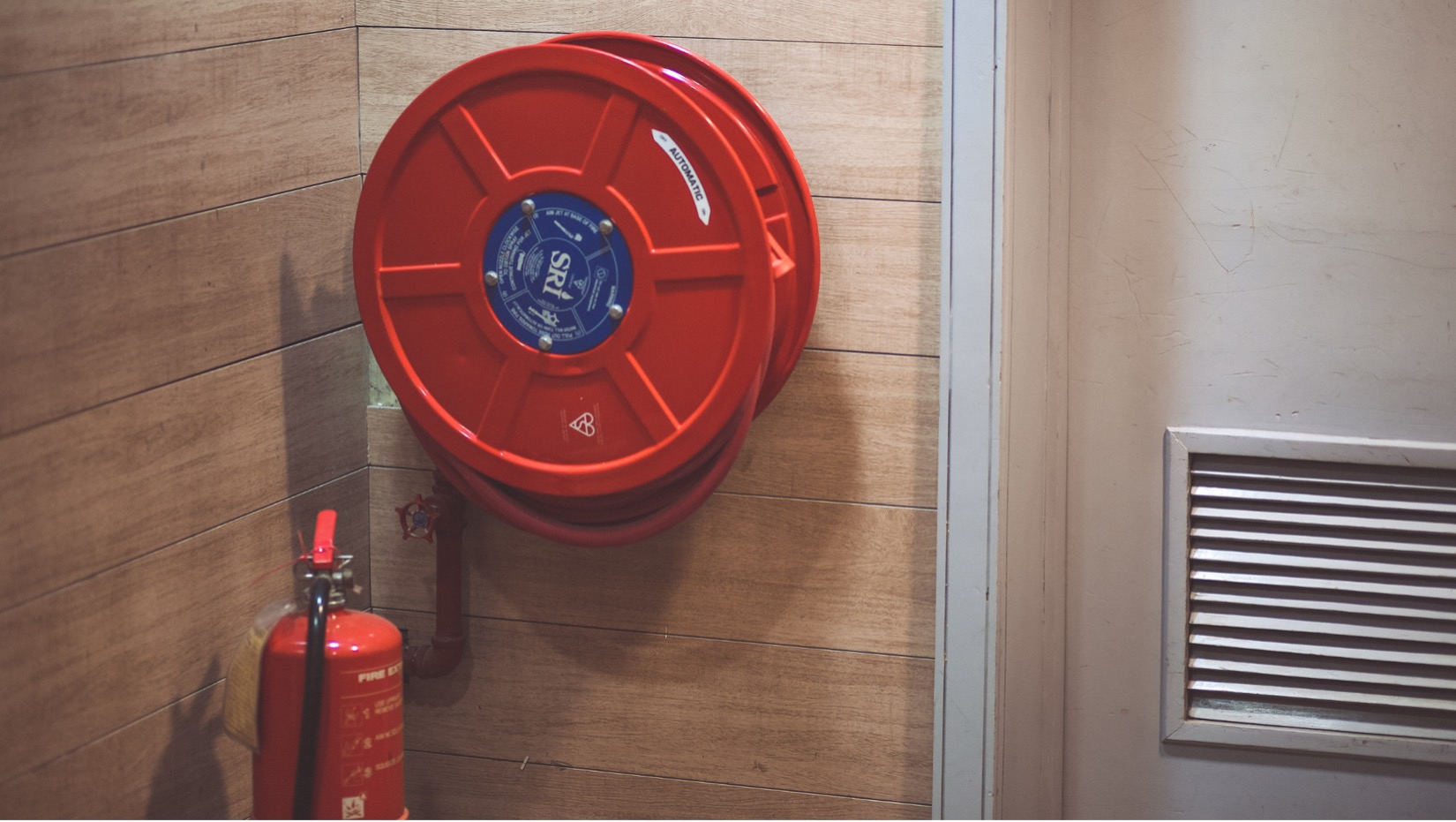 #3 – Educate Your Employees About Fire Safety
Some companies fail to take fire safety seriously until an accident occurs. A short meeting about fire safety could mean the difference between a minor incident and a catastrophic fire. There are many restoration companies in Kansas City that can help you restore your office building, but people can't be replaced.
#4 – Maintain Smoke Detectors, Extinguishers, and Suppression Systems
Most office fires can be extinguished quickly if identified on time, and working fire extinguishers are available. You can expect to spend 100-200 dollars for each workplace appropriate fire extinguisher. The cost of repairs after a fire will easily reach tens of thousands of dollars, not to mention medical attention for anyone injured.
What Should I do if My Office is Damaged by Fire?
After the flames are extinguished, and injuries have been treated, many restoration companies in Kansas City can help get your office back together quickly. At Midwest Comfort Homes, we can help restore your home or office in no time and work directly with your insurance company.
Hopefully, your home will never catch fire, but if it does, we can help. We love helping people repair their homes and businesses. As restoration contractors in Kansas City, we can help you quickly get your home or office repaired after a fire or offer storm damage restoration in Kansas City as needed. Whatever you need, we are here to help.
It's Not Business; It's Personal
The desire to help families recover from a disaster is the driving force behind Midwest Comfort Homes. We are not just another company offering restoration services in Kansas City; we are here to support you during this emotional time. We want to help you get back into your home as quickly as possible. Because we know better than most that this isn't business, it's personal.
Call us, and we can get your home back together again. We are a fully licensed residential and commercial restoration company in Kansas City with years of experience helping people like you.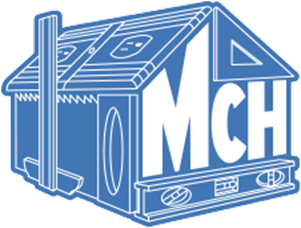 MIDWEST COMFORT HOMES • 1100 SW 24th Street Court • Blue Springs, MO 64015