At Midwest Comfort Homes, we offer restoration services in Kansas City to help families put their homes back together after a disaster. We understand the stress that accompanies a fire, flood, or similar event. We also know that severe weather like storms, tornadoes, and floods are bound to occur. If you want to stay safe when severe weather blows through your neighborhood, there are many ways you can prepare.
Tip #1 – Upgrade Your Windows & Doors
Check your windows and doors for gaps, cracks, or other openings that could allow water to enter your home. If you find any, take the time to repair them as soon as possible. This will make it much more difficult for water to get into your home during a storm.
Tip #2 – Install Flood Sensors
The best way to protect your home from water damage this spring is to install flood sensors. These devices are typically placed near water sources in your home, such as sump pumps and laundry machines. When the sensors detect rising moisture levels, they will alert you in time for you to take steps to prevent water damage before it occurs. Companies offering restoration services in Kansas City often recommend flood sensors.
Tip #3 – Create a Plan for Floods, Fires, and Tornadoes
It's also important to create a plan for how you and your family will respond in the event of flooding, fires, and tornadoes. Make sure everyone knows what to do and where to go if danger is imminent.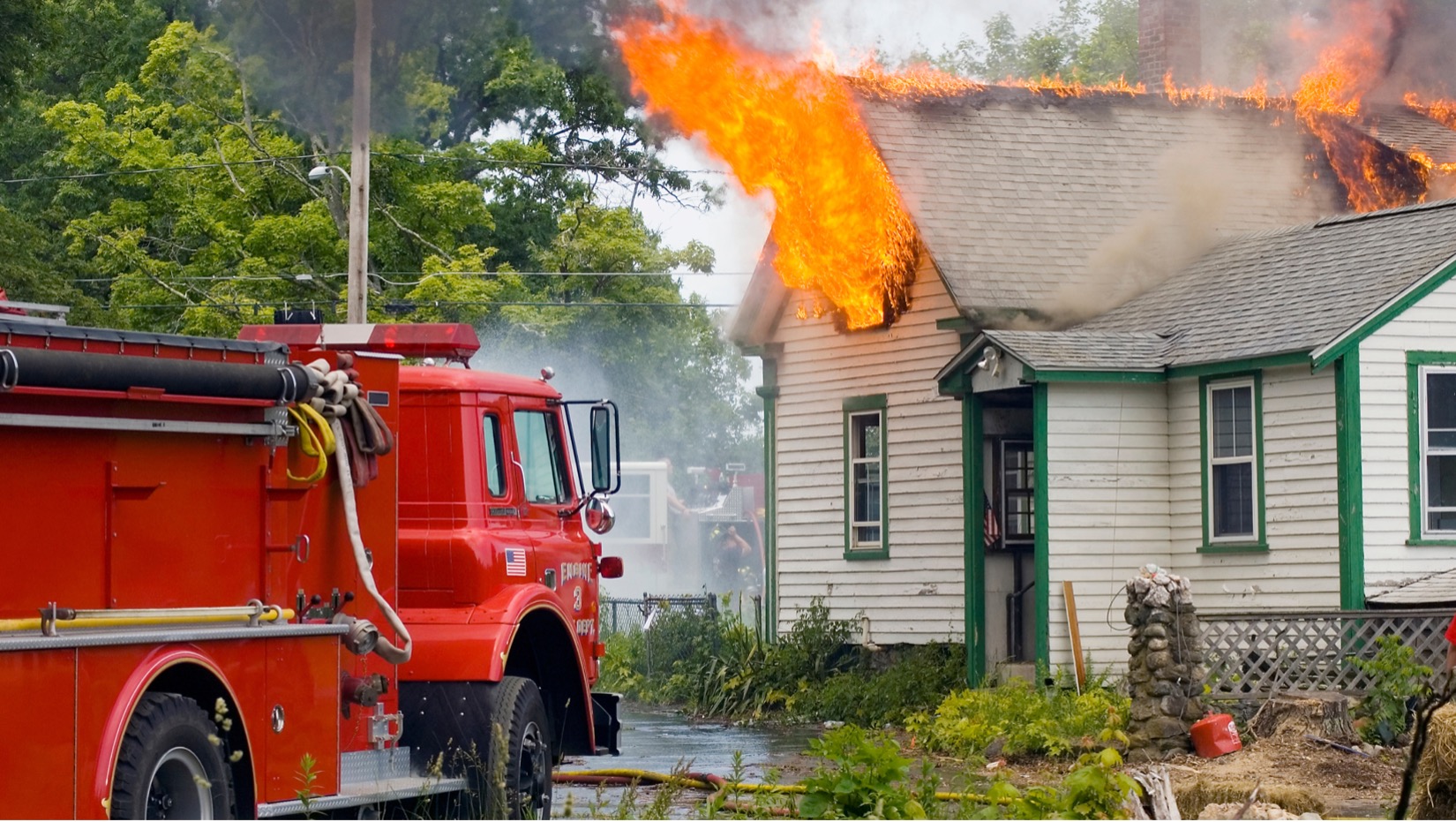 Contact Midwest Comfort Homes today!
Tip #4 – Have a Professional Analyze Your Home for Structural Weaknesses
It would help if you also had a professional analyze your home for structural weaknesses. This is especially important if you live in an area that experiences severe weather frequently. An engineer or experienced home builder can assess the exterior of your home to determine which areas need reinforcement and other possible steps to take to protect it from water damage during storms. Prevention is always the best way to avoid unnecessary Kansas City restoration services.
Tip #5 – Install a Sump Pump
If your home does not already have one, it may be wise to install a sump pump. This device is designed to help prevent flooding caused by heavy rains. If your area or home has a history of occasional flooding, you may want to install a backup sump pump as well.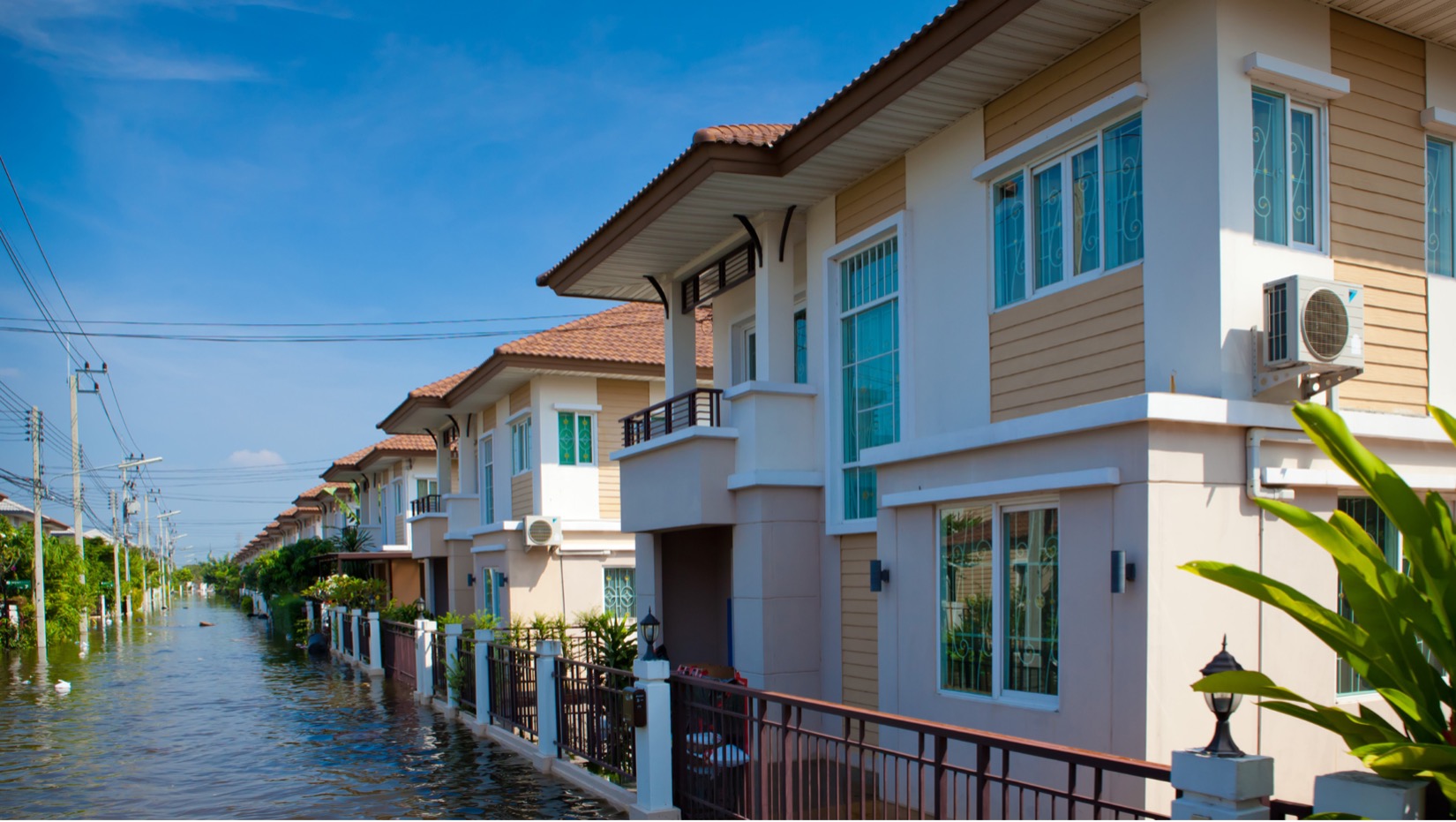 Hopefully, your home will never catch fire, but if it does, we can help. We love helping people repair their homes and businesses. As a Kansas City restoration contractors, we can help you quickly get your home or office repaired after a storm or offer water damage restoration in Kansas City as needed. Whatever you need, we are here to help.
It's Not Business; It's Personal
The desire to help families recover from a disaster is the driving force behind Midwest Comfort Homes. We are not just another company offering storm damage restoration in Kansas City; we are here to support you during this emotional time. We want to help you get back into your home as quickly as possible. Because, as a company offering restoration services in Kansas City, we know better than most that this isn't business––it's personal.
Call us, and we can get your home back together again. We are a fully licensed restoration company offering Kansas City restoration services with years of experience helping people like you.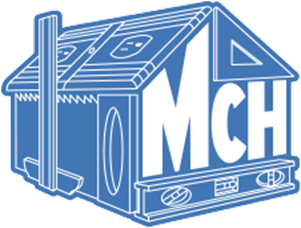 MIDWEST COMFORT HOMES • 1100 SW 24th Street Court • Blue Springs, MO 64015