Commercial Restoration Company in Kansas City Shows This Amazing Commercial Storm Restoration Project in West Chester—Midwest Comfort Homes recently received a client call on a holiday weekend reporting that their sprinklers had exploded.  Midwest Comfort Homes helped this customer get back to normal and move its clientele back into the complex in a timely manner. Let the dedicated team at Midwest Comfort Homes help you get your business back up and running in record time.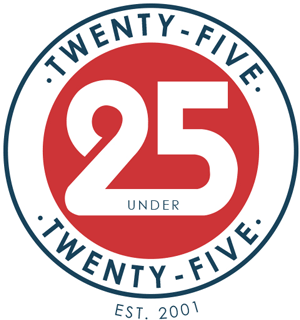 Midwest Comfort Homes is a locally owned and operated disaster restoration company serving home and business owners throughout the Kansas City metro, and Jackson County Kansas area. Our highly trained staff can help you coordinate the mitigation, insurance, and restoration process needed to repair your home or business. Our goal is to get your life back to normal, as quickly as possible.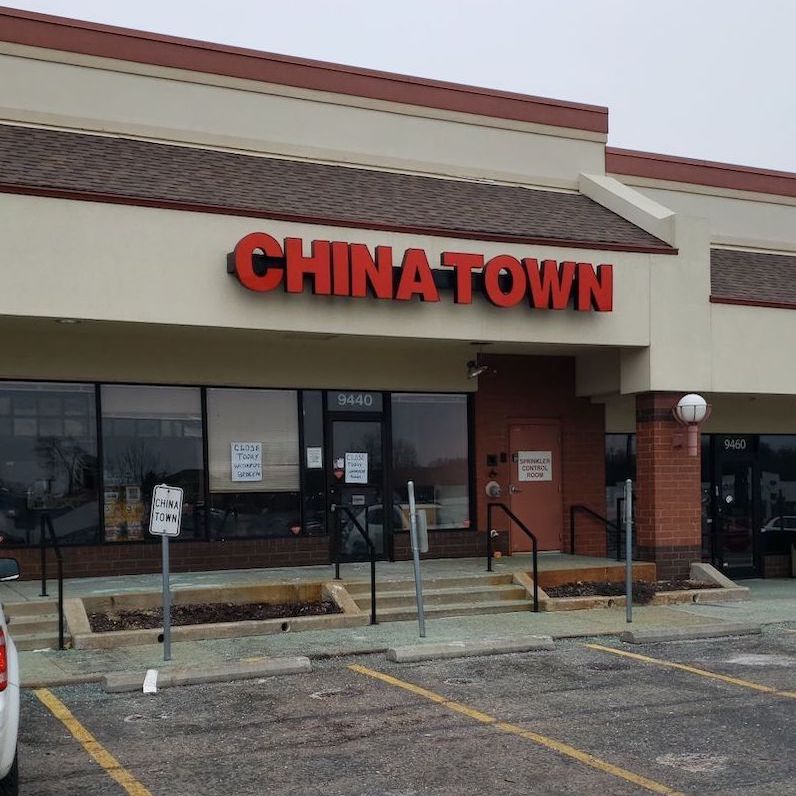 Our experienced team is here for more than just disaster restoration. We also specialize in renovation and remodeling services. As licensed Class A contractors, our specialized engineering knowledge and training place us a step ahead of the competition.  We go the extra mile, because we know any remodeling decision you make isn't just business – it's personal. Whether your kitchen cabinets need a facelift, your flooring needs an upgrade, or your walls could use a fresh coat of paint, our team will bring your vision to life. We will walk with you every step of the way, and give you the home you've always wanted. Contact us today to learn more!
AT MIDWEST COMFORT HOMES. We are your Commercial Restoration Company in Kansas City
Call us, and we can get your home back together again. We are a fully licensed restoration company offering fire damage restoration in Kansas City with years of experience helping people like you.
Contact us today.  MIDWEST COMFORT HOMES • 1100 SW 24th Street Court • Blue Springs, MO 64015
(816) 988-8297 • service@mchrestore.com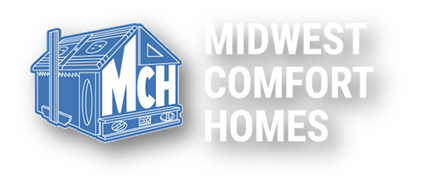 The driving force behind Midwest Comfort Homes is to be among the most trusted and respected home restoration companies in Kansas City. We will communicate with you throughout the entire restoration process to make sure you're well informed each step of the way. Our Kansas City restoration contractors will make sure you know what comes next and give you a clear timeline for project completion. Home Restoration Companies Kansas City will also be in close contact with your insurance company to ensure each step of the restoration is handled properly.